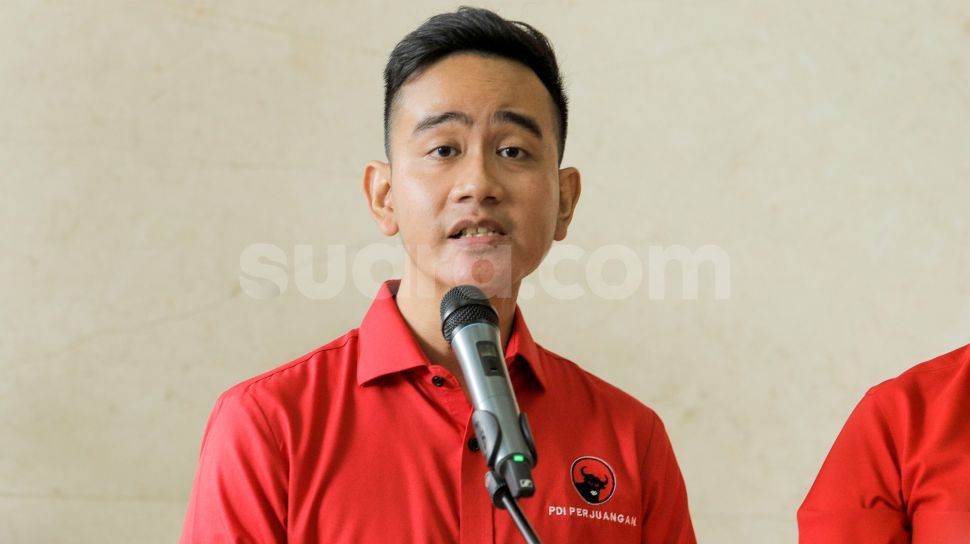 Suara.com – Chairman of Bapilpres Relawan Projo, Panel Barus stated the direction of their support in the 2024 presidential election. He said that 13 Projo DPDs chose Prabowo as presidential candidate and seven provinces supported President Jokowi's son, Gibran Rakabuming Raka, to run as vice presidential candidate.
On that occasion, he said that the internal mechanisms of several regional conferences (Konferda) mostly encouraged Gibran as a candidate for vice president or cawapres.
"If we just talk about the internal mechanisms of several regional conferences in several provinces, the results actually encouraged Gibran to become (candidate for) vice president," said Panel Barus, quoted on the Total Politik YouTube channel, Friday (29/9/2023).
The panel said that of the 13 provinces, seven of them were encouraging Gibran. The rest mentioned several names such as Mahfud MD, Airlangga Hartanto, and Ganjar Pranowo.
Also read: Jokowi whispers to Ganjar at the PDIP National Working Meeting, is it a strong code of support?
"Of the 13, 7 were pushing, 6 were colorful, there was Mahfud, his deputy, there was Mr Airlangga, there was Mr Ganjar Pranowo, but 7 went to Gibran," he said.
He added that 13 provinces supported Prabowo as a presidential candidate. He said that this was a regional proposal to be brought to the National Working Meeting.
Meanwhile, the name of BUMN Minister Erick Thohir was also included in Projo's proposed names for potential vice presidential candidates.
"Erick Thohir has a suggestion, if there isn't Mr Erick, there is," he concluded.
_____________________
Also read: In front of Jokowi-Maruf, Megawati reminds that the story about Marhaen is not nonsense
Contributor: Ayuni Sarah