Bad habits in humans are not easy to get rid of. Sometimes a person tries to give up a bad habit, but it doesn't always last long.
Eventually, the bad habit returns again and again. Sad because you failed to continue to overcome it? Come on, follow 5 tricks to get rid of bad habits!
1. Focus on the Reasons for Wanting to Quit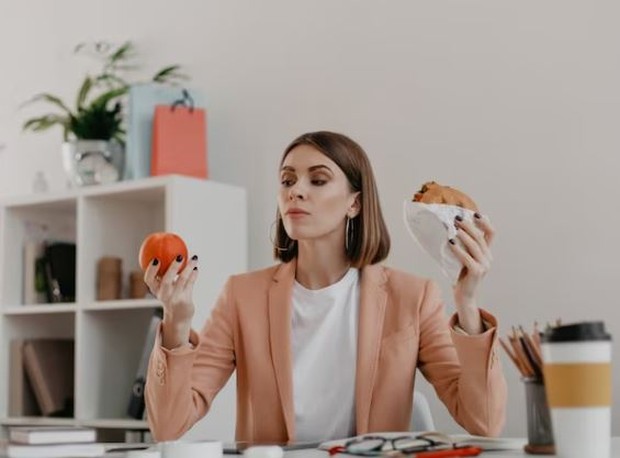 Focus on the reason for stopping/ photo: Freepik/ lookstudio
When Beauties want to stop doing self-defeating habits, there must be other reasons than just not good, right? The clearer the reason will increase the motivation to change for the better.
Quoting from Healthline, think deeply about why Beauties want to quit their current bad habit and what benefits it will bring. Write down all the reasons and benefits you get, then the motivation to stop becomes deeper and stronger.
2. Complicate Ways to Do Bad Habits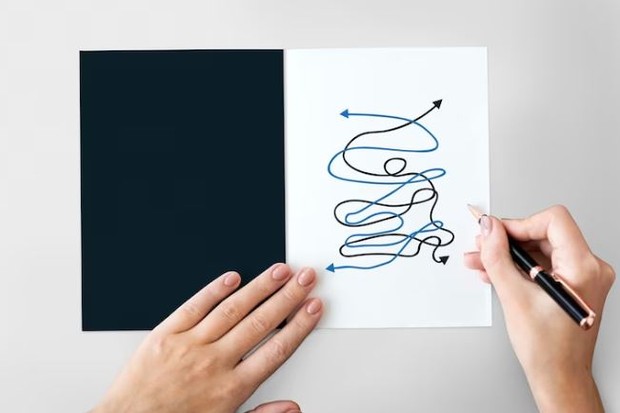 Complicate bad habits/ photo: Freepik/ rawpixel.com
To reduce and even get rid of bad habits effectively, beauties can complicate the way to do it. It depends on what bad habits.
For example, if Beauties are easily distracted by social media and put off work because of it, Beauties can try logging out of social media accounts or keeping their cellphones out of reach.
3. Make a Reminder or Ask the Closest People to Help Prevent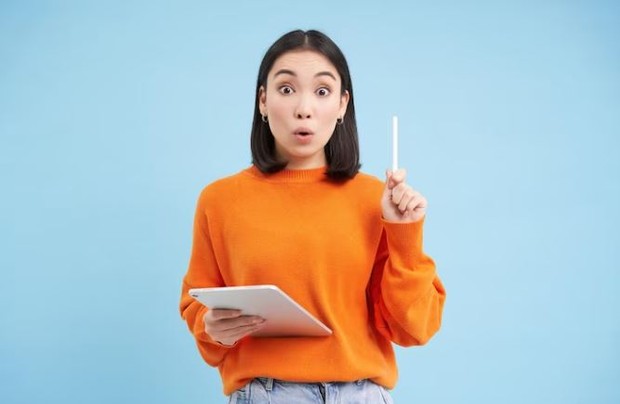 Create reminders/ photos: Freepik/ benzoix
Telling the process of quitting bad habits to the closest people, such as friends or family can help Beauties to stop slowly. In addition, as a reminder, you can also make small notes in various places that are visible to the eye.
For example, if Beauties are on a sugar diet and trying not to eat or drink sweets, put a small note on the refrigerator door or food cupboard. If you are snacking outside, you can also ask friends to forbid you from eating sweets.
4. Leave Bad Habits Slowly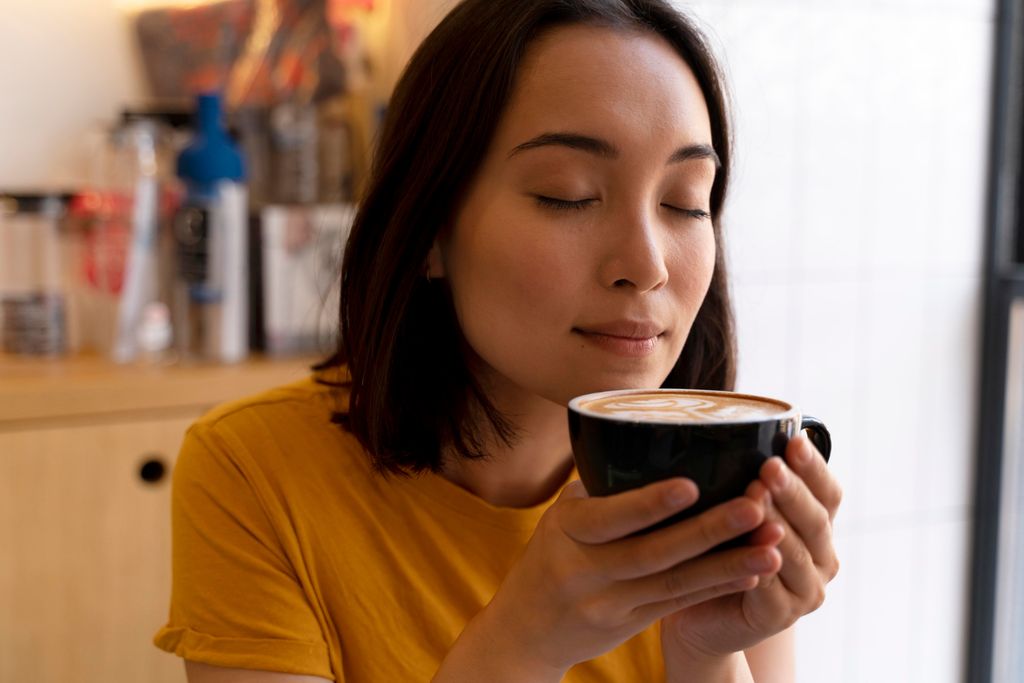 Illustration/Foto: Freepik/Freepik
Leaving your bad habits little by little, it is easier to succeed than those who immediately leave everything that very day. For example, if Beauties are addicted to coffee and drink up to five glasses a day, you can try reducing it to four.
When you are used to four glasses a day, try reducing it to three glasses. Keep decreasing the amount slowly, until the Beauties stop drinking coffee.
5. Give Self Rewards When You Can Reach Targets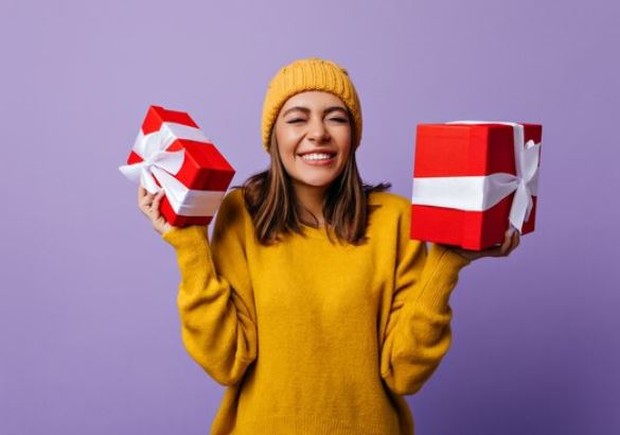 Prizes reach the target/ photo: Freepik/ lookstudio
Quoted from the NIH, doing bad habits gives a dopamine reaction in the brain so Beauties feel pleasure even though it's actually not good. Therefore self reward is needed to make the brain think, if you leave this bad habit, the reward will be more enjoyable.
Make a plan or target that you want to achieve at least every week and think of a gift that you think is really good, but not part of his bad habits, OK, Beauties. Don't let the self-reward for people who want to stop drinking boba milk tea be the boba milk tea itself.
Those are five tricks to get rid of bad habits that Beauties can do. Come on, start living a more positive life and keep the spirit!
***
Do you want to be one of the readers who can take part in various exciting events at Beautynesia? Let's join the Beautynesia reader community, B-Nation. How to REGISTER HERE!
(sound/sound)