Hi, Beauties! Good news for you Im Si Wan fans. This handsome actor-idol finally returns through the latest drama series entitled Once Upon A Boyhood!
Not only Im Si Wan, it is reported that this drama also stars a number of other top actors and actresses such as Lee Sun Bin, Lee Si Woo, and Kang Hye Won.
Directed by director Lee Myung Woo, who previously had success with the drama Backstreet Rookie, the drama Once Upon A Boyhood will be set in the 1980s, precisely depicting the lives of high school teenagers in Chungcheon province.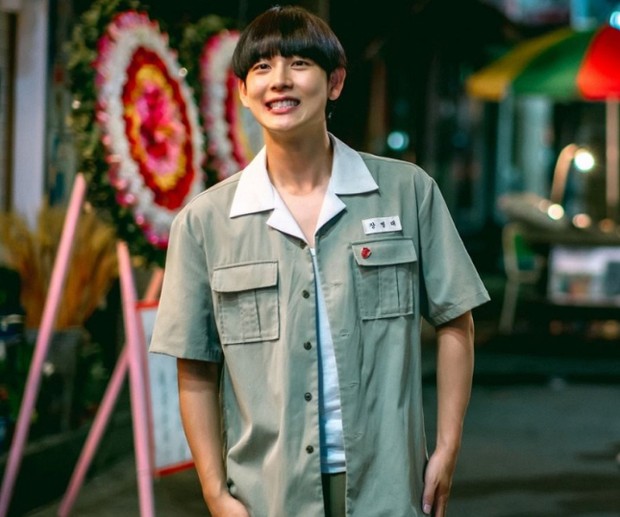 Im Si Wan/ photo: Coupang Play
Tells the story of Jang Byeong Tae (Im Si Wan), a male student at a Special Agricultural High School, who is often intimidated and becomes a victim of bullying at his school.
The treatment that Jang Byeong Tae received was not necessarily because he was considered weak and ranked last in school. Even though he seemed resigned to the situation, Jang Byeong Tae always hoped that the bad treatment he received could end soon.
No need to wait long, Jang Byeong Tae's prayer came true. Suddenly, his family decided to move to another city, which was still in the same province. Automatically, Jang Byeong Tae moved to school and was ready to live a new life.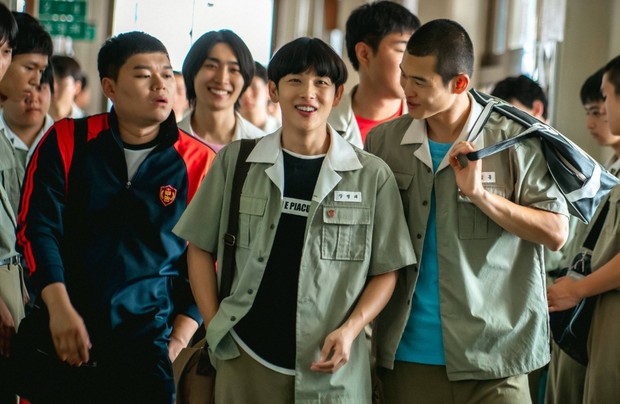 Im Si Wan/ photo: Coupang Play
However, it turns out that at the new school, rumors have spread that the transfer student, aka Jang Byeong Tae, is the best fighter in town, nicknamed the "white tiger". On the first day of school, Jang Byeong Tae had to get involved with students who were known to be good at fighting.
No longer being oppressed, Jang Byeong Tae actually received an honorary title, and was entrusted with being the leader of his friends at his new school. Of course, this never crossed Jang Byeong Tae's mind.
Even though his past and personality are far from the rumors circulating, Jang Byeong Tae finally took advantage of this moment to change his life to become a new person.
I wonder how Jang Byeong Tae's story will continue at the new school, huh? Will his past be revealed soon? Don't forget to watch the drama Once Upon A Boyhood which will air starting November 24 2023, Beauties!
—
Want to be one of the readers who can take part in various exciting events at Beautynesia? Come on, join the Beautynesia B-Nation reader community. How to REGISTER HERE!
(yes yes)