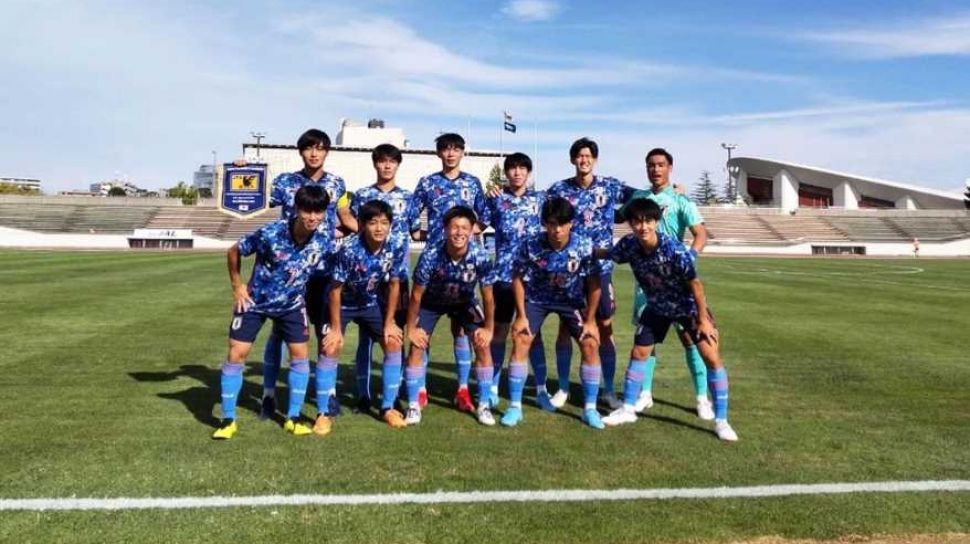 Suara.com – After passing through the knockout phase of the 2023 U-17 World Cup, several teams must be willing to bury their hopes of becoming champions. In the latest series of matches, two countries had to give up and were eliminated from the competition, leaving disappointment behind.
The dream of becoming U-17 world champions is fading for several countries that previously played brilliantly in the group stages.
Instead of winning the title, Ecuador and Japan had to end their journey after losing in the round of 16.
Ecuador, which previously managed to draw with Indonesia in the group phase, failed when facing Brazil.
Even though they managed to hold the defending champions to a draw in the first half, Ecuador finally had to admit their opponent's superiority with a score of 1-3.
Defeat in the round of 16 is not a new experience for Ecuador.
Previously, in the 2011 and 2019 U-17 World Cups, Ecuador also faced a similar fate.
Nevertheless, Ecuador's best achievement remains the quarterfinals.
Shifting to Japan, they had to suffer a 1-2 defeat to Spain, ending their journey at the 2023 U-17 World Cup.
This failure meant that Japan stopped in the round of 16, repeating the same achievement in the last three participations in the U-17 World Cup, namely in 2013, 2017 and 2019.
Even though it ended in disappointment, the round of 16 match still left tension.
The next four matches will take place on Tuesday (21/11), followed by the remaining two matches which will be played on Wednesday (22/11).
All eyes are on the teams who will advance to the quarter-finals and realize their dream of becoming champions of the 2023 U-17 World Cup.