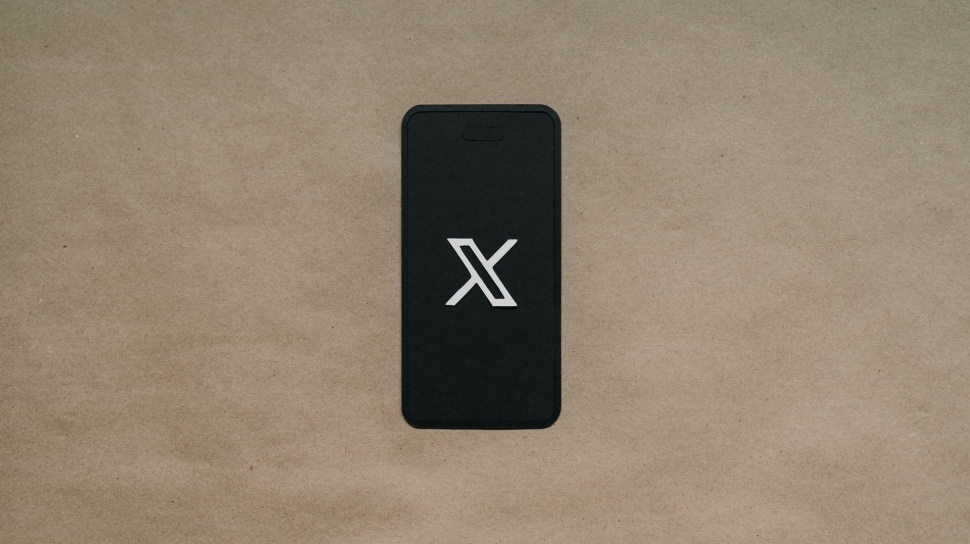 Suara.com – Playback errors often appear when you want to open a video on Twitter. This message usually appears when a video won't run on Twitter, the application which has now changed its name to X.
There are several ways to solve the Playback Error problem when playing videos on Twitter. But the most effective way, usually, is to leave it for a few minutes before trying to play it again.
But if you can't wait, here are some ways to solve Playback Error on Twitter:
Change network
Playback error problems on Twitter can sometimes be resolved by changing the cellular network on your cellphone. If you previously used Wifi, try switching to internet from a cellular card, or vice versa. Then, try playing the video again.
Playback errors on Twitter are often caused by the unstable internet connection you are using. Therefore, changing the internet network could be a solution.
Update the application
Updating or updating the application could also be a solution. It could be that the video is reluctant to run because the application you are using is out of date. This method can be started by uninstalling the application and then reinstalling it with the latest version of X or Twitter.
Enable media preview
The media preview feature on Twitter functions to provide footage for the video you want to play. Usually, if the video is visible before playing, it will automatically play until it finishes if clicked.
Turn off data saver
This feature functions to save internet. Therefore it will automatically turn off the video in the application. To turn off this feature, you can go to Settings > Accessibility, Display and Language > Data Usage > disable Data saver
That's how to solve the Playback Error problem on Twitter. Hope it is useful!