Confiding is one of the functions of friendship that you will often meet or do with the people closest to you. Even so, not everyone is suitable to be a good friend to confide in, you know!
Usually, apart from having good listening skills, someone can only be called a good friend to confide in when they have high empathy. Reporting from Best Life, from an astrological perspective, these are the most understanding zodiac signs, so they are very suitable to be good friends to confide in!
Pisces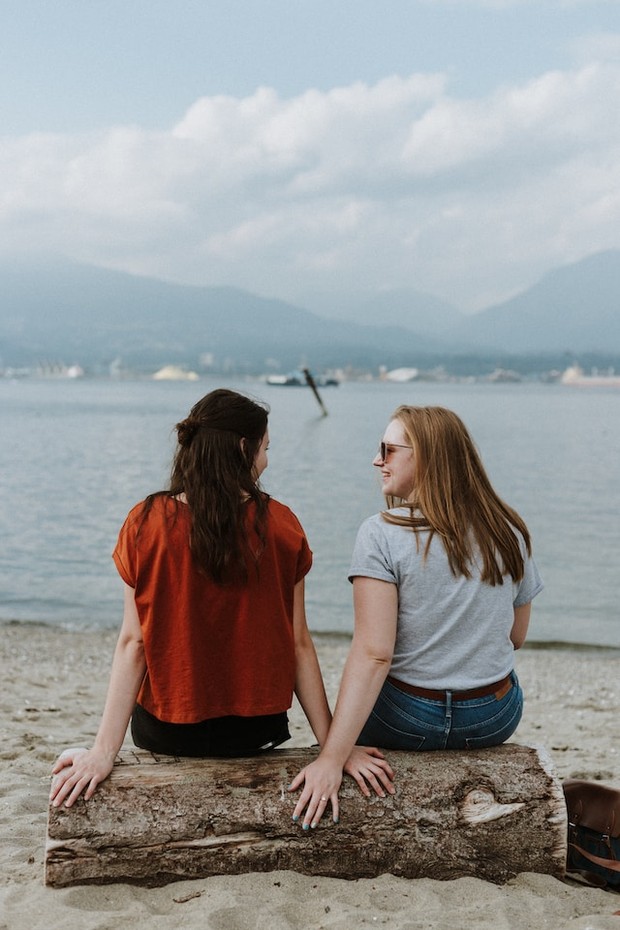 Ilustrasi/Photo: Unsplash/Priscilla Du Preez 🇨🇦
Pisces are not only good at understanding other people's emotions, but seem to be able to feel what they feel. Their empathetic and emotional personality makes them rank at the top as the most understanding zodiac sign.
Understanding and sharing the emotions that other people feel is useful for Pisces because in this way they can help other people find solutions to their problems. For this water sign, it is important for them to help others and make them feel loved and appreciated.
Libra
Illustration/Photo: Unsplash/Dominic Sansotta
Libra is the next empathetic figure who easily puts himself in other people's shoes. They also highly value justice and prioritize harmony in a relationship.
Libras are excellent communicators and always try to keep the situation around them peaceful. It's not surprising that apart from being a good friend to confide in, this zodiac sign with the balance symbol is also suitable as a mediator who can listen to all points of view without judgment.
Cancer
Illustration/Photo: Unsplash/Lauren Richmond
Thanks to high emotional intelligence, Cancer is very easy to empathize with other people. They may appear to have a hard shell, but they actually have a soft and kind heart.
Cancer's sensitivity and tendency to look after and care for the people around them also allows them to provide a sense of comfort to others. It's no surprise that they often become regulars at places to vent!
Sagittarius
Illustration/Photo: Unsplash/Julia Caesar
Compared to their peers, Sagittarius is usually known as the wisest person. Even though they are the same age, the archer zodiac sign usually has much more life experience because of its passion for adventure.
Sagittarius himself uses the experience and knowledge he has to help other people in various situations. They are also honest and confident in expressing their opinions to other people.
Leo
Illustration/Photo: Unsplash/Daiga Ellaby
Leo is an individual who has high self-confidence. They are people who always know what they need and what path they must take to achieve their desires.
Despite their extroverted tendencies, Leos always show a good attitude and are willing to take the time to understand others. This is impossible for anyone to do if their heart is not as big and full of love as the zodiac sign with the lion symbol.
***
Want to be one of the readers who can take part in various exciting events at Beautynesia? Come on, join the Beautynesia reader community, B-Nation. How to REGISTER HERE!
(sound/sound)