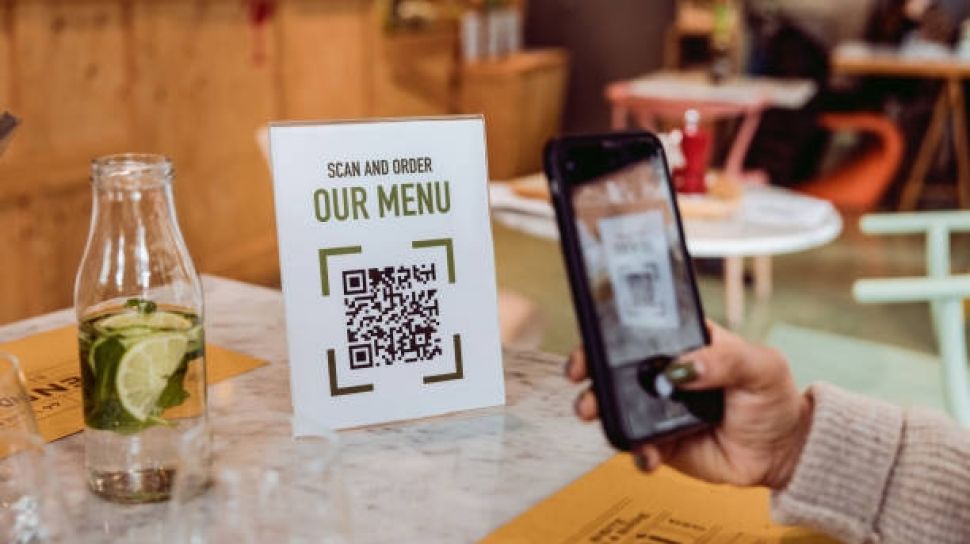 Suara.com – Users of QR Code or Quick Response Code Indonesian Standard (QRIS) transactions are asked to remain alert and careful when making transactions, especially in unofficial locations.
The reason is, according to the Chairman of the Indonesia Cyber ​​Security Forum, Ardi Sutedja, payment transactions using QR Codes have a high risk of being hacked by hackers. So, people must remain vigilant when making transactions using QR Codes.
Not long ago, it went viral on social media for a BCA customer who lost IDR 68.5 million from his savings account through a QRIS transaction. In fact, he felt he did not carry out the transaction.
Although there is no concrete evidence that this is related to QR Code security. However, according to him, the efficiency of QR Codes can also be a weakness for irresponsible parties.
For example, the QR Code on WhatsApp can be easily copied with other people's cellphones, making it possible to monitor other people's activities via the QR Code, even eavesdropping.
He hopes that banks can provide education and literacy to customers so that similar incidents do not happen again.
Cases of hacking using QR Codes have also occurred abroad and are known as QRishing. For example, in Singapore, a 60-year-old woman lost US$20,000 after scanning a QR code at a Bubble Tea outlet.
The QR Code was actually thought to be just a survey, but it turns out there is malware behind the QR code which can control the victim's device and drain their account.