Beauties, what makes you happy? Everyone certainly has their own definition of happiness. However, a study at Harvard spanning 85 years found that the most important thing that gives us happiness in life is positive human relationships, for example friendship.
Maintaining stable, long-term friendships is one of seven practices carried out by people who live happy and healthy lives, the study found, reported by CNBC Make It.
However, of course, every friendship is different.
The famous Greek philosopher Aristotle narrowed down three types of friendship that we all have. Arthur Brooks, a Harvard professor who teaches courses on how to manage happiness, believes that we need the following three types of friendships to feel truly happy in life.
3 Types of Friendships Needed to Make You Happy
According to Harvard Study, These 3 Types of Friendship Can Make You Happier in Life/Photo: Freepik/wayhomestudio
These are the three types of friendship according to Aristotle that appear in Brooks' article entitled "The Best Friends Can Do Nothing for You" which he shared in the Harvard happiness course:
Beneficial Friendships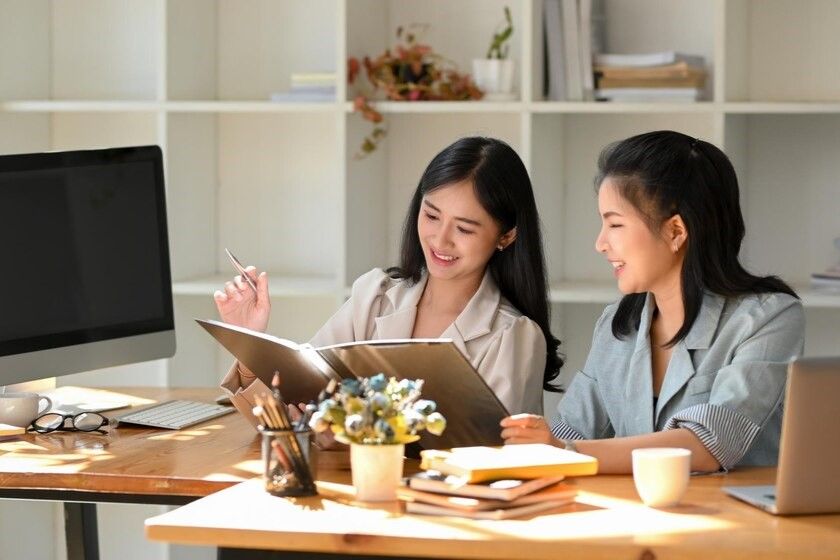 Illustration/Foto:Freepik.com/Freepik
According to Brooks, this type of friendship is professional, namely relationships with people in work or business.
"Think about the relationships you have with the people you work with, or with whom you do business. These relationships tend to be transactional," Brooks wrote.
Enjoyable Friendship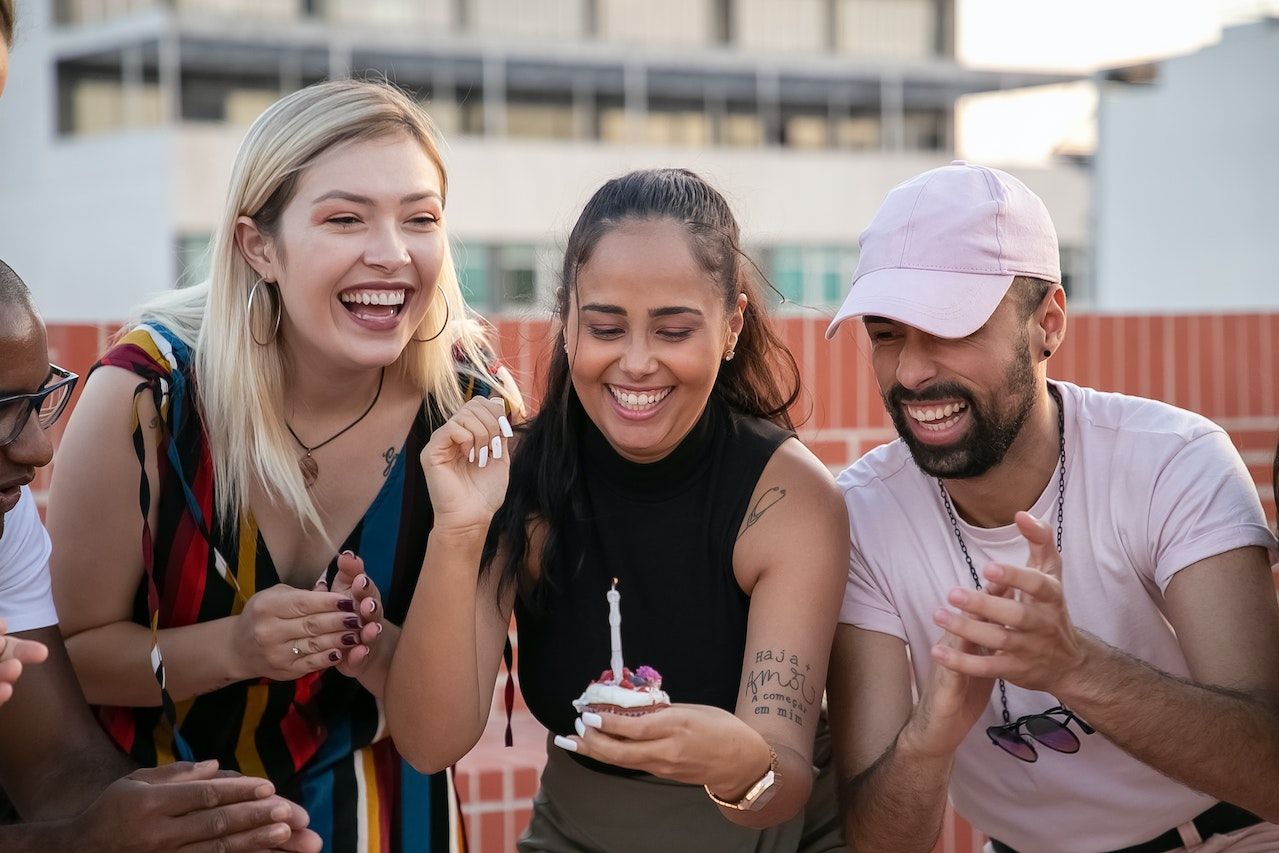 Illustration/Photo: pexels.com
This type of friendship is based on mutual admiration because each individual enjoys spending time together.
"If someone finds their friend funny, interesting, and fun, it's likely a fun friendship," Brooks wrote in his article.
'Perfect' Friendship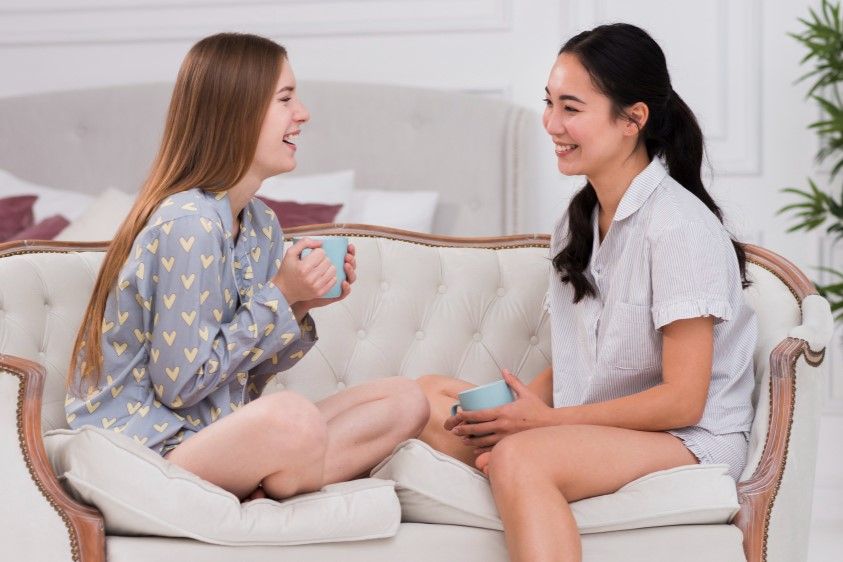 Illustration/Foto:Freepik.com/Freepik
According to Aristotle's standards, perfect friendship is a friendship between people who love each other for something that not only unites them, but also makes them change into better people.
"A relationship is perfect not if it is based on utility or pleasure, but if it focuses on improving the other person's situation," Brooks said.
How about it, Beauties? Do you already have the types of friendship above?
***
Want to be one of the readers who can take part in various exciting events at Beautynesia? Come join the Beautynesia reader community, B-Nation. How to REGISTER HERE!
(sound/sound)