Suara.com – The cyanide coffee case in 2016 went viral again after Netflix released the documentary Ice Cold: Murder, Coffee and Jessica Wongso.
Public opinion was divided due to statements by several sources regarding irregularities in the evidence in the case that killed Mirna Salihin.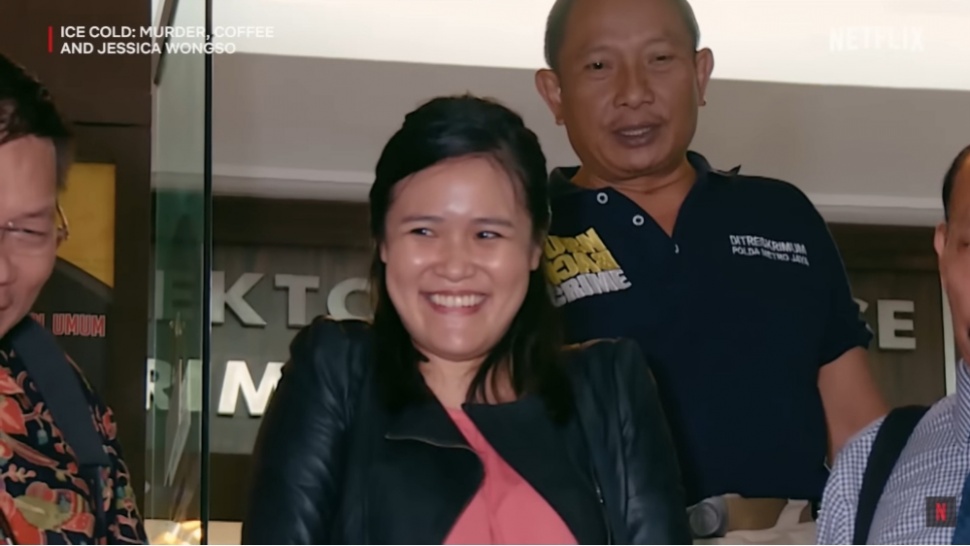 Trailer for the documentary entitled Ice Cold: Murder, Coffee, and Jessica Wongso (youtube.com/Netflix Indonesia)
Recently, a story emerged from social media user X about his testimony when he met Jessica Wongso at the Class IIA Pondok Bambu Women's Prison, Newsdelivers.com.
During a visit, the owner of the @chan*** account admitted that he had seen Jessica directly after being a prison prisoner.
Also Read: 11 Oddities in Jessica Wongso's Cyanide Coffee Case Revealed in the Film Ice Cold, Mirna Salihin Sus' Father?
"So remember, I met Jess in prison," the account wrote, Saturday (30/9/2023).
The account owner also gave a brief description of what he saw Jessica Wongso's gestures and demeanor at that time.
"Her face is really innocent. It's as if she's done nothing wrong," he explained.
There is no information from the account owner as to whether he remains convinced that Jessica Wongso is guilty or is starting to have doubts after being exposed to the many irregularities in the evidence.
He only conveyed words of sympathy if it was true that Jessica had been thrown into prison just to maintain the image of law enforcement.
Also Read: Ice Cold Film Gives New Speculation, Netizens Urge Otto Hasibuan to Reopen Jessica Wongso's Cyanide Coffee Case
"It would be a shame if he really didn't do anything wrong," said the account.
Until now, the public is still excited about the emergence of various surprising stories about the process of handling the cyanide coffee case of Jessica Wongso and Mirna Salihin.
Otto Hasibuan as Jessica's attorney at that time was even asked to reveal another story that he had not yet revealed in the documentary film Ice Cold: Murder, Coffee and Jessica Wongso.
Jessica Wongso herself is still serving a prison sentence for the alleged premeditated murder of Mirna Salihin. Jessica's 20 year prison sentence has only been running for about 7 years.
Before resigning herself to receiving a heavy sentence, Jessica Wongso tried various legal remedies, from appeal to judicial review.
However, all the institutions authorized to handle Jessica's application still stated that 20 years' imprisonment was the appropriate sentence for her.