Lately, every day it feels like the heat of the sun is getting more intense, yes, Beauties. Thus, making the body sweat more quickly during activities. Not infrequently, when we sweat, we are afraid that our body will emit an unpleasant body odor that could disturb ourselves and those around us.
Don't worry, you can apply several of these methods to prevent sweat from smelling bad in hot weather. Come on, take a look!
1. Cleanse the Body Properly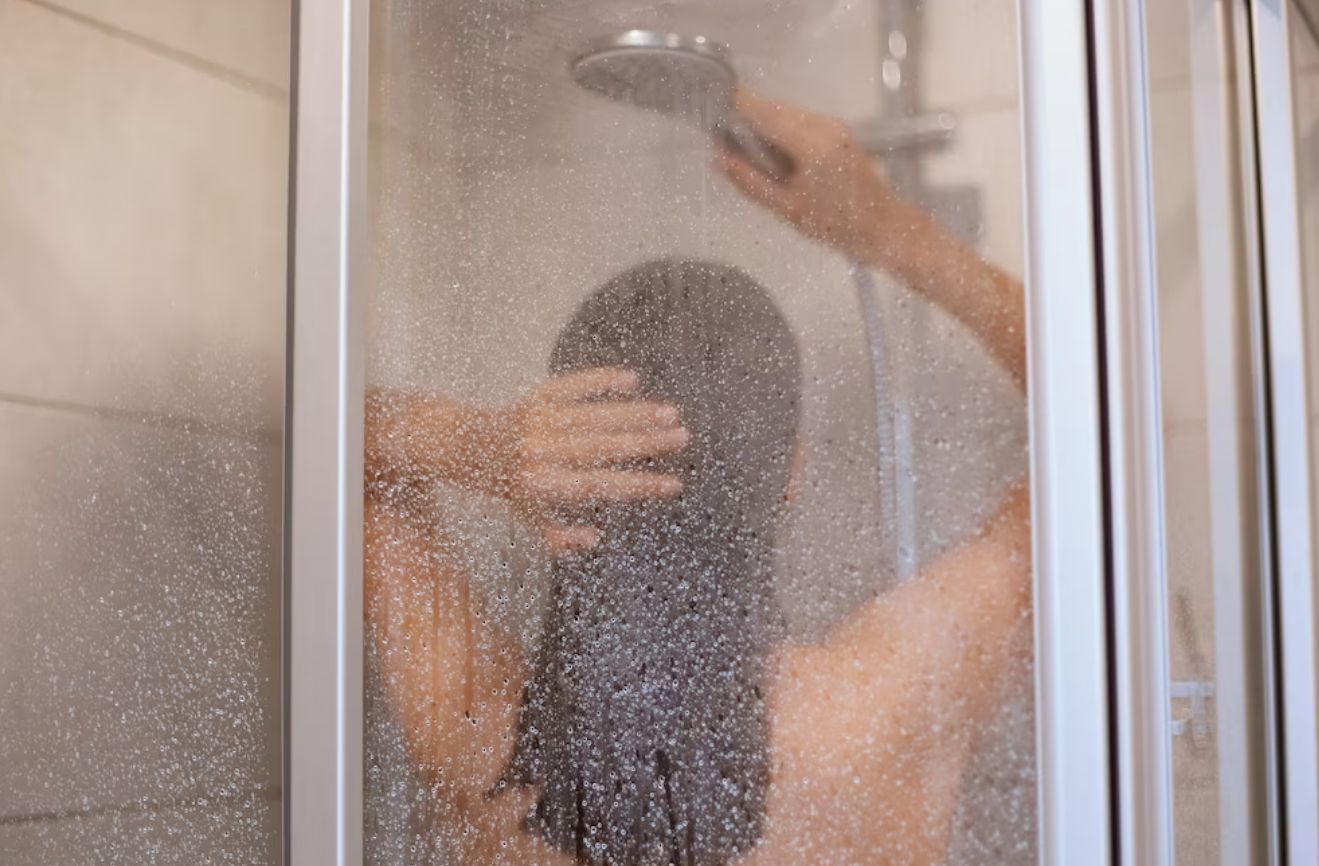 Bathing illustration/ Photo: Freepik/user18526052
Cleansing your body isn't just about taking a random shower, yes, Beauties. You really have to make sure everything is clean, so that it doesn't provide an opening for bacteria that cause body odor to breed.
According to the Cleveland Clinic, it is recommended to use anti-bacterial soap for perfect body hygiene. Rub it on parts of the body that often produce sweat, such as the armpits and other body folds.
Regularly shaving your armpit hair also makes sweat evaporate quickly and prevents the growth of bacteria that cause body odor. Don't forget to wash your hair regularly and rinse the foam thoroughly.
2. A healthy lifestyle makes your body smell fresher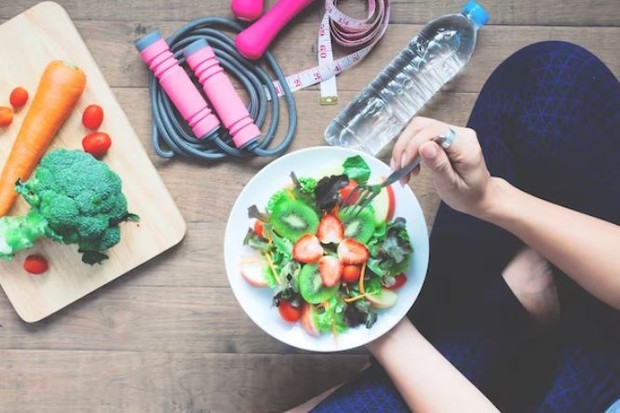 Healthy lifestyle/ photo: Freepik/ schantalao
Apart from ensuring perfect body sanitation, lifestyle is also no less important in making unpleasant body odor go away. For example, by adjusting your diet menu and choosing foods that don't make your sweat smell, such as onions and alcohol.
Taking care not to get too stressed often also has an effect so that the apocrine glands, which function to provide aroma to the body, do not work excessively. So, body odor remains stable and does not cause a strong odor.
3. Choose appropriate deodorant and perfume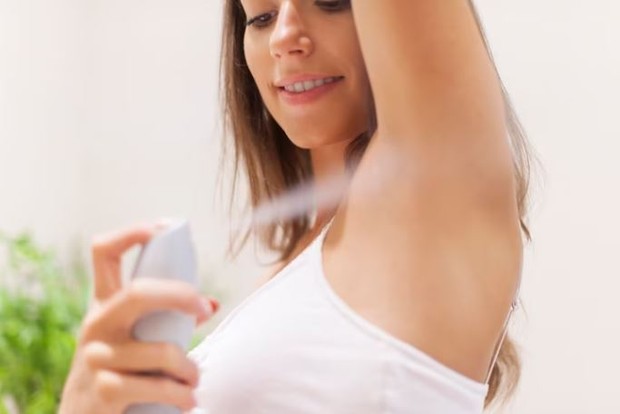 Suitable deodorant/ photo: Freepik/ gpointstudio
Overcoming body odor with deodorant is a difficult and easy thing, here, Beauties. According to Healthline, look for a deodorant with active ingredients that suits you best and try to look at the active ingredients when using it.
If it doesn't last long, buy a new one and try a deodorant with a different composition. However, be careful about the risk of skin irritation, OK? Apart from that, choosing a perfume that is suitable for your body also needs to be considered.
Don't just smell good, but it turns out to be the opposite of your body odor. You might even disturb the people around you with your body odor!
4. Change clothes frequently
Changing clothes/photo: Freepik/ freepik
It is normal for the body to be flooded with sweat when it is hot. When that happens, change into clean clothes so that your body is dry and not too damp.
Wear loose clothing, including underwear, so that your skin can breathe and is not tight. So, it is not easy to sweat and cause body odor bacteria to breed.
5. Limit Movement If You Can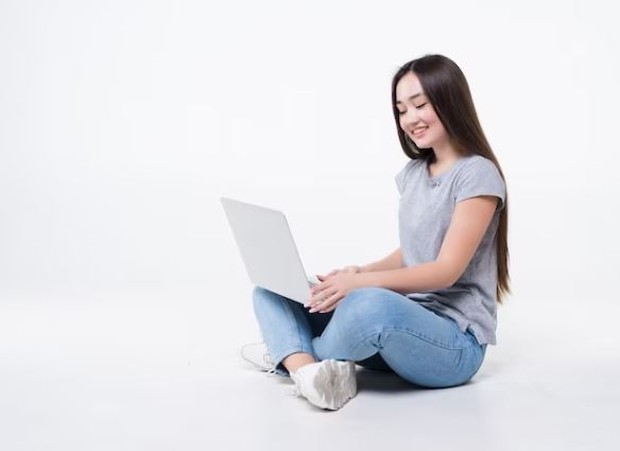 Not moving much/ photo: Freepik/ diana.grytsku
Being more quiet and not moving too much can also help prevent unpleasant body odor, you know, Beauties. That way, the body doesn't feel hot and doesn't produce a lot of sweat.
It's even better if you stay in a cool room with good air circulation. While resting and saving energy, it can also make your skin fresher.
Those are five ways to prevent unpleasant body odor because the body often sweats in hot weather. Good luck!
***
Want to be one of the readers who can take part in various exciting events at Beautynesia? Come join the Beautynesia reader community, B-Nation. How to REGISTER HERE!
(sound/sound)