Suara.com – In fact, the polemic about Nikita Mirzani's daughter, Lolly, is not over yet. The 16 year old teenager again revealed his feud with his mother.
Lolly, tells how she came to have a bad relationship with Nikita Mirzani. It all started with a dispute between the 37 year old artist and her ex-husband, Antonio Dedola.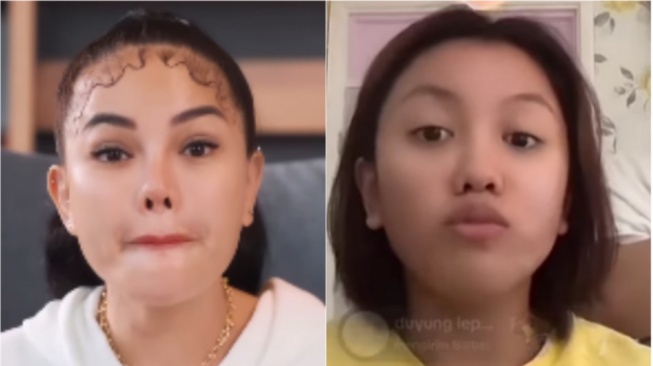 Nikita Mirzani and Lolly (Instagram)
"This lady asked me to post something bad-mouthing Antonio in the story," said Lolly in a video on her TikTok account, Friday (29/9/2023).
However, Lolly, who was already in England at school at that time, was reluctant to comply with Nikita Mirzani's request. According to a woman named Laura Meizani, her mother was angry.
Also read: Denies living in a shelter, Lolly shows off video of apartment with complete facilities
"Maybe he was angry. He said why don't you want to listen to me anymore? From there he got angry," said Lolly.
Not only was she angry, Lolly said Nikita Mirzani terrorized her all the way to school. This made the eldest of the two brothers uncomfortable.
"From there, there were terrors, my school was terrorized, I told the school and they said, "Just leave it alone. "You're in the UK, you can focus on yourself and study," explained Lolly.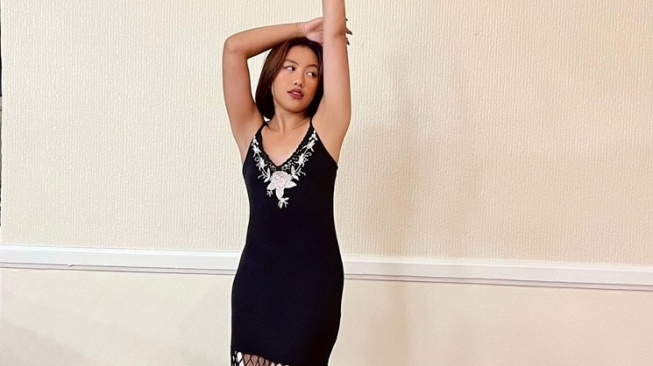 Latest photo of Lolly (Instagram/@1aurabd)
Lolly admitted that she had silenced Nikita Mirzani's behavior. But then instead of subsiding, the problem got bigger and ended in mutual disgrace between mother and child.
"I let it sit. Eh, when I let it sit it got worse," he said.
Also read: No longer financed by Nikita Mirzani and having no place to live, Lolly is threatened with deportation
Until now, the relationship between Nikita Mirzani and Lolly does not seem to have subsided. The mother of three children only wants to take care of her two children, while her eldest chooses to enjoy an independent life in England.