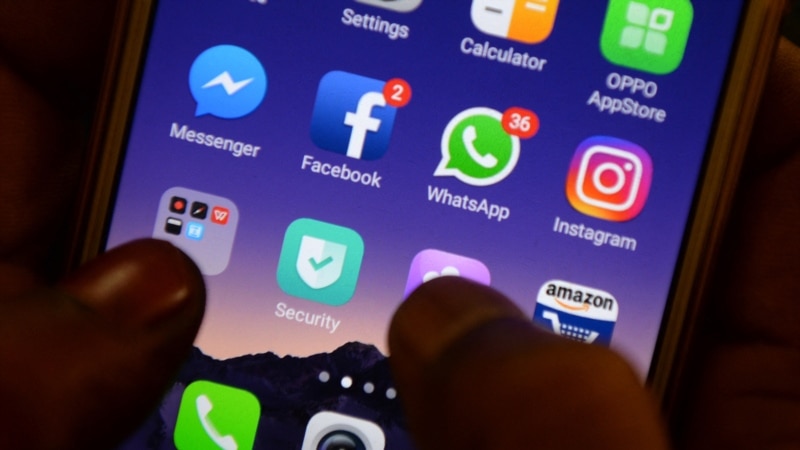 The US Supreme Court (MA), Friday (29/9) agreed to decide whether state laws seeking to regulate Facebook, TikTok, X and other social media platforms violate the Constitution.
Supreme Court justices will review laws passed by Republican-dominated legislatures and signed by Republican governors in Florida and Texas. Although the details vary, both laws aim to prevent social media companies from censoring users based on their viewpoints.
The US Supreme Court's announcement, three days before the start of its new term, comes as supreme court justices continue to grapple with how laws created at the dawn of the digital era, or before, can be applied in the online world.
The justices have agreed to decide whether public officials can block critics of comments on their social media accounts, an issue that previously came up in cases involving President Donald Trump. The Supreme Court dropped Trump's case when his presidential term ended in January 2021.
Separately, the Supreme Court may also consider a lower court order limiting executive officials' communications with social media companies regarding controversial online posts.
The new case comes after two appeals courts issued conflicting decisions, one upholding a Texas state law, while the other overturned a Florida state law. By a 5-4 vote, the justices put a review of the Texas law on hold while litigation continues.
Supporters of the law, including Republican elected officials in several states that have implemented similar policies, have sought to portray social media companies as generally liberal in outlook and hostile to ideas outside the company's viewpoint, especially from groups right wing.
The tech sector warned that the law would prevent platforms from removing extremism and hate speech.
Without providing any explanation, the justices postponed consideration of the case even though both sides agreed that the Supreme Court should intervene.
The Supreme Court justices also faced other social media issues last year, including an unsuccessful request by the court to soften the legal protections that technology companies have regarding their users' posts. (lt/uh)