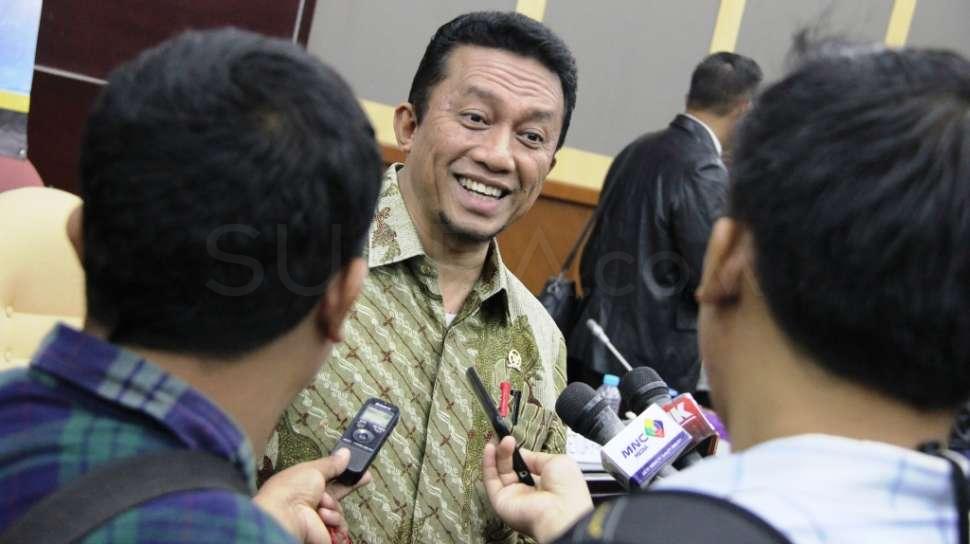 Suara.com – The government's move to issue regulations prohibiting selling on social media (social media), including TikTok Shop, is considered a ridiculous policy.
Prosperous Justice Party (PKS) politician Tifatul Sembiring believes that this policy is not appropriate to current conditions.
"If selling via social media is prohibited, this is a ridiculous policy," wrote Tifatul Sembiring via his personal Twitter (or X) account @tifsembiring.
According to him, the government should promote digital literacy among the public, especially traders regarding digital marketing and market places.
Also read: Here are TikTok's fraudulent practices that the government and traders regret
By issuing a policy prohibiting selling on social media, according to him, it is seen as something that is against the government.
Because so far the government has been seen as allowing foreigners, but prohibiting people from selling on online platforms.
"The government should promote digital literacy among traders and so on. What is digital marketing, market place," he said.
"We don't let foreigners go, how come people are banned from going online? Technology is being silenced?" he said.
Previously, this prohibition was regulated in Minister of Trade Regulation (Permendag) Number 31 of 2023 concerning Business Licensing, Advertising, Development and Supervision of Business Actors in Trading Through Electronic Systems which was promulgated on September 26 2023.
Also read: Advice from the government to traders after TikTok was banned from trading
In this regulation, the government only regulates that social commerce platforms will only facilitate the promotion of goods or services and are prohibited from providing payment transactions.
Contributor: Ayuni Sarah