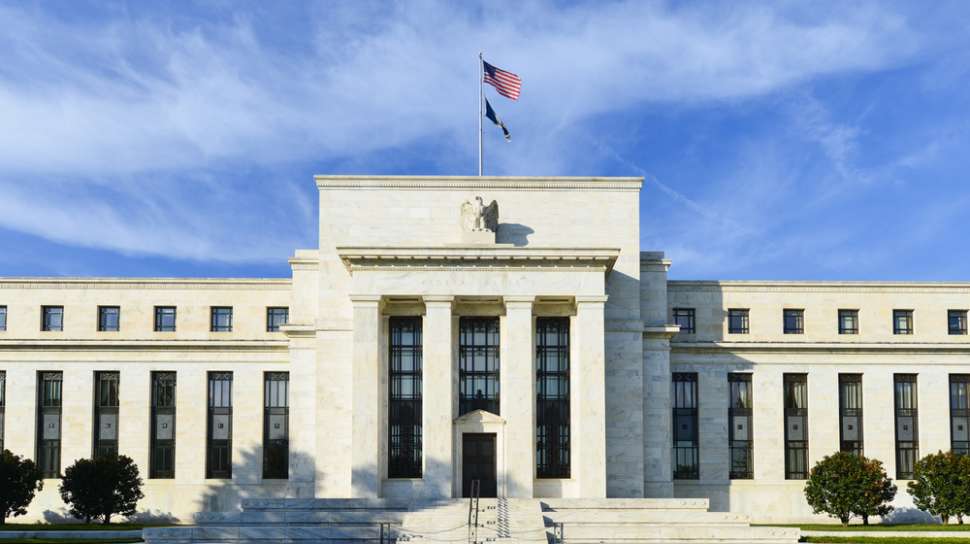 Suara.com – The United States (US) central bank, The Federal Reserve (The Fed), announced that it will carry out mass layoffs (PHK) until the end of 2023.
Quoting CNN, Monday (25/6/2023) The Fed will cut 300 workers. This layoff was carried out for the first time since a decade ago.
A Fed spokesman said the layoffs would mostly focus on support positions, including technology roles that are no longer needed.
Apart from layoffs, the central bank will also carry out early retirement and leave a number of positions vacant.
Also read: The Fed threatens to weaken the value of the Rupiah even further today
Although, the Fed did not specify the total number of employees who would be affected by this decision. Currently, the Fed employs around 12 thousand people spread across 12 regional bank branches.
News of these layoffs emerged just days after Fed Chair Jerome Powell reassured the public about the state of the US economy.
He said the Uncle Sam State economy has shown its resilience in the face of inflation and interest rate spikes.
"Economic activity was stronger than we expected, stronger than anyone expected," Powell said.
Also read: NET TV lays off 30 percent of employees, Lutfi Agizal's wife admits she hasn't been paid for filming since 2017