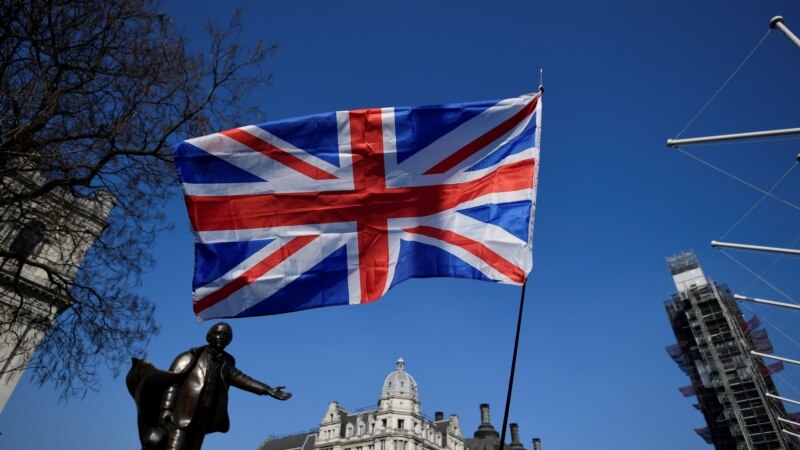 A British businessman at the center of a money laundering investigation was sentenced to more than eight years in prison on Friday (22/9) for threatening two lawyers in London's central legal district with fake bombs.
Jonathan Nuttall, 50, embarked on a vendetta against two lawyers representing the UK's National Crime Agency (NCA) as the agency attempted to seize back his assets.
Prosecutors said Nuttall orchestrated the plan with his driver Michael Sode, 59, and ex-soldier Michael Broddle, 47, who installed a device designed to look like a real explosive.
The aim, they said, was to intimidate Andrew Sutcliffe and Anne Jeavons, who represented the NCA in a civil suit filed at the High Court in London.
Broddle planted two fake bombs at Gray's Inn, one of the four historic Inns of Court in central London, and left another bomb outside Sutcliffe and Jeavons' chambers – the office where the barristers worked – in September 2021.
Both devices "had Andrew Sutcliffe's name written on them," prosecutor Catherine Farrelly told the jury at the trial at London's Old Bailey.
Broddle previously carried out a six-month surveillance operation on Sutcliffe, Jeavons and their families, he said.
Nuttall and Sode were both found guilty of two counts of conspiracy to plant a device and conspiracy to transfer criminal property, relating to payments to Broddle.
Broddle previously pleaded guilty to two counts of conspiracy to plant the device and two counts of possession of explosives.
The three appeared in the courtroom at the Old Bailey on Friday (22/9) where Judge Simon Mayo said they were all involved in a "malicious, brazen and very serious attack on those involved in the administration of justice."
He sentenced Nuttall to eight years and two months in prison, Sode to six and a half years and Broddle to seven years.
Farrelly read Sutcliffe's statement, in which he said he was shocked to be targeted by "mafia-style means" to undermine the NCA case. (ah/ft)