Newsdelivers.com, Insertlive –
Laudya Cynthia Bella's ex-husband, Engku Emran, has again been entangled in household turmoil. After divorcing from Bella and marrying a woman named Noor Nabila, Emran will divorce again.
According to Astro Awani, Nabila insists that she will divorce Emran in the near future. Nabila also explained the reason for the decision to Harian Metro.
"Emran has expressed his desire to divorce after he left my house since the beginning of last January," said Noor Nabila, quoted by InsertLive, Saturday (22/9).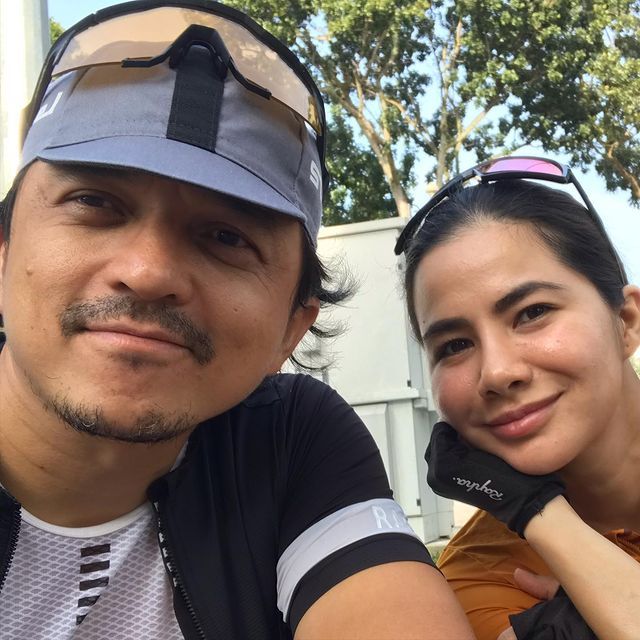 Engku Emran celebrates one year of marriage with Noor Nabila/ Photo: instagram.com/narmeukgne/noornabila
Nabila still doesn't want to reveal clearly what problems have befallen her household to the point where she has to take the step of divorce. He revealed a little that he and Emran could not be a proper husband and wife couple.
"We as a married couple should sacrifice for each other and always be there for each other in any situation. Unfortunately, we are not able to be a couple like that," said Nabila.
Engku Emran and Noor Nabila married on March 19 2021. Previously, Engku Emran was Laudya Cynthia Bella's husband and then divorced in 2020.
(yeah/yeah)
Also watch the following video: