Depok. Suara.com – Anti-cheating! These 6 zodiac signs can make their partner stay loyal.
There is always a risk of cheating in any relationship. You can never be completely sure of what your partner does when you're not around, unless, of course, you're one of the zodiac signs most unlikely to cheat.
Because the owners of the following zodiac signs tend to inspire their partners to remain faithful than others. And if you're one of the signs that won't cheat, you probably don't need to worry too much.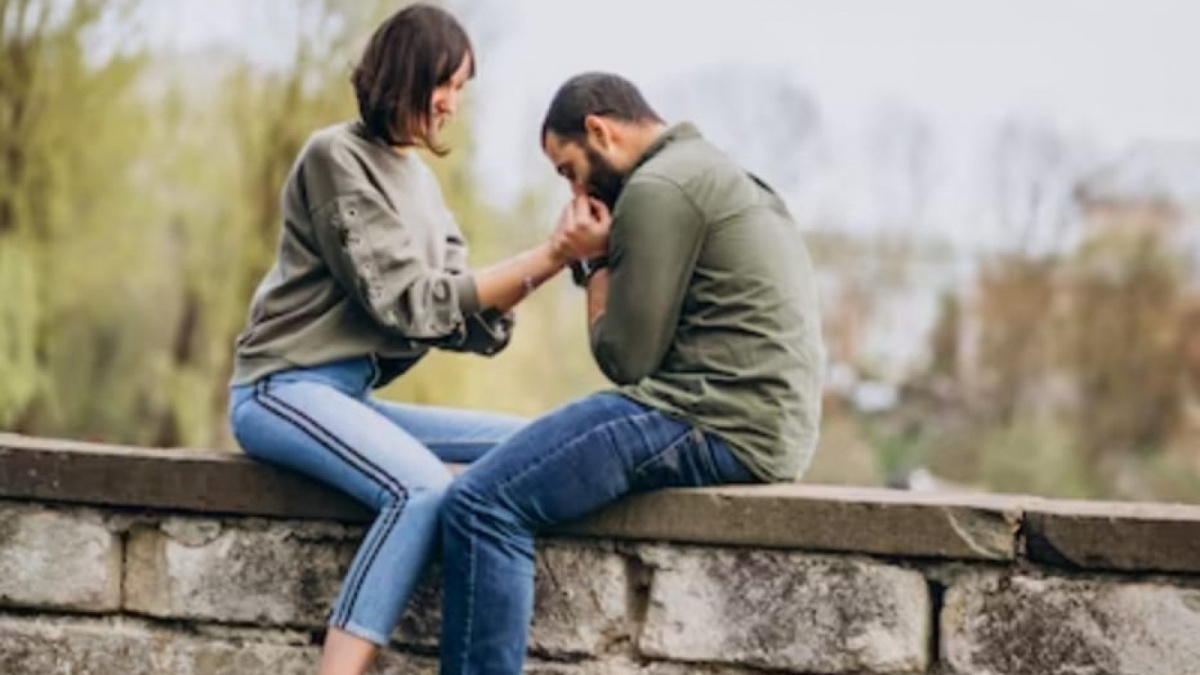 Gambar illustration (source: Freepik)
1. Taurus (April 20 – May 20)
Also Read: KMSK Deinze Account Attacked by Indonesian Netizens, Marselino Ferdinan Feels Embarrassed
You inspire loyalty, Taurus. Your dedication to your friends and family makes people want to be around you and makes you as happy as they are.
This is good news for someone like you, whose security and trustworthiness are top concerns. It helps you surround yourself with as many beautiful treasures as you can afford to accumulate.
The simple fact is that you simply have more to offer – materially, financially, emotionally, and potentially than many other people.
2. Gemini (May 21 – June 20)
It's easy to love you, Gemini. You always manage to appear exactly as people expect, and when you leave the room, you can bet that they will be thinking about you for a long time.
Also Read: Arema FC Coach Can't Wait to Meet Persebaya: Come Play and See the Results
You may be a bit of a cheater yourself (or at least a big flirt), simply because it's so easy for you to accommodate so many other personalities.
When you're talking to someone great who is clearly ready to take things to the next level, you may get so caught up in the moment that you forget about your previous commitments.
Still, for you, it's better to have a crowd of admirers than to sit alone for too long wondering what everyone else is doing.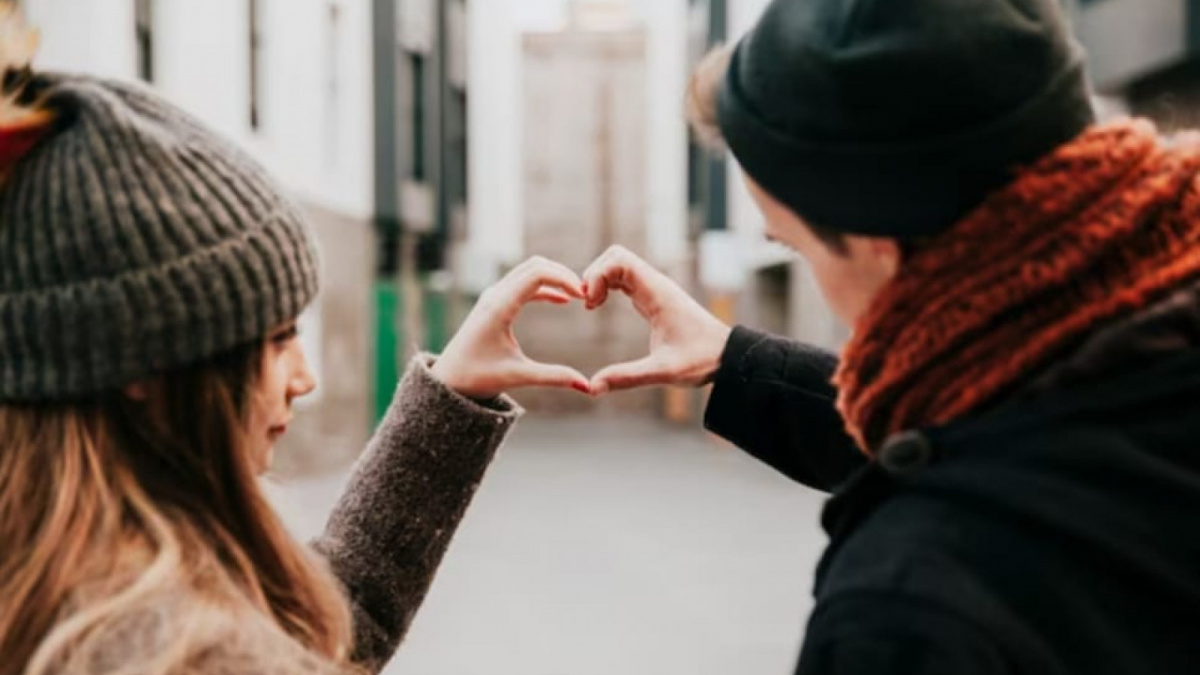 Gambar illustration (source: Freepik)
3. Leo (July 23-August 22)
What others think of you, Leo, you are truly amazing. Naturally charming, generous, and accepting, it's hard not to love you.
Give yourself a break and enjoy the knowledge that, at least to some people, you really are as great as you hope to be.
Who wouldn't be proud to be seen with Leo? You attract attention wherever you go, and you rarely leave your audience unsatisfied. If your lover is cheating on you, it's probably because they're jealous — some people can't stand feeling like the best friend.
4. Scorpio (October 23 – November 21)
Cheating on you, Scorpio? Who dares? You probably already know whether you can trust your current lover or not. Even if you believe they are being unfaithful, you have your own reasons for holding them while you figure out what, if anything, to do.
After all, who wants to cheat on a Scorpio? There are many reasons why people would think twice about betraying you. Your romantic and sexual skills are legendary.
You are the mystery that everyone wants to uncover (as if they ever could, but still, they can't stop themselves from trying).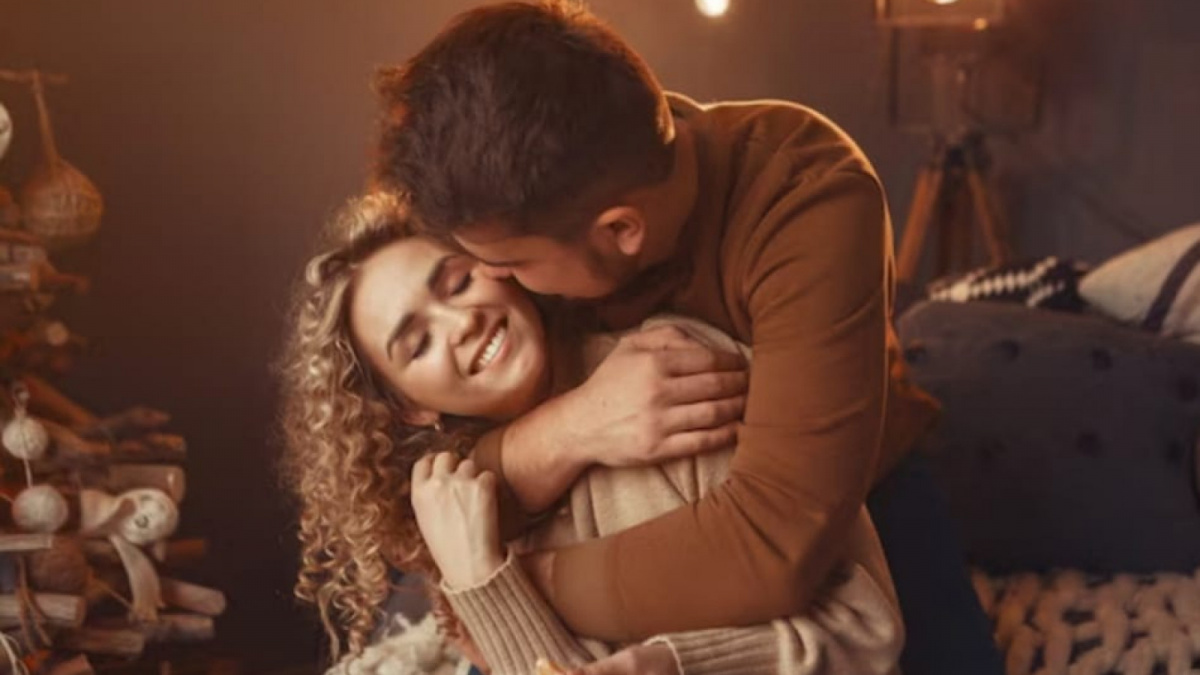 Gambar illustration (source: Freepik)
5. Aquarius (January 20 – February 18)
Aquarius, it's hard for someone who loves you to leave you alone, even if you really prefer it that way. Even if you're not likely to be a cheater either, it's usually up to you to decide.
It's not that your partner is doing anything wrong – you just can't stand having someone else around you all the time. You need plenty of space to breathe, think, and plan.
Many times it may seem like you are playing hard to get when in fact, you are not playing anything that is actually hard to get.
It's hard work to earn your attention, let alone your affection, and once someone finally gets close (or at least closer) to you, they won't let all that effort go to waste.
Especially because once you open up a little and show them how weird and revolutionary you really are, they will only become more fascinated.
6. Sagittarius (November 22 – December 21)
Chances are you've been involved with a lot of cheaters, Sagittarius. You just didn't stick around long enough to give them a chance.
Like Aquarius, people find themselves having to chase you, and they can only really catch your attention if they have something to offer that you haven't seen a million times before (sometimes Sagittarius exaggerates a bit).
Since Sagittarius is always looking for new experiences and perspectives, the "honeymoon phase" of any relationship with them seems to last longer than most other signs.
Sagittarius never ceases to surprise their partner, and that goes a long way towards keeping their interest. ***