NewJeans' popularity is skyrocketing as a newcomer girl group in the Korean entertainment industry. In the one year since their debut, NewJeans has succeeded in attracting attention with their music genre, performance style, and the charming charm of each member.
One of the members, Hyein, recently received admiration from the public again because of a photo of her closeness to her older brother, Beauties!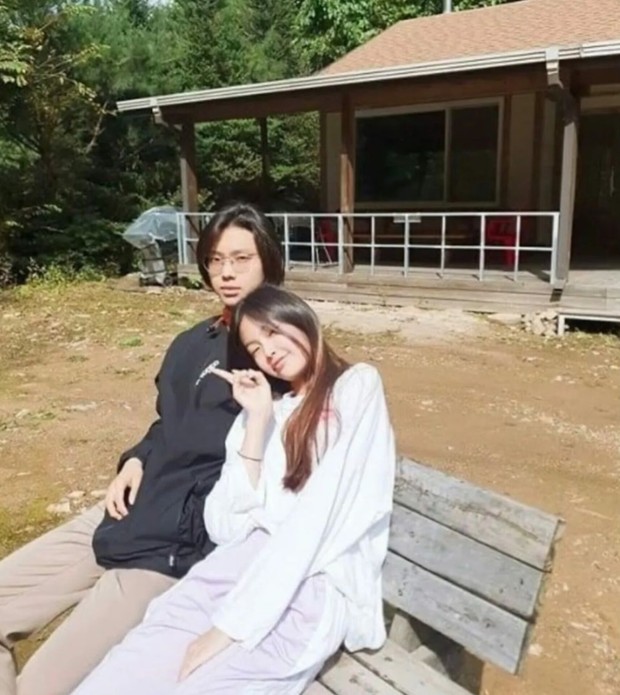 Portrait of Hye In NewJeans and her siblings/ Photo: koreaboo.com
Entering the world of entertainment as a child model made part of Hyein's family background known to the public. When active as a model, the mother of the youngest NewJeans member often uploaded beautiful and adorable portraits of her daughter on her personal Instagram account.
It is not uncommon for the mother to post photos of her youngest daughter's closeness with her older brother who is visually like a twin.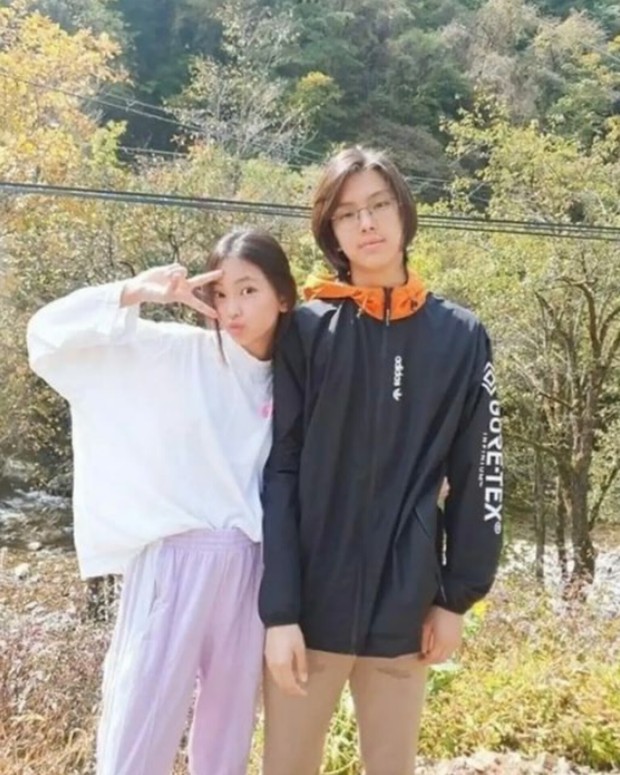 Portrait of Hye In NewJeans and her siblings/ Photo: koreaboo.com
The genetic similarity between Hyein's face and her older brother's is even clearly visible from the facial features, gentle aura, and also the warm smile. The star's aura also radiates through the appearance and visuals of his older brother, known as Lee Sung Min, as reported by Koreaboo media.
Netizens even hope that Hyein's older brother will also pursue a career in the entertainment industry to follow in his younger brother's footsteps.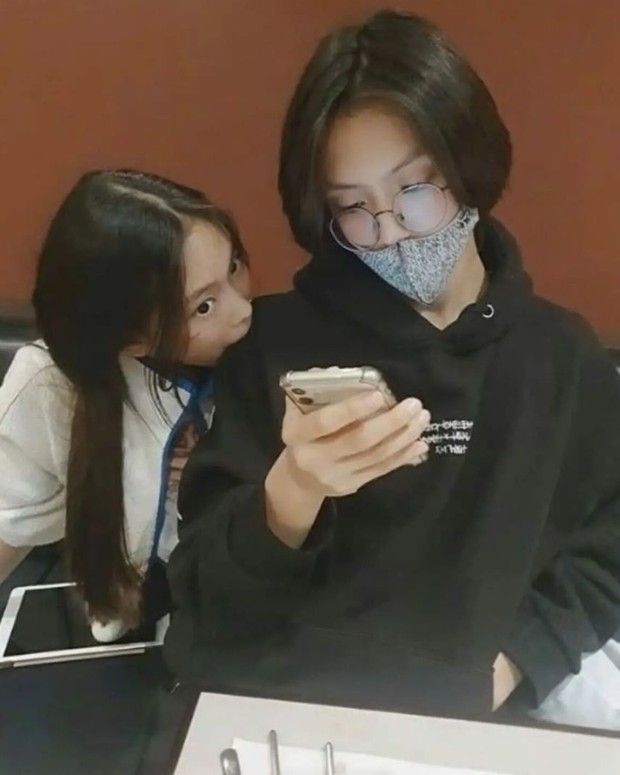 Portrait of Hye In NewJeans and her siblings/ Photo: koreaboo.com
As the youngest child in the family, Hyein often shows adorable behavior towards her older siblings. This can be seen from the portrait above, where Hyein seems to be paying attention to Lee Sung Min's activities, who is playing on his cell phone with a sweet expression.
The age gap between the two of them, which is only three years apart, also makes their closeness even closer, which can double as their role as part of the family or close friends.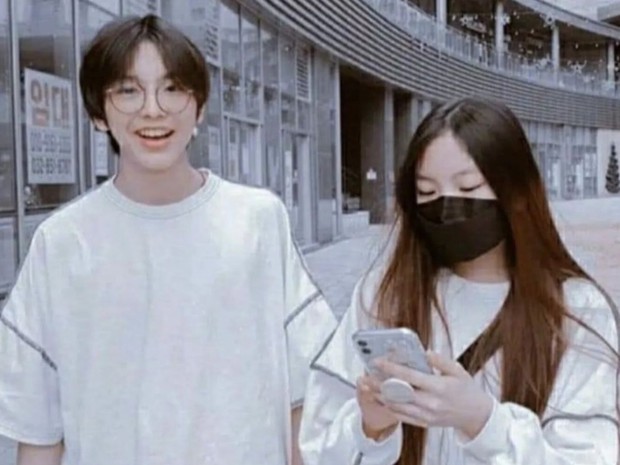 Portrait of Hye In NewJeans and her siblings/ Photo: koreaboo.com
Meanwhile, Hyein is also known to have an older sister, Beauties. But unfortunately until now Hyein's older sister has not been revealed to the public.
However, there is no need to doubt the visuals of the NewJeans member's family because his older brother's appearance is also charming. Moreover, the round frame glasses he wears further emphasize the aura of an idol and potential young actor.
Hopefully in the future fans and the public can see more of Hyein's warm moments with her older brother, Beauties!
—
Want to be one of the readers who can take part in various exciting events at Beautynesia? Come on, join the Beautynesia B-Nation reader community. How to REGISTER HERE!
(yes yes)