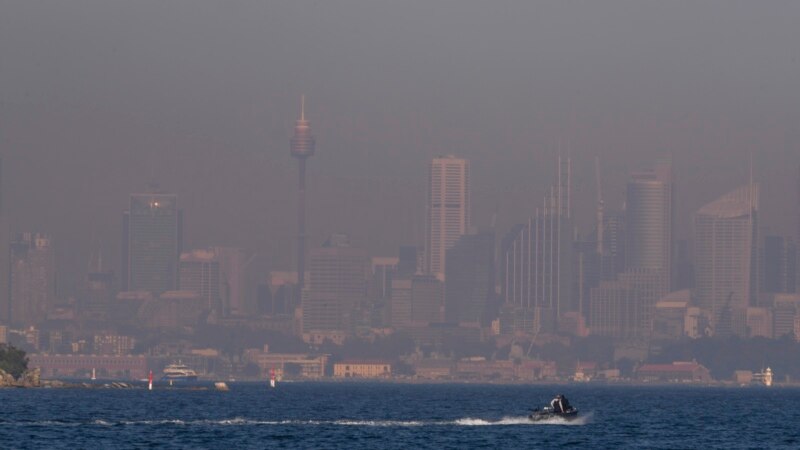 The Australian city of Sydney, Tuesday (19/9) implemented a total ban on bonfires. It's the first ban in nearly three years. A number of schools in coastal New South Wales state and to the south have closed due to the increasing danger of bushfires, caused by unusually hot and dry conditions across southeastern Australia.
Authorities predict the most destructive bushfire season will be the Southern Hemisphere's most densely populated Southeastern Hemisphere summer since the Black Summer fire disaster of 2019-2020. In the fire, 33 people died, more than 3,000 houses were destroyed, and 19 million hectares of land were scorched.
A total campfire ban was announced in the Greater Sydney region and coastal communities in the south. This is the first ban for Sydney, Australia's most populous city after Melbourne, since late November 2020.
On Tuesday, the air temperature in Sydney reached 34.6 degrees Celsius, equaling the maximum temperature recorded in September. The Australian Bureau of Meteorology described it as a very warm start to spring for much of southeast Australia.
Authorities said 61 bushfires burned in Australia's most populous state on Tuesday, and 13 were out of control.
State education authorities said 20 schools in south coast communities were closed Tuesday due to fire danger. (ka/ab)