Part-time or part-time jobs are currently increasingly sought after by students. Apart from gaining experience, this job can be done to earn extra money by using your free time apart from studying.
Part time work really helps hone your skills even better. Of course, there are many benefits you can get as a part-time worker. What are they? Summarized from Indeed, here is the review!
1. Increase Productivity
When you decide to work part time, of course this will affect your daily productivity. Part time work can prevent you from feeling lazy or bored because of studying.
You can get this advantage because you can do positive productive things. And you can achieve your goals by having new experiences from working part time.
2. Develop Interpersonal Skills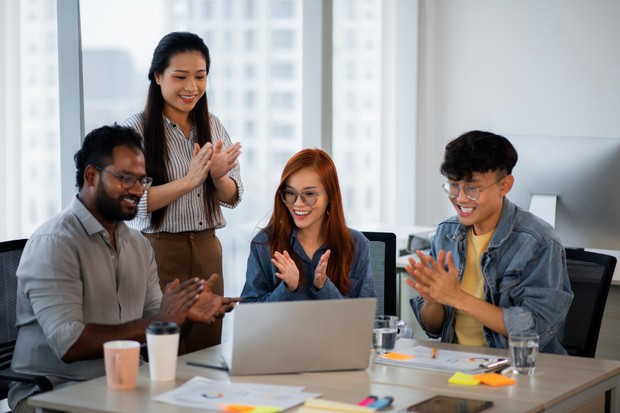 Illustration of developing interpersonal skills. /Photo: Freepik.com/Freepik.
In the professional world, you have to get used to interacting with different personalities. This skill is very important to have when you work in any company.
Through part-time work, you will develop interpersonal skills by meeting a variety of people from different backgrounds. You will also learn how to communicate well with superiors, leaders or colleagues in the office.
3. Become More Confident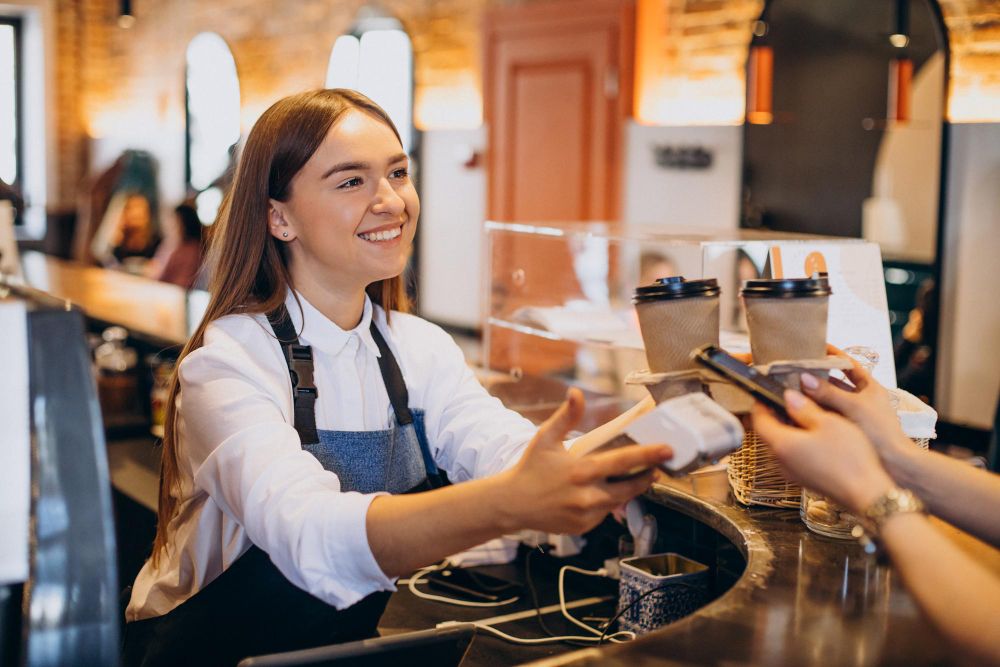 Ilustrai/Photo: Freepik.com/Senivpetro
Most part time jobs involve positions related to customers or clients. Where the job is required to interact with many people from various circles.
This is certainly a challenge so you are required to appear confident in front of everyone. You can get out of your comfort zone, do new things and become an optimistic and confident person.
4. Maintain mental and physical health
Illustration/Photo: Freepik.com/partystock.
Part time work might also be beneficial for your mental and physical health, you know, Beauties! This is because your mind will focus on work priorities so that when you relax you become more relaxed.
This also applies to heavier, more physically involved jobs or working in the field. Working part time can avoid muscle fatigue and ensure your body can rest well.
5. Learn to Manage Time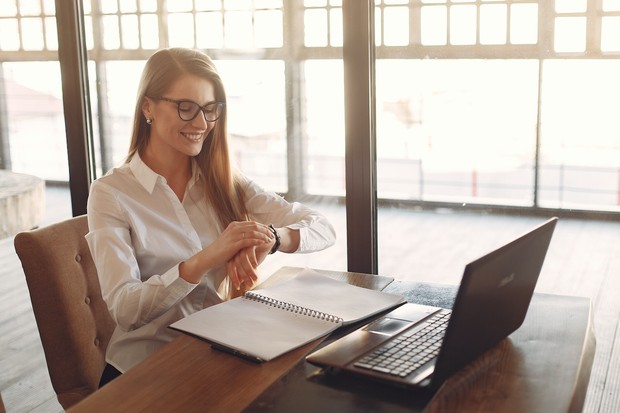 Illustration of learning to manage time. /Photo: Pexels.com/Gustav Fring,
Going to college, socializing with friends, making free time for work, making a daily agenda, keeps you busy handling many different tasks. You will become smarter at managing your time every day.
By having good time management, you will be more organized and efficient in completing your work. This skill is also really needed when you enter the professional world later.
6. Better Career Opportunities
Working part time while studying, has a big chance of getting a better career after graduating, Beauties! Armed with the experience you have had while you were a student, of course this will be an added value in the eyes of the recruiter.
You can include part time work experience in your CV or portfolio. Usually, many companies prefer fresh graduates with internship or part-time experience that is relevant to the position sought.
There are many benefits you can get by working part time while studying. So, instead of being confused about filling your free time other than studying, there's no harm in applying for a part-time job to gain experience and achieve a better career!
***
Want to be one of the readers who can take part in various exciting events at Beautynesia? Come join the Beautynesia reader community, B-Nation. How to REGISTER HERE!
(sound/sound)