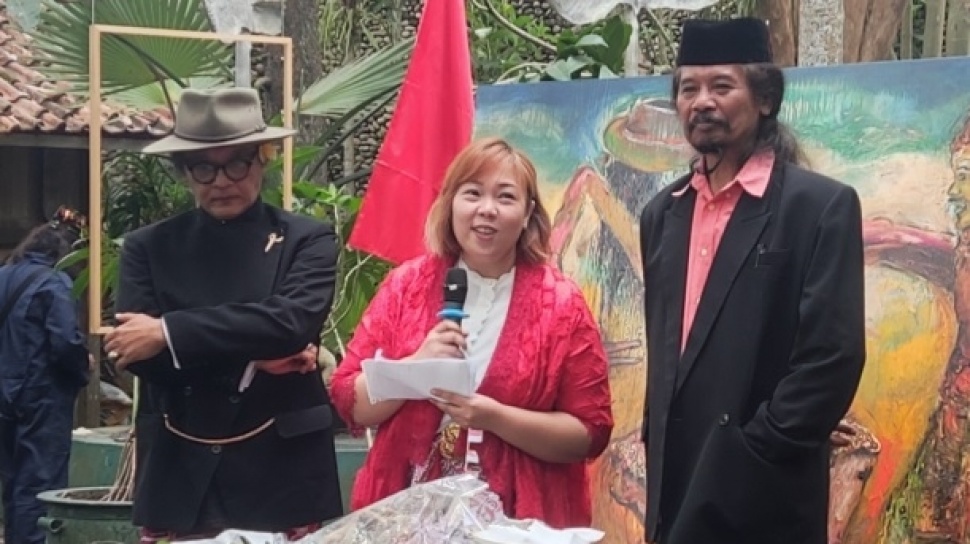 Suara.com – The daughter of the fourth President of the Republic of Indonesia, Inayah Wahid, conveyed a statement regarding the reasons why she is not interested in politics.
He admitted that he learned from his father's experience that the world of politics was not easy.
"It's not good, my father, just seeing my father doing things like that," said Inaya Wahid when he was a guest star on the Lapor Pak program.
On that occasion, Inayah also stated that the party that her father used to lead, the National Awakening Party (PKB), offered her to become a member of the party. However, Inaya instead answered with a striking sarcasm.
Also read: Cak Imin made a pilgrimage to the grave of the NU founder in Jombang, but not Gus Dur's grave?
"Offering, when I offer my own goods, I don't offer my name," he said.
According to him, the PKB belonged to Gus Dur's family and was then taken by the current leader.
"That's mine, it was taken," he said.
Apart from that, he also explained his expression regarding the figure of Gus Dur, which he thought was not a president in one of the interviews.
He considered that Gus Dur's figure was different from other Presidents of the Republic of Indonesia.
Also read: Cak Imin denies the issue of seizing PKB, Akhmad Sahal: This is contradictory to Gus Dur's struggle
"The thing is, my father was different, when my father was told to step down, it was 2002," he said.
"My father always said that his name was also being president of the capital's knees. Well, it wasn't his own knees either, so it went down quickly," he said.
Contributor: Ayuni Sarah