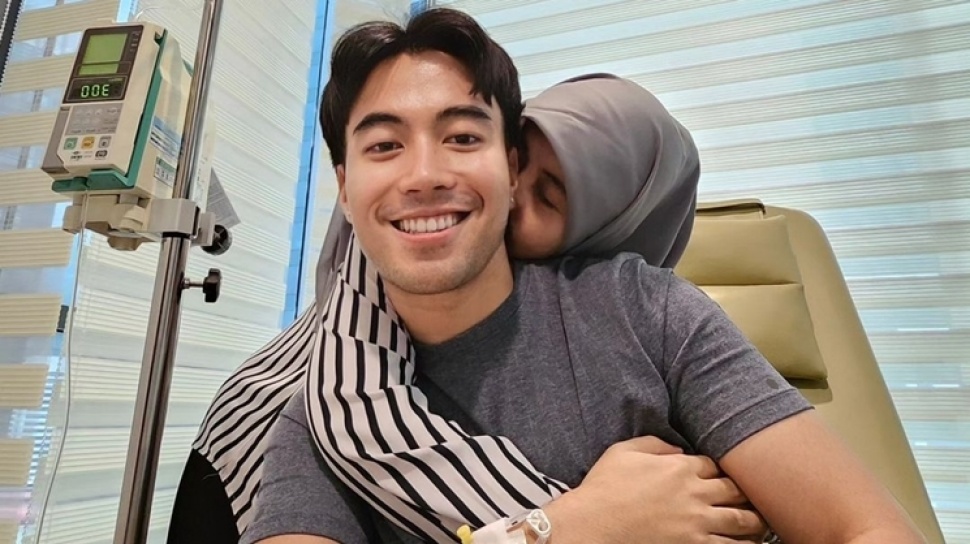 Suara.com – Singer Vidi Aldiano is reportedly undergoing medical treatment again because his cancer has recurred.
The singer of the song Nuansa Bening previously revealed that he had kidney cancer in 2019.
At that time, Vidi Aldiano was declared cured after undergoing treatment in Singapore. After 3 years later, Vidi revealed that the cancer cells had actually spread to several points.
Chronology of Vidi Aldiano getting cancer
Also Read: Vidi Aldiano Announces He Has Cancer, Sheila Dara Wanted: Why Didn't He Accompany You?
In December 2019, Vidi revealed that his kidney cancer was at stage 3. He discovered this disease after his blood pressure was always high.
This high blood pressure also made Vidi carry out a thorough examination. The examination results stated that Vidi was suffering from stage 3 cancer.
After that, Vidi decided to undergo treatment in Singapore. Vidi underwent surgery to remove his kidney and lives with one kidney.
Vidi, who underwent surgery, has been declared cured. Vidi also returned to carrying out his activities as usual.
However, it turns out that Vidi is still suffering from cancer. Even though the cancer in his kidney had been removed, it turned out that the cancer cells had spread to various points.
Also read: Get to know what a genomic test is and its 5 types to prevent breast cancer deaths
Vidi revealed the news about the spread of cancer cells on Monday (18/9). The cancer, which had spread, required him to undergo 'spa' or intensive treatment every 3 weeks so that the pain could be cured.
"Actually, I don't really want to post about this thing, because I'm afraid people will just see and identify me as a "sick person".. but as an artist, I feel like I need to be comfortable with my own truths, especially during this #VidiComeback2023 era.. So today, I just feel like sharing if you don't mind.." he wrote on the Instagram account @vidialdiano.
Vidi informed his fans that he was battling cancer. Many friends supported him and prayed for him.
"Waking up this morning I really felt overwhelmed by your response and prayers, especially from my dear friends. Read almost all the comments from my last post, and yes this morning my eyes got wet." he continued.
Sheila Dara's husband admitted that he had made peace with his condition. The singer, who was born on March 29 1990, is grateful that he is still given the strength to fight his illness.
"I have to continue to be able to live my life, and the bonus is that I hope I can continue to work to give smiles to all of you," said Vidi Aldiano on his Instagram account.
Vidi Aldiano's comeback is with a new song complete with choreography. Vidi is also ready to introduce itself with a new identity, VIDI.
Contributor: Annisa Fianni Sisma