Suara.com – Cancer is one of the deadliest diseases in the world that does not differentiate between the status of the sufferer. A number of Indonesian artists are known to have struggled with cancer.
Cancer can actually be cured with a number of methods, ranging from surgery to remove cancer cells to chemotherapy. Therefore, there are many cancer survivors who live healthy lives after completely recovering.
However, there are also those who are unable to survive even though they have struggled for years. It is not surprising that cancer is so feared, especially if it has spread to other organs.
So who are the artists who are fighting cancer? Check out the review below.
Also read: Cancer spreads, Vidi Aldiano writes touching message
1. Vidi Aldiano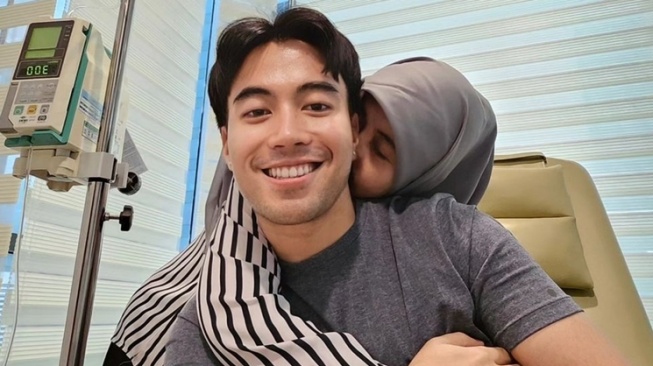 Artist Fighting Against Cancer (Instagram/@vidialdiano)
After four years of battling kidney cancer, singer Vidi Aldiano recently reported that the cancer cells he was suffering from had spread to a number of points.
2. Nunung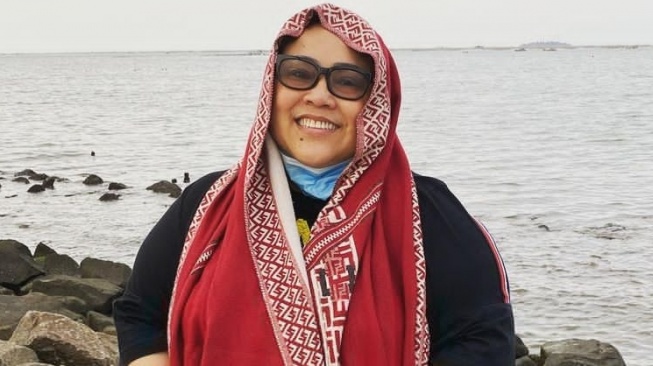 Artist Fighting Against Cancer (Instagram/@nunung63.official)
Comedian and member of Srimulat, Nunung currently has to undergo chemotherapy as directed by the doctor after undergoing surgery to remove cancer cells in his breast.
3. Aldi Taher
Also Read: 9 Artists Change Stage Names, Most recently Vidi Aldiano became VIDI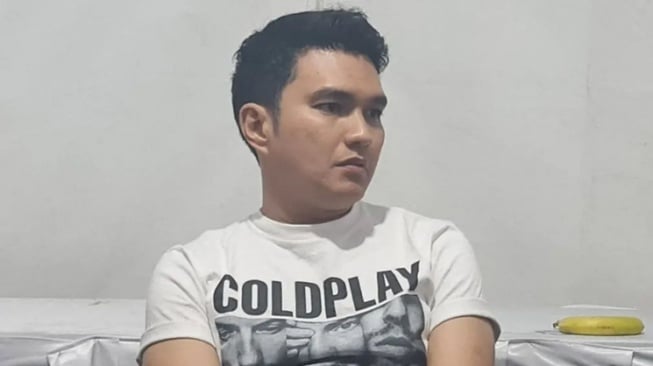 Artist Fighting Against Cancer (Instagram/@alditaher.official)
Aldi Taher once struggled to recover from stage two lymph cancer by undergoing treatment and 6 rounds of chemotherapy for approximately eight months.