Beauties are certainly familiar with Viva Cosmetics beauty products. Having been around since 1962, this beauty brand from Indonesia has always consistently presented quality products at affordable prices.
Starting from skincare, hair care, body care, to makeup products whose quality is no less competitive with other brands. One Viva product that is still a favorite of many beauty enthusiasts is Viva Air Mawar.
Often used as a mask mixture, Viva rose water turns out to have various other benefits, you know. Starting from moisturizing and refreshing the skin, reducing redness and irritation, to helping prevent premature aging.
Come on, see the full benefits of Viva rose water!
1. As a mixture of mask and scrub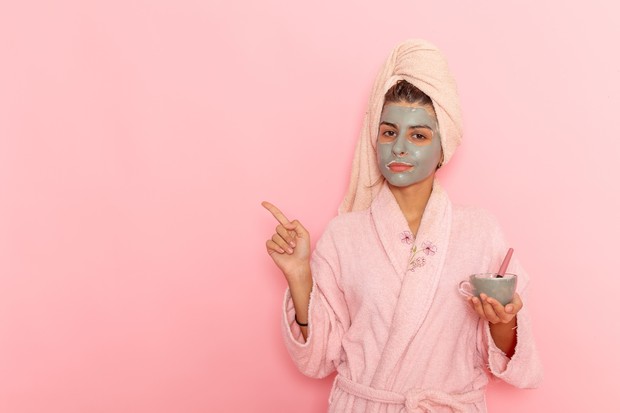 Rose Water for Mixing Masks and Scrubs/Photo: Kamran Aydinov on Freepik
Containing rose flower extract with a calming fragrant aroma, rose water is very suitable for use as a mixture for masks and body scrubs.
Instead of using ordinary water, mixing a mask using rose water can actually increase the benefits and nutrition of the mask we use, you know.
Apart from that, using rose water as a scrub mixture can also reduce the risk of irritation due to scrub granules or scrubs that are too rough.
2. As a face toner to moisturize the skin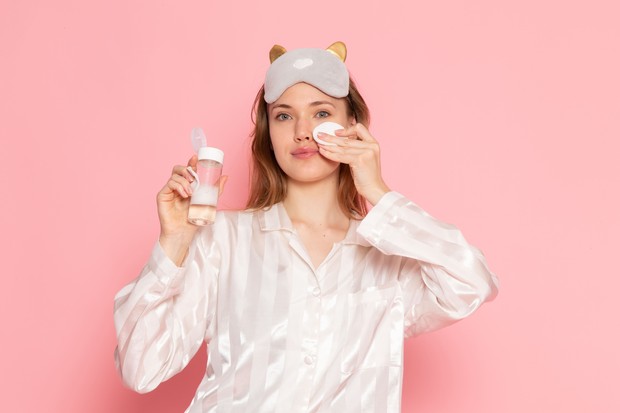 Rose Water as a Face Toner/Photo: Kamran Aydinov on Freepik
Beauties can also use rose water as a hydrating toner to help provide moisture to the skin. Apart from that, using rose water as a toner can also help prepare your skin to absorb nutrients from subsequent skincare products.
Like applying toner in general, you can pour enough rose water on cotton and apply it to your face thoroughly.
3. As a face mist to freshen the skin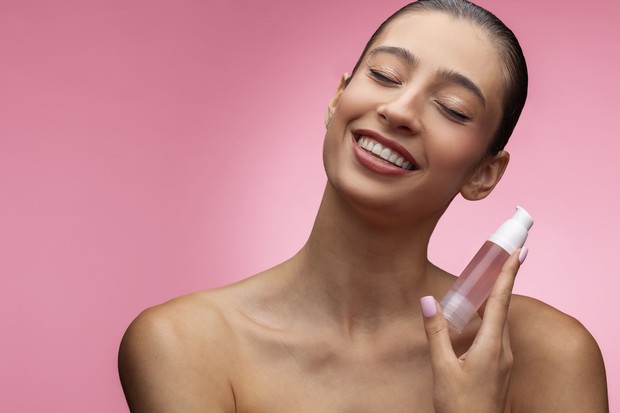 Rose Water as a Face Mist/Photo: Freepik
Staying in an air-conditioned room for too long, or doing a lot of outdoor activities can make your skin dry. In conditions like this, you can also use rose water as a face mist, you know.
Beauties can make their own face mist by mixing rose water with mineral water or other Viva toner products. Without spending more, you can get freshness and moisture instantly!
4. As an anti-inflammatory

Rose Water as an Anti-inflammatory/Photo: Freepik
According to healthline.com, rose water contains anti-inflammatory properties so it is very useful for helping relieve redness, treating skin damage, and helping calm acne.
The vitamin C and phenolic content in it play an important role in helping treat inflamed acne. Apart from that, this natural skincare product also contains antioxidant and anti-bacterial properties, so it is very suitable for helping to cure skin irritation.
If Beauties experience skin problems such as redness, inflamed acne, or break-outs, you can compress the area with rose water to help soothe your skin.
To do this, simply wet a cotton ball with rose water then stick it on the problem skin area. Very easy and cheap, right, Beauties?
5. As Anti-aging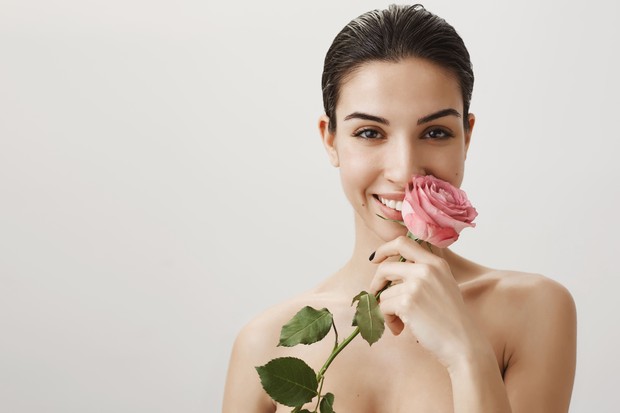 Rose Water as Anti-aging/Photo: Freepik
As mentioned, rose water has a fairly high antioxidant content so it is good for protecting the skin from free radicals which can cause signs of premature aging.
Its ingredients which can moisturize the skin well are also useful for helping prevent wrinkles and fine lines on the face. Apart from that, the vitamin C and vitamin A content in it also plays an important role in stimulating the regeneration of new, healthier skin cells, as well as making the face look brighter, supple and radiant.
Interested in trying this Viva Rose Water, Beauties?
—
Want to be one of the readers who can take part in various exciting events at Beautynesia? Come on, join the Beautynesia B-Nation reader community. How to REGISTER HERE!
(yes yes)