Najwa Shihab officially turned 46 years old on Saturday (16/9/2023). On his birthday, he uploaded an old photo that looked different from his current portrait.
On her personal Instagram, young Najwa Shihab apparently has a very different appearance from her current self.
In her past photo, Najwa Shihab appears to have shoulder-length, frizzy hair.
Not only that, Najwa Shihab also looks very retro with big round glasses that frame her face.
Also read: Dara Arafah uploads the moment before her grandmother died, spraying the patient's family next door for playing loud music
She also wore a top in the form of a floral motif blouse which reinforced the retro impression.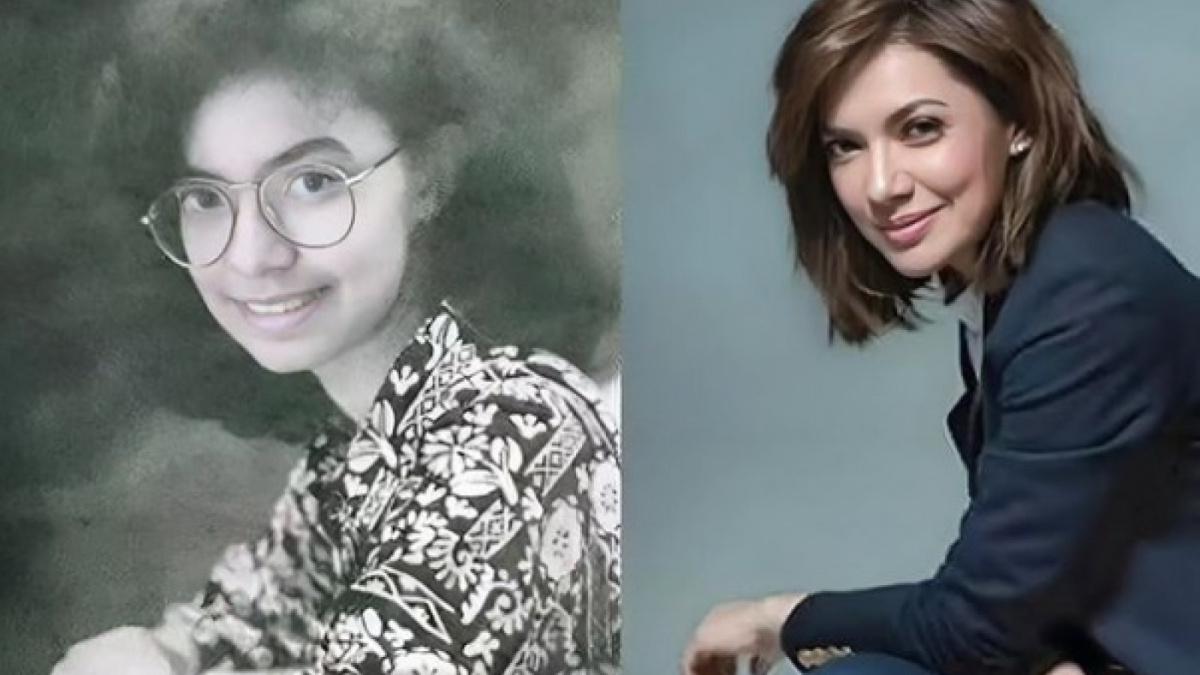 Old photo of Najwa Shihab (source: (Instagram))
His old appearance, which is in sharp contrast to his current photo, immediately attracted the attention of netizens.
Apart from wishing host Mata Najwa a happy birthday, they were also busy commenting on the appearance of the daughter of Quraish Shihab and Fatmawati Assegaf.
"Wow, her hair is cute, Mbak Nana," netizens commented.
"I like curly hair," said another netizen commenting on Najwa Shihab's hair.
Also read: Pre-wedding couple in Bromo admits they tried to put out the fire with 5 bottles of mineral water
"It could be straight, man," said another netizen in amazement.