Money is a medium of exchange that is not only needed to fulfill needs, but also desires. It is not surprising that a lot of money makes people tend to want to buy a lot of things so that they seem wasteful and flexible.
Even so, some people can still control themselves and live frugally even though they have a lot of money. Reporting from Lifestyle Asia, here are some of the anti-flexing and frugal zodiac signs in astrology.
Capricorn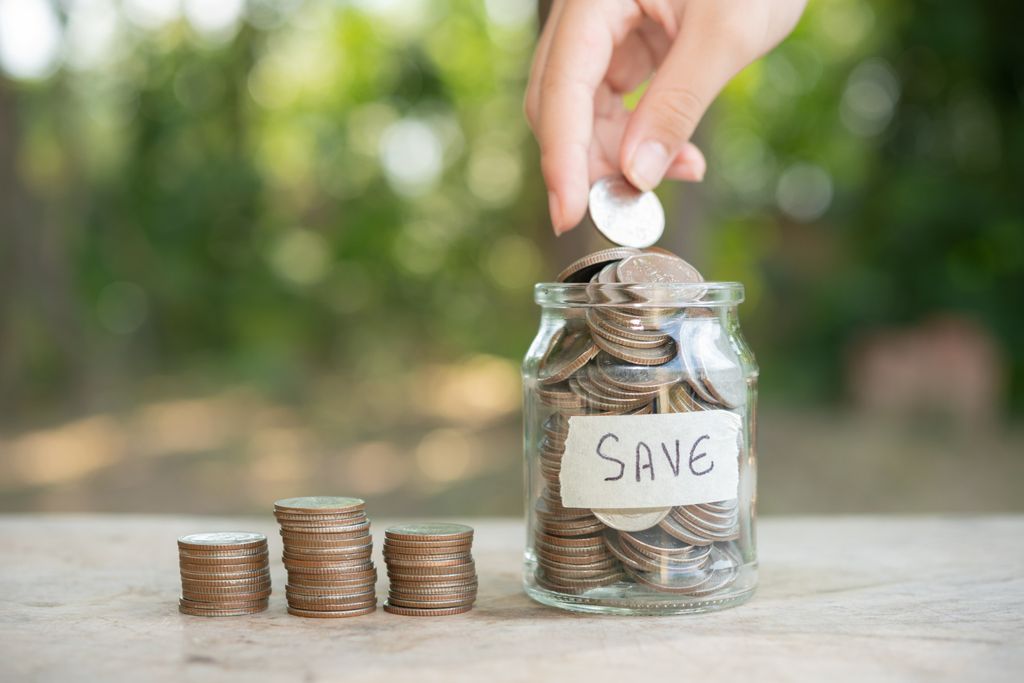 Illustration/Photo: Freepik/Jcomp
Capricorn, symbolized by the sea goat, is the last earth element zodiac in the astrological wheel. It is not surprising that they have all the strengths that other earth element zodiac signs have, including discipline.
Capricorn's own discipline can not only be seen from his career orientation, but also in the way he manages money. This is what makes the zodiac sign ruled by the planet of rules and limitations Saturn usually dominate the ranks of the richest people in the world, one of which is Jeff Bezos.
Taurus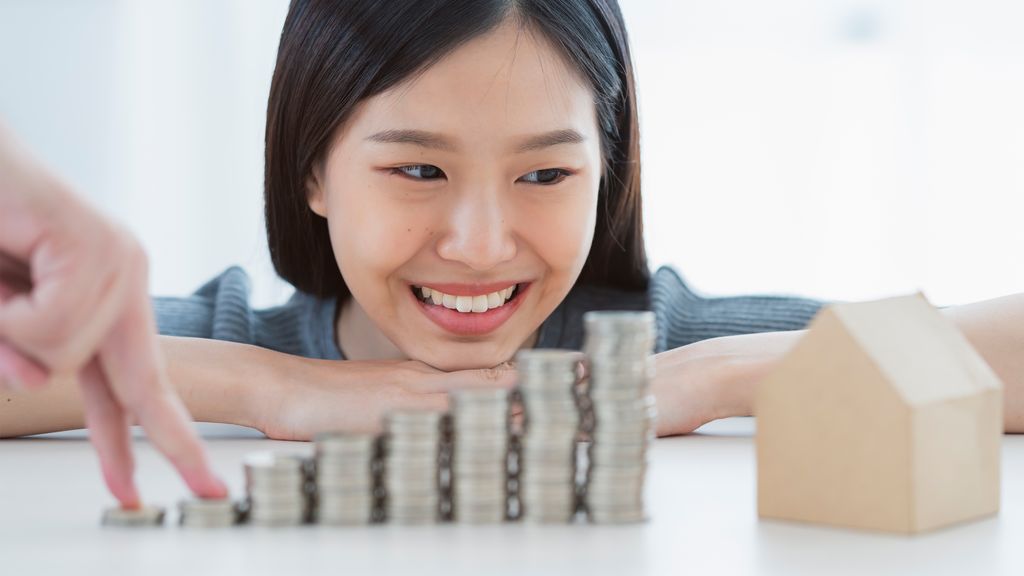 Illustration/Photo: Freepik/lifestylememory
The second frugal zodiac sign on this list is also an earth element sign symbolized by the bull and ruled by the planet of love and finance, Venus. Taurus are known to be extravagant because they like to buy luxury goods, but they are also good at managing their finances and wealth.
Taurus also tends to prioritize quality over quantity before buying something. This is what makes them not carelessly spend their money before making sure that the item they are going to buy is worth the price.
Scorpio
Photo: Freepik.com/
Scorpios have quite a bad reputation because of their mysterious and vengeful tendencies. However, apart from all these bad qualities, Scorpio, symbolized by the scorpion, is known to have a calm mindset and clear principles regarding how to manage his finances.
Scorpios are experts at saving money and are consumers who are quite stable in managing their finances. They also have wise personalities and are reliable thinkers when viewed from the financial decisions they make in life.
Virgo
Photo: Freepik/benzoix
Virgo, which is symbolized by a young girl, is the next earth element zodiac sign which is known to be perfectionist, chatty, detail-oriented and very focused. Like fellow earth sign Capricorn, Virgo, who is ruled by Mercury, has strong determination and clear goals in life.
Virgos are also known to hate impulsive actions of any kind and refrain from buying things that are not needed and that are not planned. As reliable planners, they are also always ready to face various financial difficulties thanks to the emergency funds they set aside.
Libra
Photo: Freepik.com/Freepik
This air element zodiac is ruled by Venus, the planet of beauty and finances and is represented by the balance symbol. The main characteristic of the 7th zodiac in astrology is their obsession with balance, starting from balancing personal and professional life as well as balance between spending and saving.
Libra's ability to evaluate things well and a mature approach to finances make them good at saving money. This ability combined with intelligence and creativity is what makes it easy for Libras to accumulate wealth during their lifetime.
***
Want to be one of the readers who can take part in various exciting events at Beautynesia? Come on, join the Beautynesia reader community, B-Nation. How to REGISTER HERE!
(no/no)