Drakor or Korean drama has become an interesting and popular spectacle in almost all countries. There are many genre choices that can be enjoyed from Korean dramas, such as romantic, family, crime, comedy, and so on.
With so many genres and popular artists that adorn Korean dramas, not a few Korean dramas have to spend extra and expensive to produce a quality drama.
Below are several Korean dramas with the most expensive production costs, see the complete review!
1. Arthdal Chronicles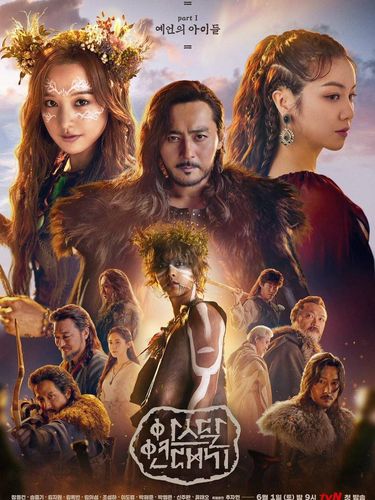 Poster drama Arthdal Chronicles/ Foto: hancinema.net
Starring top Korean actors, such as Song Joong Ki, Kim Ji Won, and Jang Dong Gun. This Korean drama is the drama with the most expensive production costs, namely around 54 billion Won or around Rp. 665 billion.
Apart from the actors, the high production costs for this Korean drama are also due to the shooting locations in South Korea and Brunei Darussalam. And also for CGI effects, costumes, and set design.
You can watch this drama on Netflix, Beauties.
2. The Legend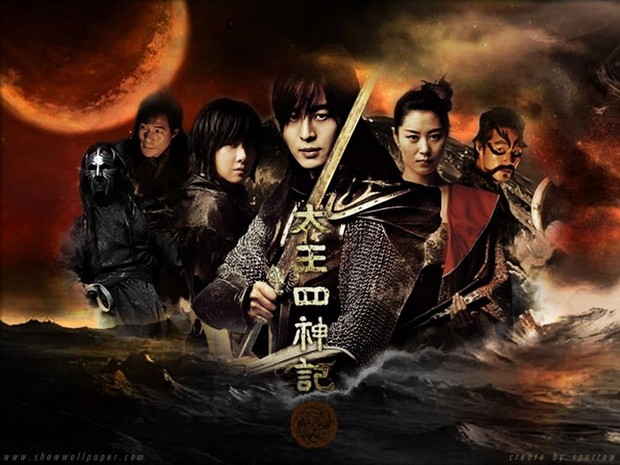 Drama Korea The Legend/ foto: HanCinema.net
Even though there were only 24 episodes, this Korean drama has spent a production cost of 43 billion Won or the equivalent of IDR 529.6 billion.
This is because the special effects used in the Korean drama The Legend and also the fees for the main actors can reach 250 thousand Won or around IDR 3.07 billion.
3. Immortal Admiral Yi Sunsin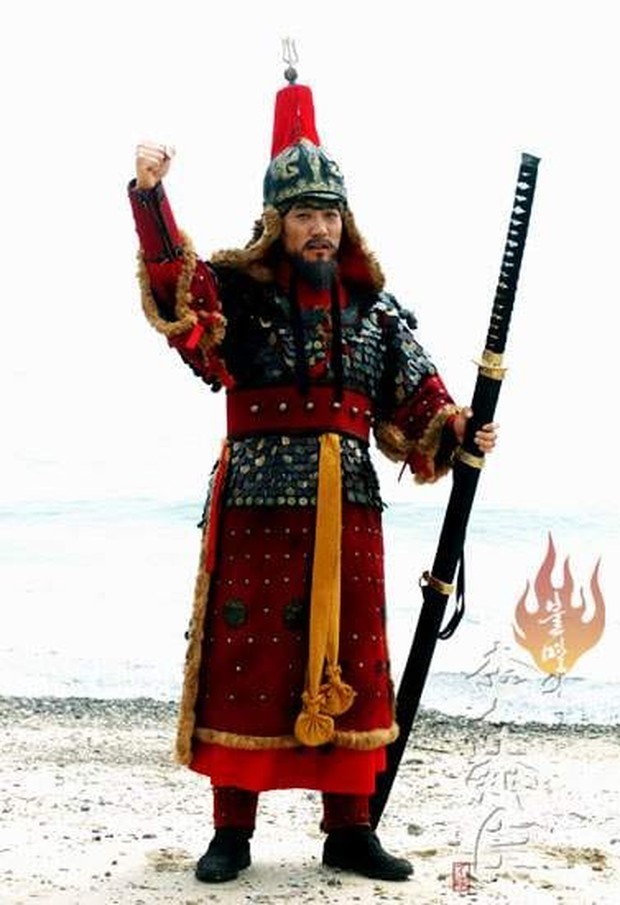 Drama Korea Immortal Admiral Yi Sunsin/ photo: asianwiki.com
With 124 episodes broadcast, the historical drama Immortal Admiral Yi Sunsin cost 31 billion Won or Rp. 381.3 billion. This Korean drama was broadcast in 2004-2005, starring Kim Myung Min, Choi Jae Sung, and also Lee Jae Ryong.
4. Sweet Home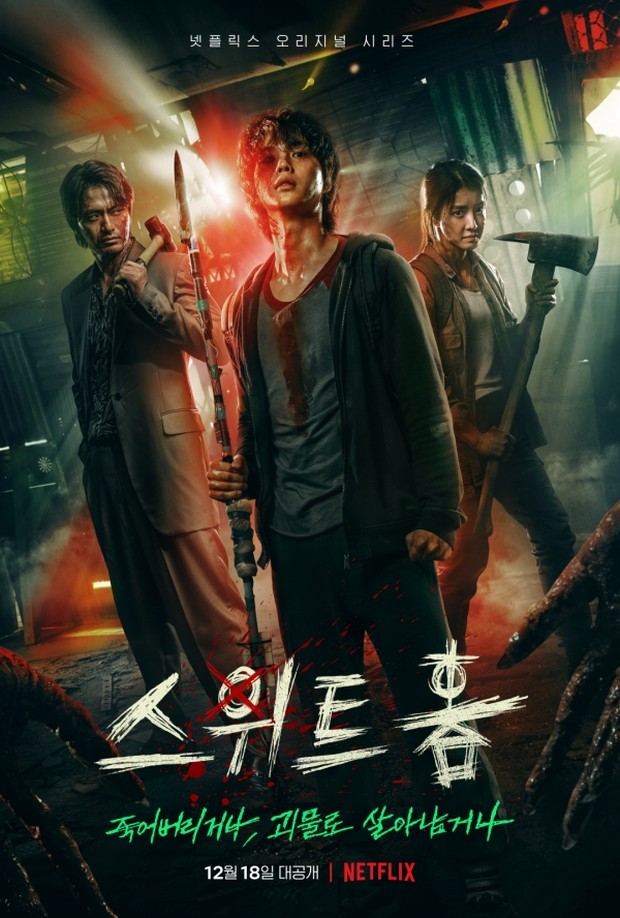 Drama Korea Sweet Home/ foto: asianwiki.com
This Korean original drama from Netflix cost 30 billion won or around Rp.369 billion to produce using special effects and CGI monsters. Apart from that, this Korean drama is also played by Song Kang, Lee Jin Wook, Lee Si Young, and Lee Do Hyun.
5. Vagabond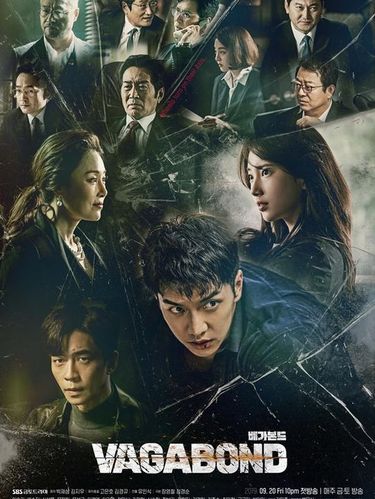 Vagabond/ Photo: asianwiki.com
The Korean drama series Vagabond also costs quite expensive production costs. Because this Korean drama, starring Lee Seung Gi and Bae Suzy, was filmed in various countries, such as Morocco and Portugal. The costs incurred reached 25 billion Won or Rp. 321 billion.
You can watch this drama on Netflix.
6. Memories of the Alhambra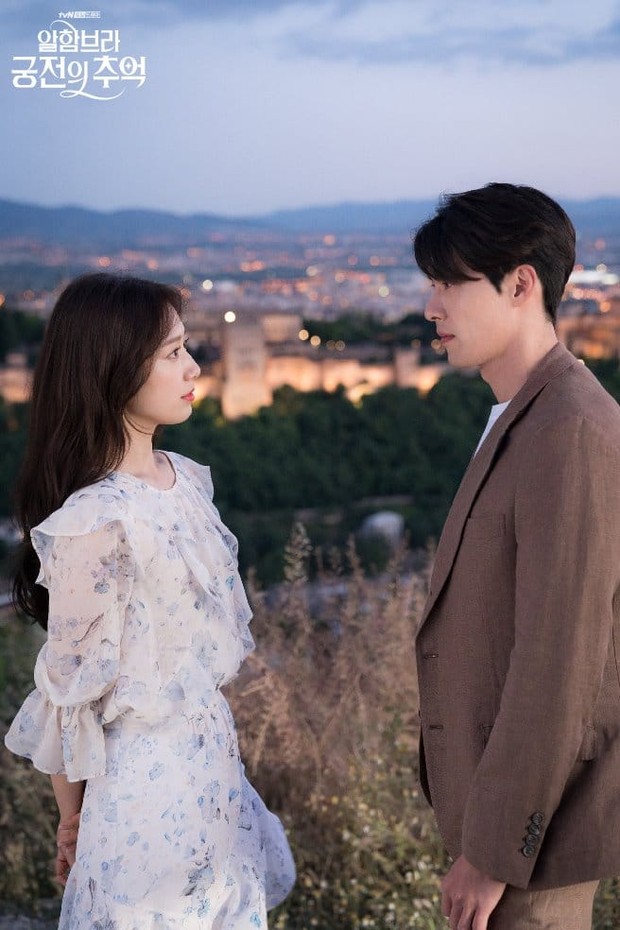 Drama Korea Memories of The Alhambra/ foto: HanCinema.net
This Korean drama, starring two legendary Korean artists, namely Park Shin Hye and Hyun Bin, requires production costs of around 20 billion won. Because apart from paying for the two popular Korean stars, this Korean drama with a fantasy genre also pays for CGI effects and also processes filming locations in two countries besides South Korea, namely Granada and Barcelona, ​​Spain.
Memories of The Alhambra itself is available on Netflix.
So, that's a list of Korean dramas with the most expensive production costs. It's quite surprising isn't it, what do you think about the 'fantastic' production costs for a Korean drama production, Beauties?
—
Want to be one of the readers who can take part in various exciting events at Beautynesia? Come on, join the Beautynesia B-Nation reader community. How to REGISTER HERE!
(yes yes)