Not long after the drama Dr. Romantic 3 is over, Lee Sung Kyung as the main actor in the series was again given an offer to star in a new project, Beauties.
Apart from Lee Sung Kyung, actor Seo In Guk is predicted to be Lee Sung Kyung's partner. Previously, Seo In Guk starred in the drama Cafe Minamdang in 2022 and is in the process of filming his new drama, Death's Game.
What kind of drama project is being offered to Lee Sung Kyung and Seo In Guk?
Lee Sung Kyung and Seo In Guk Are Considering the Offer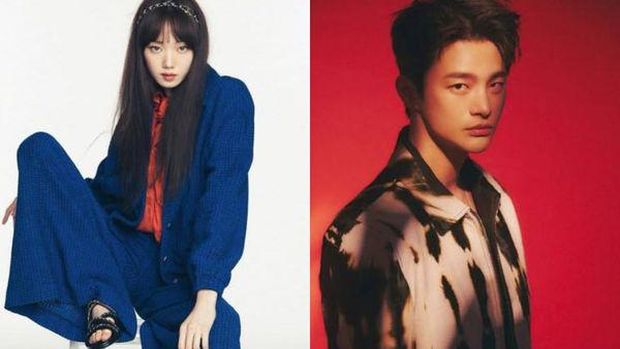 Lee Sung Kyung and Seo In Guk/ Photo: instagram.com/heybiblee, instagram.com/seo_cccc
On September 1, Xportsnews reported that Seo In Guk and Lee Sung Kyung had accepted an offer to star in the new romantic drama entitled In Your Brilliant Season as the main male and female characters, Sun Woo Chan and Song Ha Ran.
Responding to the report, Seo In Guk's agency, Story J Company, and Lee Sung Kyung's agency, YG Entertainment, confirmed that although it is true that the two actors have received offers for the roles, they are still in the review stage.
Presenting a Sweet Romance Story
In Your Brilliant Season tells the story of a man who lost his hearing and memory due to an accident, and his journey after meeting a woman who became the light in his life.
Their first meeting occurred in winter, and fate brought them back together seven years later, once again as winter came. Together, they bring joy to each other's lives.
Written By Popular Playwrights
This drama was written by writer Jo Sung Hee, who was previously involved in writing the dramas Still 17 (2018), She Was Pretty (2015), High School King of Savvy (2014). Seo In Guk apparently worked with writer Jo Sung Hee in the drama High School King of Savvy.
Peran Seo In Guk in the Drama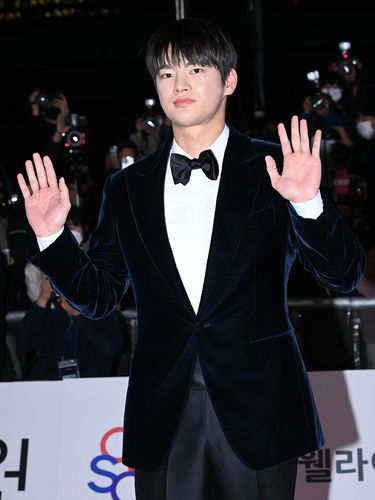 Seo In Guk at the Blue Dragon Film Awards 2022/ Photo: Kim Han Jun/soompi.com
Seo In Guk has been offered the role of Sun Woo Chan, a smart and talented animator who works at an animation studio in America. Although she has a cheerful energetic personality and a positive outlook, she also harbors many mysterious secrets.
Lee Sung Kyung's Role in Drama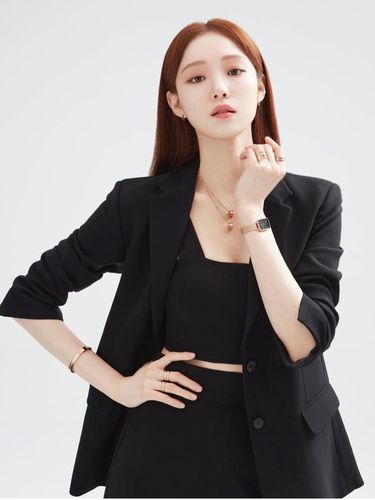 Lee Sung Kyung/ Photo: instagram.com/heybiblee
Meanwhile, Lee Sung Kyung was offered the role of Song Ha Ran, the oldest of three siblings and a famous designer. He is known for his natural artistic talent, creativity, and dedication to working in the industry.
Although he could mingle well with everyone, he secretly hoped not to get too attached to anyone in particular.
Currently, both roles are still in the review stage. However, many drama fans are looking forward to the collaboration between the two artists. Let's wait for further news, OK!
—
Want to be one of the readers who can take part in various exciting events at Beautynesia? Come on, join the Beautynesia B-Nation reader community. How to REGISTER HERE!
(yes yes)