Newsdelivers.com, Insertlive –
Larissa Chou was determined to choose Ikram Rosadi as her new life partner after divorcing from Alvin Faiz.
Larissa Chou and Ikram Rosadi got married on Sunday (3/9).
After officially assuming the status of Larissa Chou's husband, Ikram made a promise through his latest upload on Instagram.
Ikram Rosadi promised to do his best as Larissa Chou's husband.
ADVERTISEMENT
SCROLL TO RESUME CONTENT
"I will do my best. Rissa ❤️," wrote Ikram Rosadi.
In his upload, Ikram Rosadi shared several photos of his wedding with Larissa. He also uploaded a photo with his son, Yusuf Alvin Ramadhan.
Ikram Rosadi's statement of promise then received various responses from netizens.
"This one seems more mature and wiser," wrote @fat***.
"Sis, please take care of Cici, don't hurt Cici, be careful," commented @neng***.
"Surely there are many who invite cici taaruf, but ikram is the winner, may you be samawa. Aamiin," wrote @miss***.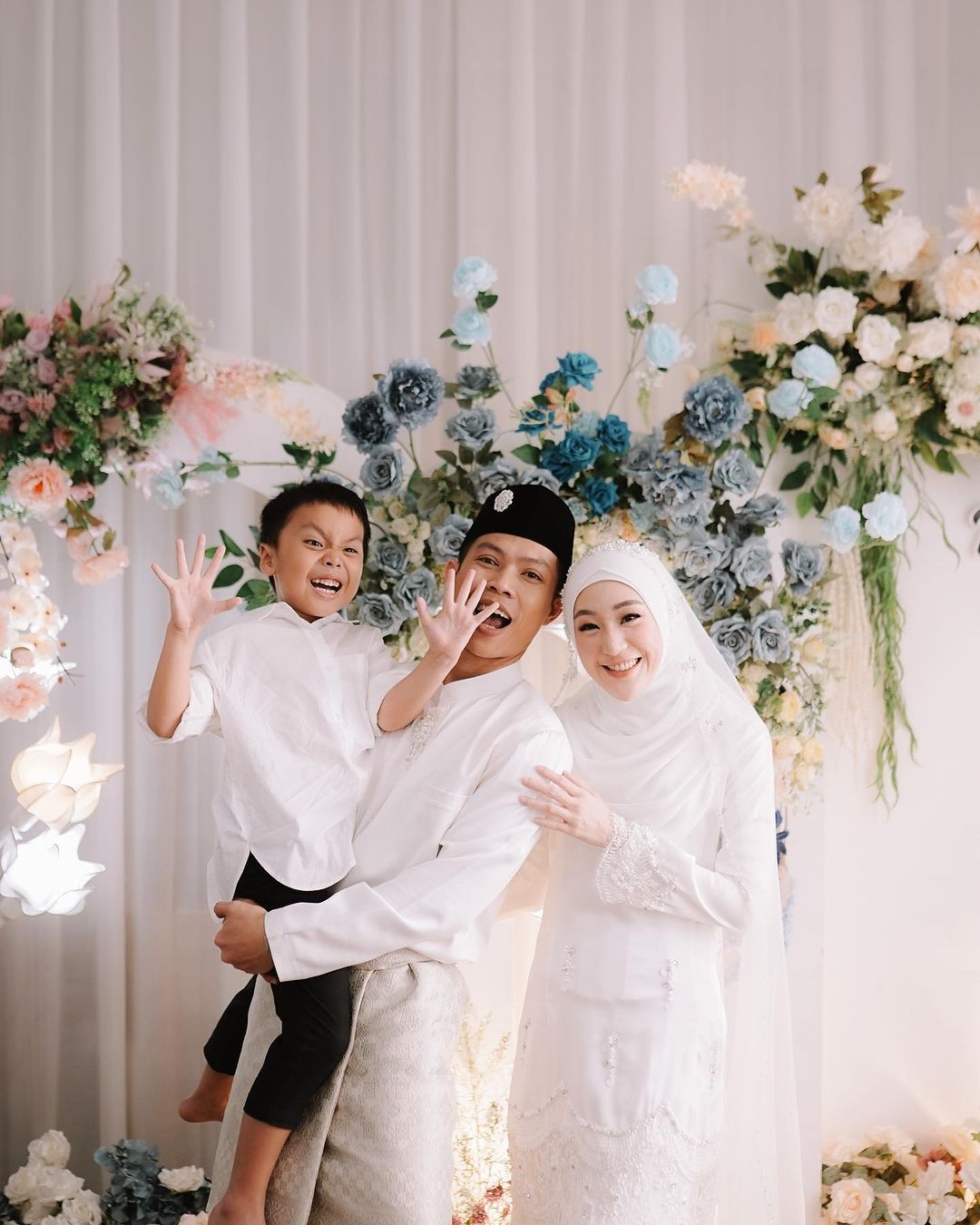 Larissa Chou and Ikram Rosadi/ Photo: instagram.com/ikram_rsd
Meanwhile, Larissa Chou previously expressed her gratitude because Ikram Rosadi is now present in her life, so that she is no longer a single parent for Yusuf.
Larissa Chou also hopes that Ikram Rosadi can be a strong support for her and her son.
"I have chosen a shoulder to lean on. I… strengthen your shoulders, okay, because I'm not alone," wrote Larissa Chou.
(KHS/KHS)
Also watch the following video: