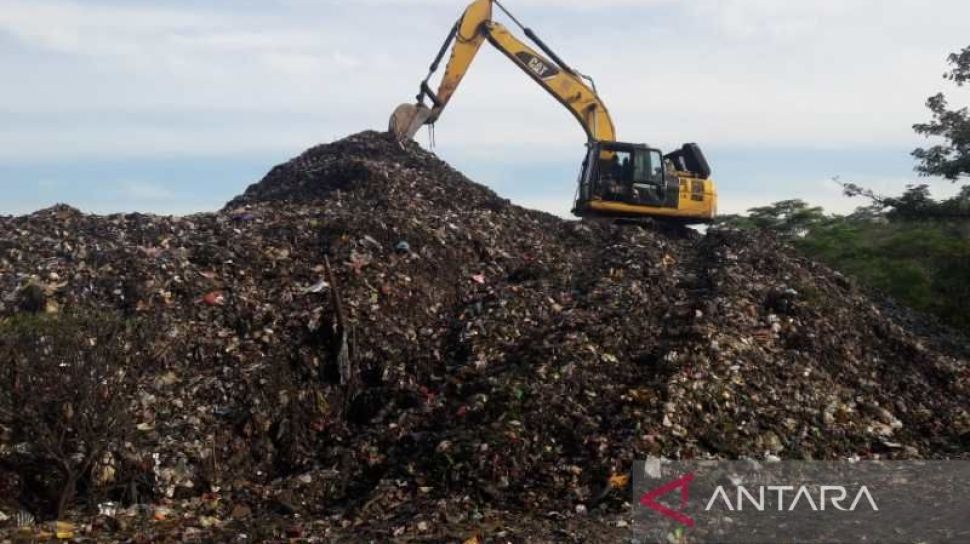 Suara.com – The circular economy model is believed to be one of the best solutions in overcoming the waste problem in Indonesia, because it focuses on the use of goods so that they do not become disposable.
For this reason, the East Java Provincial Government is collaborating with PT Semen Indonesia (Persero/SIG) Tbk to control the level of pollution and environmental damage from unmanaged waste.
This collaboration was marked by a memorandum of understanding by the Governor of East Java Khofifah Indar Parawansa and the Main Director of SIG Donny Arsal in commemoration of World Environment Day at the East Java Province Level 2023.
Governor Khofifah said that currently, the world is facing a potential energy crisis. Therefore, the use of waste as a source of renewable energy (waste to energy) is becoming increasingly important.
Also Read: Unri Students Demo Governor Syamsuar at the End of His Office, Highlighting Campaign Promises
With this initiative, it is hoped that the use of fossil fuels can be reduced. "The world is focusing on how we can implement 3R (recycle, reduce, reuse) from plastic waste into energy or valuable products," said Khofifah, quoted from Antara, Thursday (7/9/2023).
This collaboration includes controlling waste water pollution, controlling domestic waste pollution, improving riverside areas, providing supporting facilities and infrastructure, as well as environmental education for the community.
"Therefore, I would like to thank all parties who have contributed to protecting nature and supporting a healthy environment. We must continue to protect nature and protect our forests," he said.
Meanwhile, Donny explained that preserving the environment is the responsibility of all components of the nation. As a company operating in East Java, the issuer with the stock code SMGR supports the East Java provincial government's efforts to care for the environment.
This initiative is in line with SIG's sustainability principles, namely environmental protection.
Also read: Governor of West Sumatra Promises to Send Most Garbage Collectors to Padang Beach on Ummah
"As a company that focuses on sustainability, we are committed to environmental management, one of which is by implementing a circular economy. This principle is centered on managing raw materials, energy, emissions, waste water and efficient use of clean water," said Donny.
Donny explained that this state-owned cement issuer, codenamed SMGR, continues to participate in handling the city's waste problem with refuse-derived fuel (RDF) technology, which converts waste into renewable energy as an alternative to coal.