Newsdelivers.com, Insertlive –
Grandmother Rohaya breathed her last breath on Wednesday (6/9) at the age of 77 years.
The passing of Grandma Rohaya certainly left deep sorrow for Slamet Riyadi, her beloved husband.
Slamet now has to continue his life without the presence of his wife, who had previously passed away to face the Creator.
ADVERTISEMENT
SCROLL TO RESUME CONTENT
Their marriage went viral because the two of them were quite far apart in age, namely 55 years.
However, this was not a problem for Slamet or Grandma Rohaya.
For five years in the household, the two of them appear to be in harmony even though they live barely in a rickety hut.
Now, their love story has ended, separated by death. Grandmother Rohaya's love was carried on until the end of her life. Come on, take a peek at their memorable photos below.
1. The love story of a young boy and a grandmother shocked the public. They are Slamet Riyadi and Grandma Rohaya.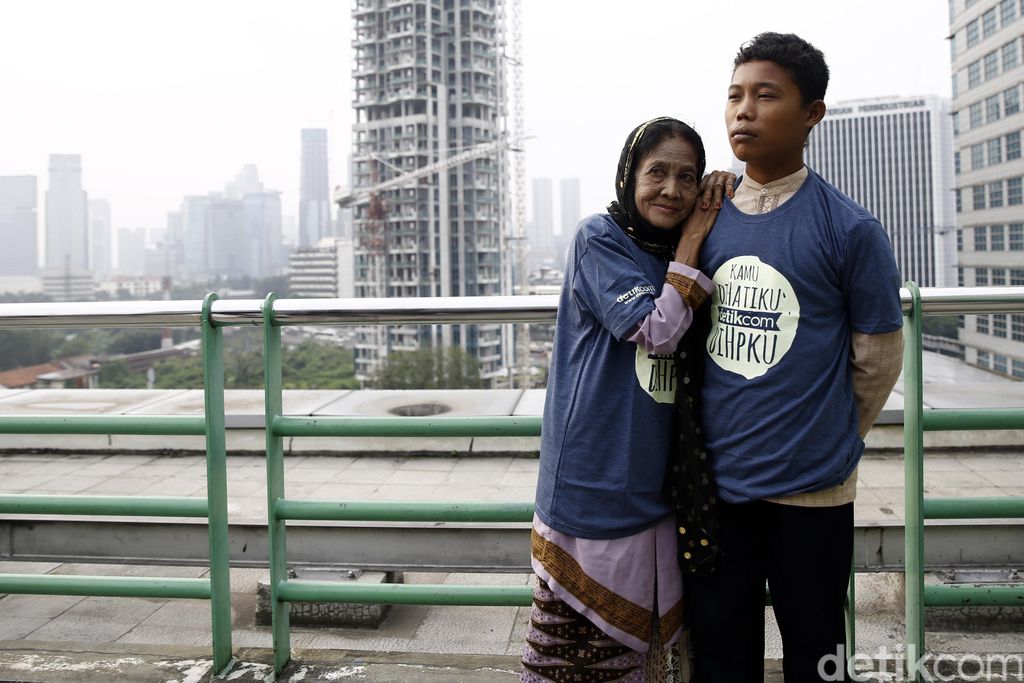 ABG Slamet Riadi with his wife Rohaya/ Photo: Rachman Haryanto
2. Slamet Riyadi fell in love at first sight when he accidentally met this elderly woman in 2017.
Widiyawati, wife of the village head, told of Slamet Riyadi's panic when Rohaya's grandmother's body was hot./ Photo: Raja Adil/detikcom
3. The 16 year old young man's love for the elderly was apparently no joke. Slamet Riyadi proposed to Grandma Rohaya, who was 71 years old at that time.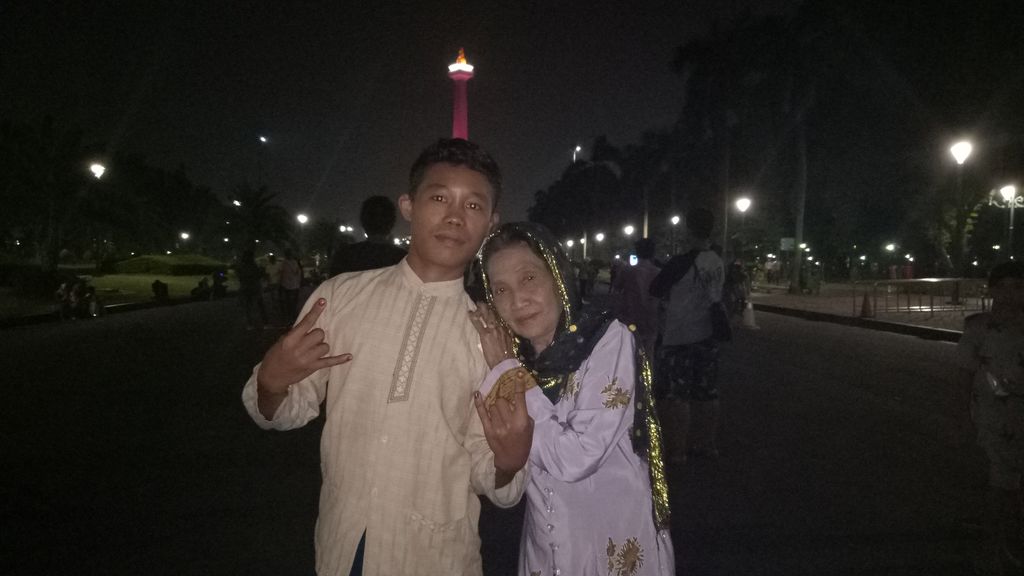 Abg Slamet and Rohaya at Monas/ Photo: (Raja Adil Siregar/detikTravel)
4. Slamet Riyadi's desire to marry Grandma Rohaya certainly shocked the family and the public. Their relationship was also conflicted.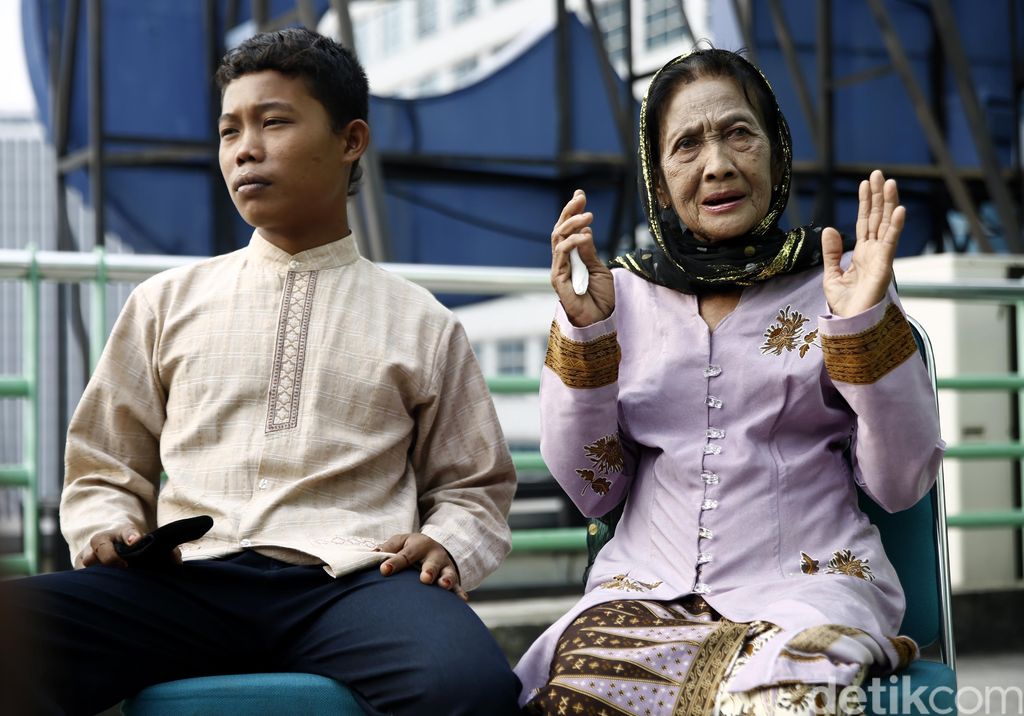 ABG Slamet Riadi with his wife Rohaya/ Photo: Rachman Haryanto
5. However, Slamet did not give up fighting for his love, making various efforts to get approval so that he and Grandma Rohaya could be united. They finally got married that same year.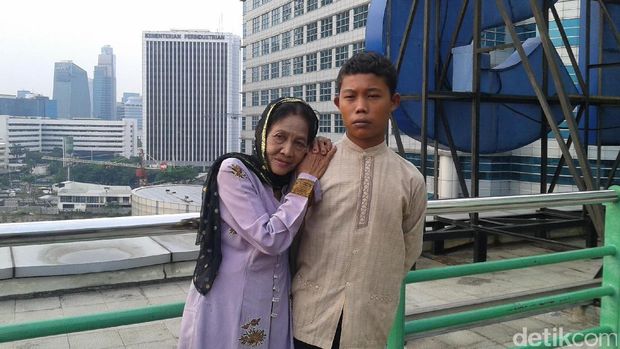 Husband and wife ABG Slamet and Grandma Rohaya/ Photo: Widiya Wiyanti/detikHealth
6. This marriage with a 55 year age gap suddenly became public attention. Many doubt that their relationship will last.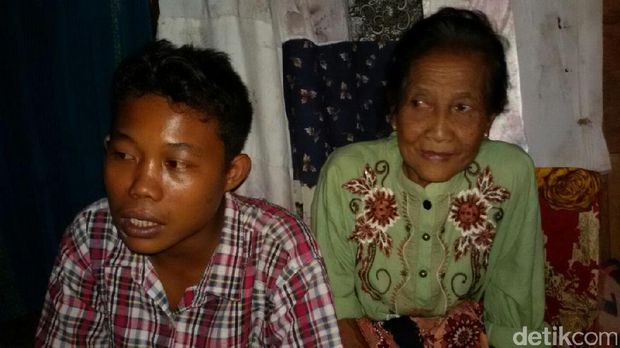 Congratulations and Rohaya, ABG and 71 year old grandmother from Baturaja OKU who are now husband and wife/ Photo: Special
7. Who would have thought, Slamet Riyadi proved his loyalty to Grandma Rohaya until the end of his wife's life. Previously doubtful, now their marriage is separated by death.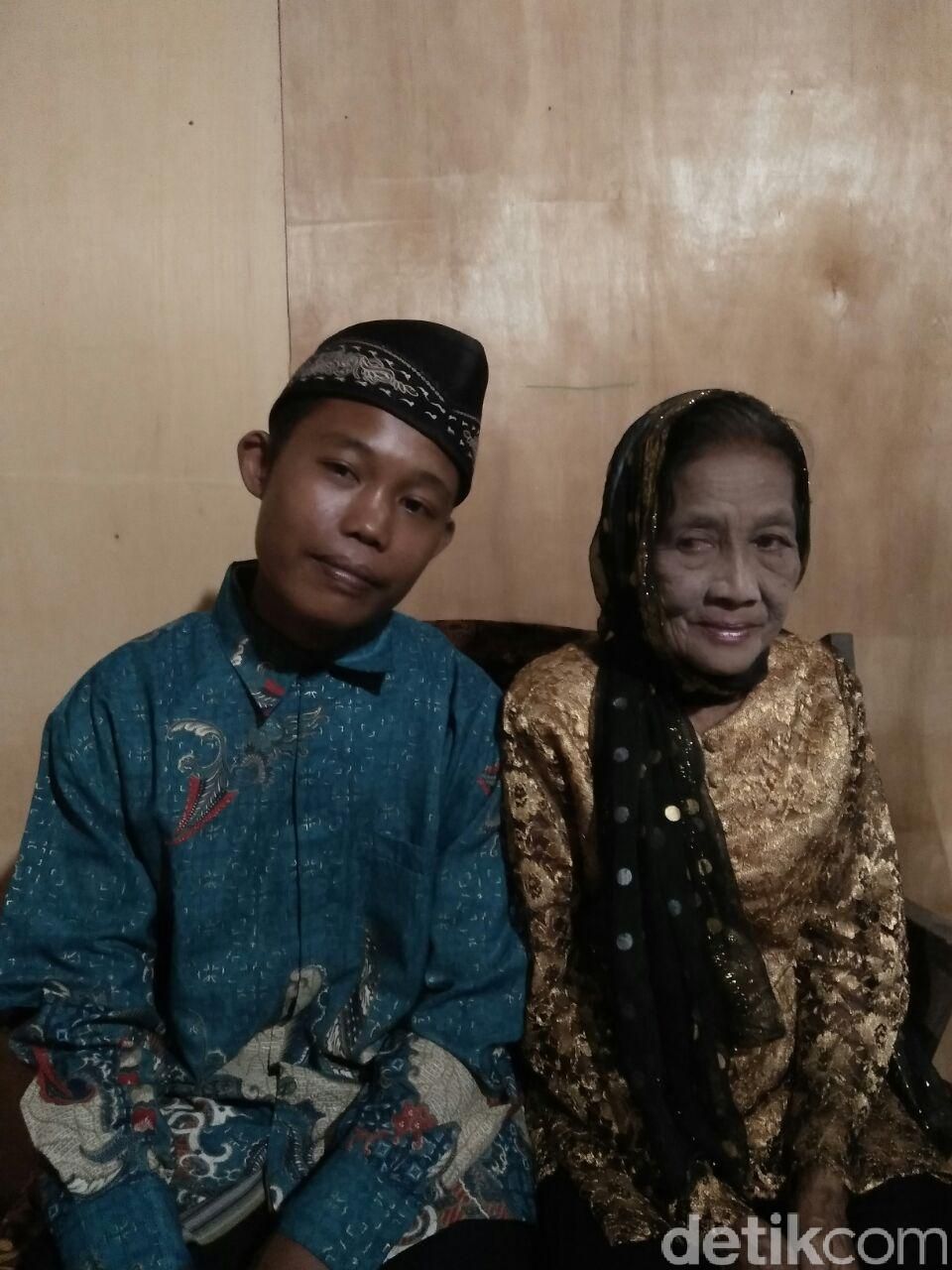 Congratulations and Rohaya, ABG and 71 year old grandmother from Baturaja OKU who are now husband and wife/ Photo: Special (naa/and)
Also watch the following video: