Newsdelivers.com, Insertlive –
Putri Ariani has advanced to the semi-finals of America's Got Talent (AGT) 2023. She will appear after receiving the Golden Buzzer from Simon Cowell during the audition.
Putri Ariani will compete with 15 other contestants with unique talents, ranging from dancing, training animals, stand up comedy, magic, playing music, singing, and many others.
Putri Ariani's performance in the semi-finals of AGT 2023 can be witnessed by viewers in Indonesia.
ADVERTISEMENT
TAKE THE QUIZ
SCROLL TO RESUME CONTENT
This event is scheduled to air on Tuesday, September 5 2020 Los Angeles time or in Indonesia on Wednesday, September 6 2023 at 07.00 WIB.
"The Indonesian time schedule is September 6 at 7 am," wrote Putri Ariani via her Instagram upload, Sunday (3/9).
Putri Ariani's performance in the AGT 2023 Semi-Finals can be seen on YouTube America's Got Talent and on the NBC Streaming service.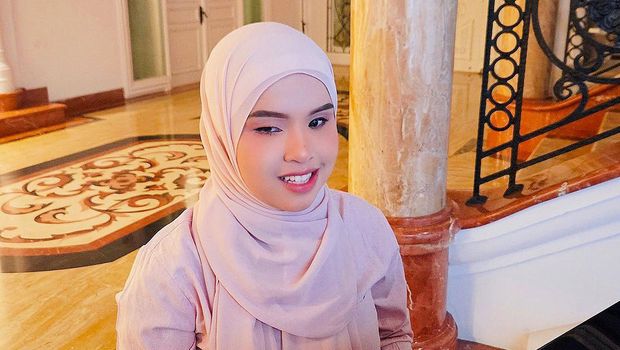 Putri Ariani/ Photo: Instagram @arianinismaputri
Putri Ariani and Cakra Khan are Indonesia's representatives competing in America's Got Talent 2023.
However, Cakra Khan failed to qualify for the next round. Meanwhile, Putri Ariani managed to qualify for the semi-finals.
Since qualifying for AGT 2023, Putri Ariani has gained popularity in Indonesia. This singer with special needs also appeared at the Indonesian Independence Day commemoration event on August 17 at the State Palace.
(he/him)
Also watch the following video: