The North Face Korea maximizes its brand image by appointing several celebrities who have a positive image as brand ambassadors. The sportswear brand, which has been established since 1966, selects new ambassadors selectively by considering the charm and impact they will have during the active campaign period.
The following is a series of the newest brand ambassadors from The North Face who have succeeded in gaining great trust from the brand. Are you curious about who they are? Come on, come on, beauties!
1. Lee Seo (IVE)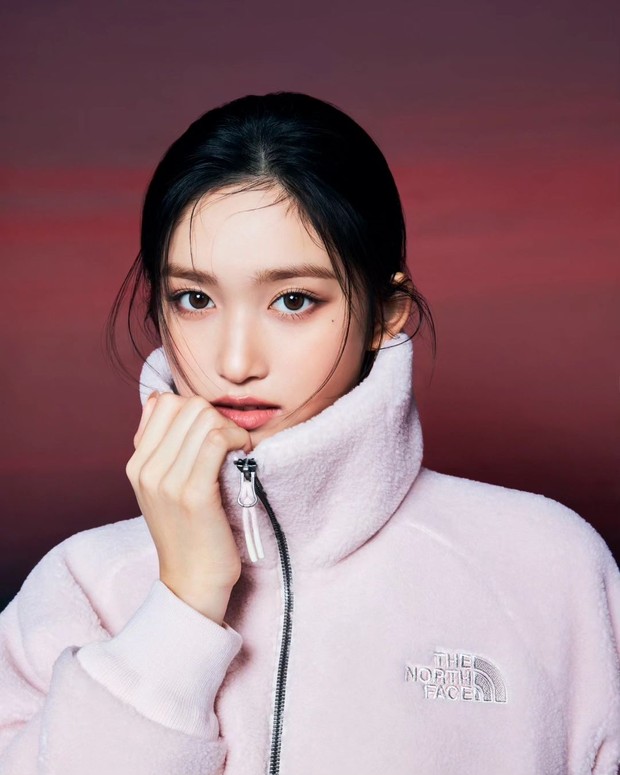 Portrait of Lee Seo IVE as brand ambassador for The North Face/ Photo: instagram.com/thenorthface_kr
Lee Seo began to follow in the footsteps of other IVE members who were active as product ambassadors in addition to musical activities. The North Face is the first brand advertised by Lee Seo since it debuted.
The youngest member of IVE has officially become a public relations ambassador for the brand since (18/8), Beauties. Representatives from The North Face revealed that the reason they entrusted Lee Seo to participate in brand activities was his role as a prospective generation Zalpa which is a combination of generations Z and Alpha.
The generation that will dominate and develop in the near future. Lee Seo's youthful and healthy energy that exudes a luxurious aura is also a big consideration for the brand.
2. Cha Eun Woo (ASTRO)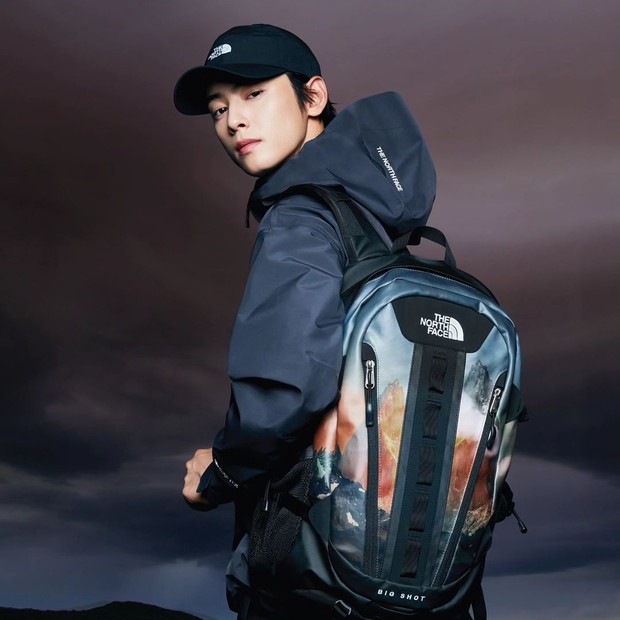 Portrait of ASTRO's Cha Eun Woo as brand ambassador for The North Face/ Photo: instagram.com/thenorthface_kr
Cha Eun Woo's clean image since his debut until now has made him often trusted to be a model for several brands, one of which is The North Face. On (10/8), The North Face officially announced that Cha Eun Woo would become its newest global brand ambassador because of his charming, clean and healthy visuals.
It is hoped that Cha Eun Woo's joining will attract the interest of consumers from various gender and age groups in brand products. In full, a brand official stated as reported by Sports Trend media, "Cha Eun Woo's positive and trendy energy that continues to face challenges in various genres and fields is considered to fit the image of The North Face, so we chose him as a model."
3. Son Na Eun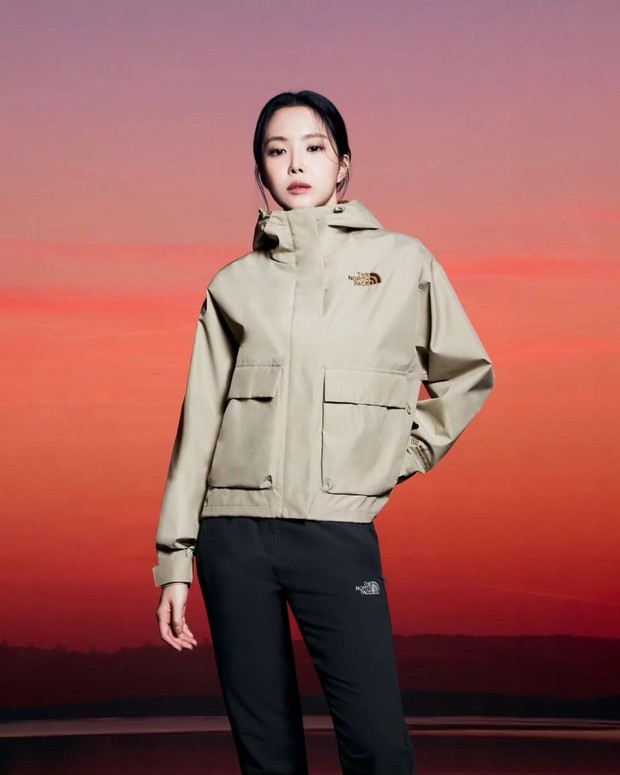 Portrait of Son Na Eun as brand ambassador of The North Face/ Photo: instagram.com/thenorthface_kr
Son Na Eun is the last artist to join as The North Face's newest brand ambassador on (24/8) yesterday, Beauties. The actress, who last starred in the drama Agency, was chosen as the new public relations ambassador for The North Face's recently launched fall and winter clothing collection.
Since making her debut as an idol from the girl group Apink to focusing on acting, Son Na Eun has been known for her fashionable and healthy style. This is what makes The North Face give great trust to Son Na Eun, radiating her unique dressing charm.
Not only that, the actress will also play a big role in the development of The North Face's more attractive style through active participation.
Beauties, those are the three newest brand ambassadors of The North Face who will start their activities by promoting the autumn and winter collections. Let's give lots of love and support to these three, Beauties!
—
Want to be one of the readers who can take part in various exciting events at Beautynesia? Come on, join the Beautynesia B-Nation reader community. How to REGISTER HERE!
(yes yes)