Vegetables are foods that have many benefits for the body. Of the various types of vegetables, these five vegetables must be included in your diet, here, Beauties.
Not without reason, these five vegetables contain super powers, ranging from being useful for preventing diabetes to being rich in antioxidants which can prevent premature aging. Come on, find out the five vegetables below!
1. Diabetes Free Mushrooms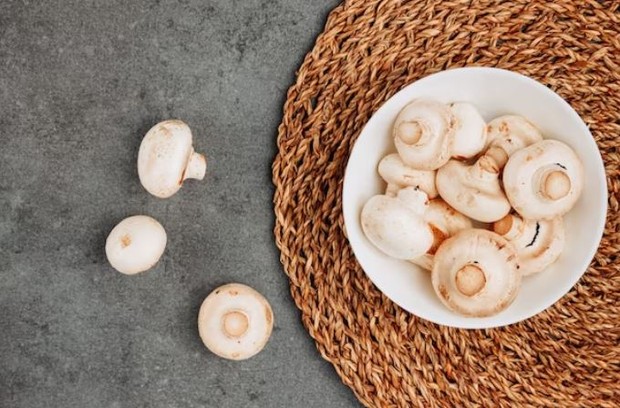 Jamur/ photo: Freepik/ 8photo
Mushrooms are a food ingredient that is easy to find and processed into various dishes for side dishes and as snacks. This vegetable is also good for preventing and being consumed by diabetes sufferers, you know, Beauties.
Quoted from HealthifyMe, mushrooms have a low glycemic index and glycemic load. So, it does not cause an increase in blood sugar levels. This vegetable also prevents insulin resistance, making glucose absorption in the blood better.
Apart from that, mushrooms also have very powerful ingredients, such as antioxidants to overcome free radicals, vitamin B which is good for heart health, beta glucan which increases metabolism, and copper which facilitates the formation of red blood cells.
2. Tomatoes for Eye Health

Tomat / photo: Freepik / Racool_studio
The next super power vegetable is tomatoes. Since ancient times, vegetables that are red, juicy and round like fruit have been known to be good for the eyes.
Quoting from MedicalNewsToday, tomatoes are rich in lycopene, lutein, and beta-carotene which protect the eyes from damage caused by blue light, prevent cataracts, and are able to inhibit age-related macular degeneration (AMD).
Other benefits of tomatoes are that they can prevent cancer because they are high in antioxidants, keep blood pressure stable because they are low in sodium, contain fiber, potassium and vitamin C for heart health. Tomatoes are also good for skin and pregnancy.
3. Broccoli Improves Liver Health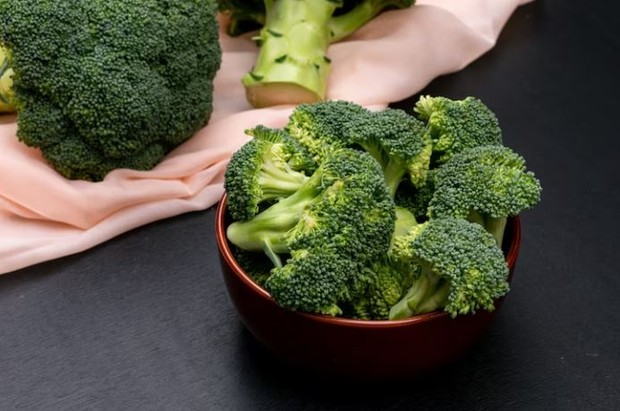 Broccoli/ photo: Freepik/ 8photo
This green vegetable called broccoli has benefits for liver health. Quoted from GoodRxHealth, its high fiber content can support liver health. The antioxidant and phytochemical content in it can also prevent liver cancer.
Broccoli is also often used as a diet menu, because it is low in fat and calories. Frequently consuming broccoli that is processed by boiling every day can keep cholesterol normal.
4. Spinach to Lower High Blood Pressure
Bayam/Photo: Freepik/Racool_studio
Popeye's character's favorite vegetable is indeed very powerful as depicted in the Popeye cartoon. One of the benefits of consuming spinach is maintaining stable blood pressure or even reducing high blood pressure.
Reporting from the NIH, spinach is a vegetable that has a high nitrate content which has the effect of smooth blood circulation and lowering blood pressure. Frequently consuming spinach can also increase the body's immunity and spinach can also prevent osteoporosis, you know.
5. Chilies can prevent premature aging

Chilies/ photo: Freepik/ azerbaijan_stockers
Apart from being able to add flavor and whet your appetite, chilies also have the ability to prevent premature aging, you know, Beauties. This super power vegetable which has a spicy taste is very rich in antioxidants and vitamin C.
Therefore, quoting from Healthline, chilies and peppers have the ability to ward off free radicals which are one of the causes of skin aging. In addition, its sinapic acid and ferulic acid content can help reduce inflammation and support healthier aging.
Come on, start taking care of your health by changing your diet and including these five super power vegetables in your diet.
***
Want to be one of the readers who can take part in various exciting events at Beautynesia? Come join the Beautynesia reader community, B-Nation. How to REGISTER HERE!
(sound/sound)