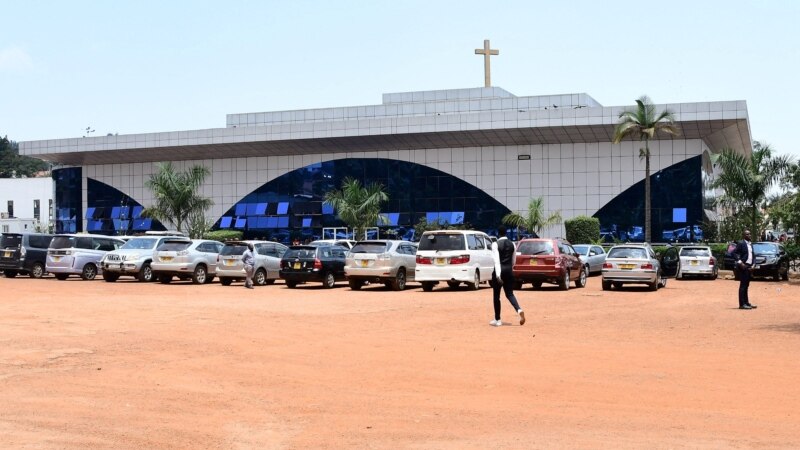 Kampala —
Police in Uganda said Sunday (3/9) they had arrested a 28-year-old man who entered a church in the capital Kampala carrying an explosive device to carry out an attack there.
Authorities are hunting three other men who are also believed to have been sent on similar bombing missions elsewhere in Uganda, police said.
The motive is unclear, but the ISIS-linked Allied Democratic Forces (ADF) have previously carried out a series of deadly bomb attacks in Uganda.
The ADF was originally a rebel group in Uganda, but was defeated more than two decades ago and fled to the jungles of the eastern Democratic Republic of Congo, where it is based.
The suspect, identified as Kintu Ibrahim, was detained as he was about to enter the Pentecostal church, Lubaga Miracle Center, in the Lubaga suburb of southern Kampala.
Police spokesperson Patrick Onyango told journalists that security personnel had gathered intelligence about plans to attack places of worship and they had tracked down Ibrahim. (my/hour)