Watching Netflix series can be a simple but fun me time that you can do on the weekend or in your free time. This subscription-based streaming service provides various recommended series with various genres. Starting from romance, action, comedy, horror, to thriller, everything is completely available on Netflix.
Not only that, you can also choose recommendations for legendary Netflix series from various countries. If you are confused about which series to watch, these recommendations for legendary Netflix series which are often the subject of conversation and reference might help you.
In fact, not only are they legendary, several of these Netflix series have also managed to achieve a rating of more than eight on the Internet Movie Database (IMDb) site, you know. Curious? Just scroll through the following review, okay?
Black Mirror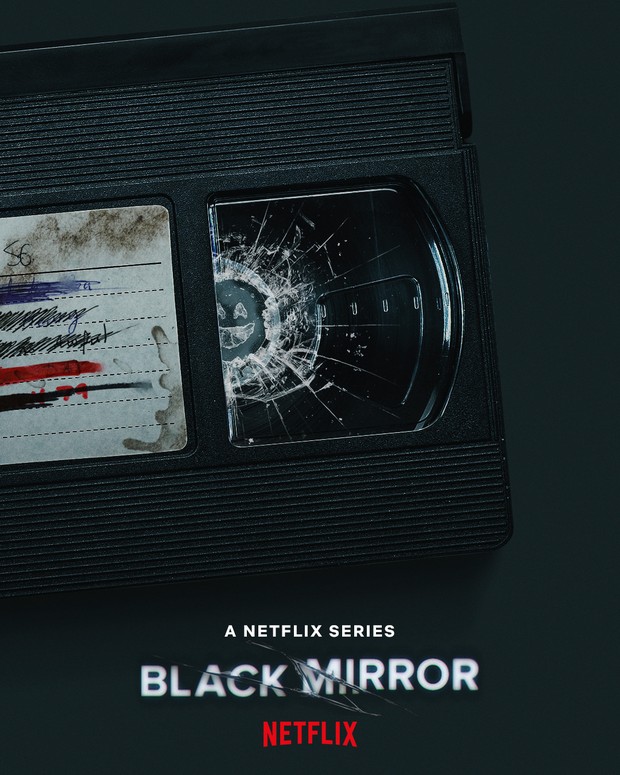 netflix series recommendations/Photo: imdb.com
The first recommendation for the legendary Netflix series for you to watch is Black Mirror. This mystery, sci-fi and thriller genre series tells the story of the dark side of technological progress which is linked to social issues developing in society.
Available in six seasons, this series made by Charlie Brooker managed to achieve a high rating on IMDb, namely 8.7. Interested in watching it?
Breaking Bad
Breaking Bad is one of the legendary Netflix series that you must watch/Photo: imdb.com
For those of you who like series with the crime and thriller genres, Breaking Bad could be the right show for you. Coming with an interesting story, this series even managed to achieve an almost perfect rating according to IMDb, namely 9.5.
Breaking Bad tells the story of a chemistry teacher diagnosed with stage three lung cancer who collaborates with his former students to produce and distribute methamphetamine or crystal meth. He used the proceeds from the sale to ensure his family's future.
Hospital Playlist
Hospital Playlist is one of the legendary Netflix series from South Korea / Photo: imdb.com
Switching to South Korea, there is a light Netflix series that you can watch, namely Hospital Playlist. Successfully getting a rating of 8.8 on IMDb, this Korean drama is suitable for those of you who like stories of warm friendship and light conflict.
For those of you who like series about medicine as well as music, the drama Hospital Playlist could also be the right choice.
Money Heist
Moeny Heist is one of the legendary Netflix series from Spain/Photo: imdb.com
Money Heist is one of the very popular Netflix series. In fact, it was so popular that this series from Spain was adapted by South Korea with the title Money Heist: Korea-Joint Economic Area.
Telling the story of the biggest robbery case in Spanish history which occurred at the state money printing house, the Money Heist series managed to get a rating of 8.2 on IMDb.
The Crown
The Crown is a popular Netflix series /Photo: whats-on-netflix.com
Everything related to the British monarchy always makes many people curious and interested. Therefore, it is not surprising that the Netflix series The Crown was successful in scoring a rating of 8.6 on IMDb.
Currently, you can watch the series that tells the story of the life of the British Royal family for up to five seasons. Meanwhile, the sixth season is planned to be released in November 2023.
***
Want to be one of the readers who can take part in various exciting events at Beautynesia? Come on, join the Beautynesia reader community, B-Nation. How to REGISTER HERE!
(dmh/dmh)