Suara.com – SnackVideo as a short video sharing platform, not only allows its users to express style and creativity through creating and of course sharing short video content.
Collaborating with the Indonesian Mosque Council Mosque Youth Association (PRIMA DMI), SnackVideo will present various positive religious features and activities.
Dina Bhirawa, Head of Marketing SnackVideo Indonesia, revealed that through collaboration with Prima DMI, SnackVideo is maximizing its mobile application to encourage users to do good deeds.
"There are features that make it very easy to access religious content, and in the future there will be more, including educational activities related to short videos and live streaming," he said in his official statement, Sunday (3/9/2023).
Also Read: SnackVideo Celebrates the 2022 World Cup through the GOLLLL Mini Series, the Euphoria is Really Feeling
Easy to access religious content
In every corner of the mosque under Prima DMI, there will be several QR codes to make it easier for SnackVideo users to access prayers and religious content.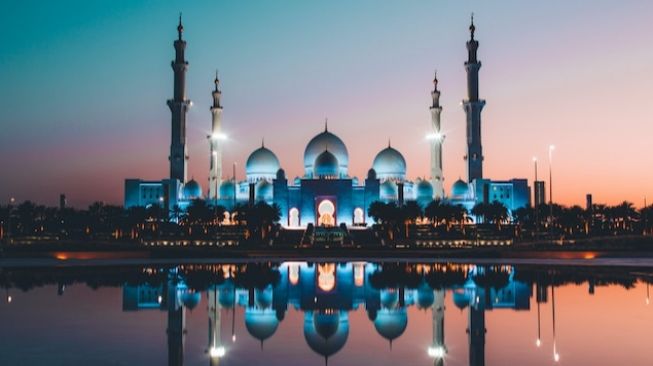 mosque illustration (Unsplash/David Rodrigo)
Around 15 mosques have implemented this feature, and in the future all other mosques under the auspices of Prima DMI will follow suit.
Training to create good content for mosque teenagers
For young people who generally like to upload short video content, SnackVideo provides training for Prima DMI on how to create good short video content.
Also Read: Check out 3 Tips for Creating Creative Content, You Can Make Money to Buy a Car
This includes training to hold quality live streaming, for example when there are tabligh akbar activities or Friday sermons or other religious activities.