The South Korean entertainment industry has received happy news again, Beauties. This time, one of the well-known actors, namely Kim Dong Wook, announced the news of his marriage to a non-celebrity partner. KEYEAST as Kim Dong Wook's agency also released an official statement regarding this matter.
"Hello. This is KEYEAST agency. Actor Kim Dong Wook will be getting married next winter. The bride-to-be is a non-celebrity with extraordinary beauty, and the two have continued their sincere relationship based on trust and confidence and will soon bear fruit with marriage the beautiful one.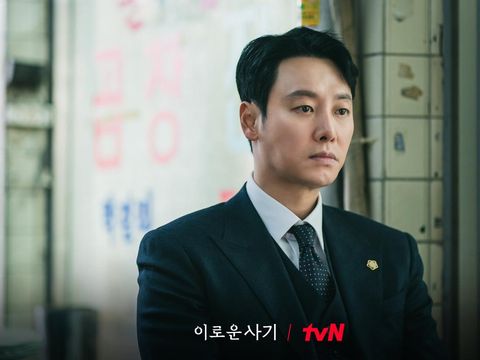 Kim Dong Wook/ Photo: twitter.com/CJnDrama
With the non-celebrity fiancé and his family in mind, the wedding ceremony will be held privately somewhere in Seoul. We ask for everyone's understanding as we cannot disclose the exact date and location.
We are very grateful to the many people who have always supported and loved actor Kim Dong Wook, and we would be grateful if everyone could send warm congratulatory messages to Kim Dong Wook, who is at the starting point of a new journey.
To repay the love sent to him, Kim Dong Wook will do his best as an actor to show better activities in the future. Thank you," said KEYEAST as quoted by Soompi.
The news of the marriage of the actor born in 1983 was greeted enthusiastically by fans, although quite a few also admitted that they were surprised by this. The reason is, so far Kim Dong Wook himself has often shown extraordinary chemistry with his co-stars, to the point that many are 'enchanted' by the charm and chemistry presented.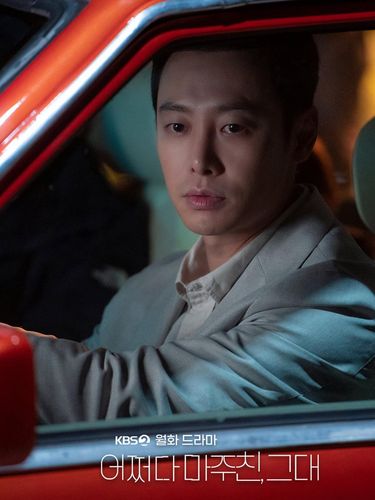 Kim Dong Wook/ Photo: twitter.com/KBS_Drama
Meanwhile, Kim Dong Wook himself has just finished his latest dramas, entitled My Perfect Stranger (2023) to Delightfully Deceitful (2023).
Let's pray for Kim Dong Wook and his partner's wedding preparations to go smoothly until the end!
—
Want to be one of the readers who can take part in various exciting events at Beautynesia? Come on, join the Beautynesia B-Nation reader community. How to REGISTER HERE!
(yes yes)