Having beautiful visuals and a dream slim body has certainly become commonplace for celebrities in Korea. The reason is, even though they have super busy activities, they can still maintain their body shape to remain ideal and proportional.
However, the ideal body they have certainly doesn't come suddenly, beauties. Korean celebrities are well-known for maintaining food intake and having their own flagship sports.
In the following, Beautynesia has summarized five favorite sports for Korean celebrities with slim bodies that can be an inspiration for you. Let's see what's going on.
Won Young IVE – Flying Yoga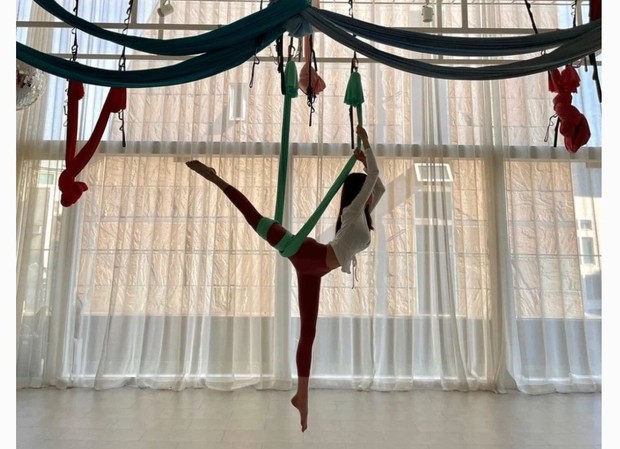 Jang Won Young IVE while doing Flying Yoga/ Photo: allkpop.com
Famous for having a tall and slim body, it turns out that behind that Won Young also often does flying yoga. This sport, which requires a long cloth as a place to hang it, turns out to have a variety of benefits for the body, you know.
The benefits of this one sport are that it can increase body flexibility, strengthen muscles, and burn body calories like cycling and swimming. Even though it seems a bit scary, it turns out that there are many benefits!
Lisa BLACKPINK – Boxing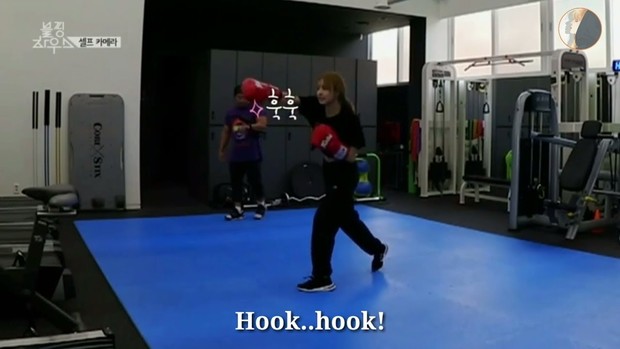 BLACKPINK's Lisa doing boxing/ Photo: Courtesy of YG Entertainment
Who would have thought that this beautiful and adorable idol would actually choose boxing, aka boxing, as one of her favorite sports. Lisa is known to often take part in boxing classes with a trainer who helps her.
Besides being able to relieve stress and train hand strength, this type of exercise can also burn lots of calories which can effectively lose weight. Interested in trying this sport, beauties?
Jisoo BLACKPINK – Treadmill Fitness
Jisoo BLACKPINK's favorite sport/ Photo: mymusictaste.com
Having a super busy schedule, Jisoo remains obedient and doesn't miss a workout even when he's busy on a world tour with BLACKPINK. His favorite sport that he often does is walking on a fitness treadmill for about an hour.
According to him, this type of exercise can be beneficial for health as well as for weight loss. Fix this one sport is very easy to imitate, beauties.
Seulgi Red Velvet – Pilates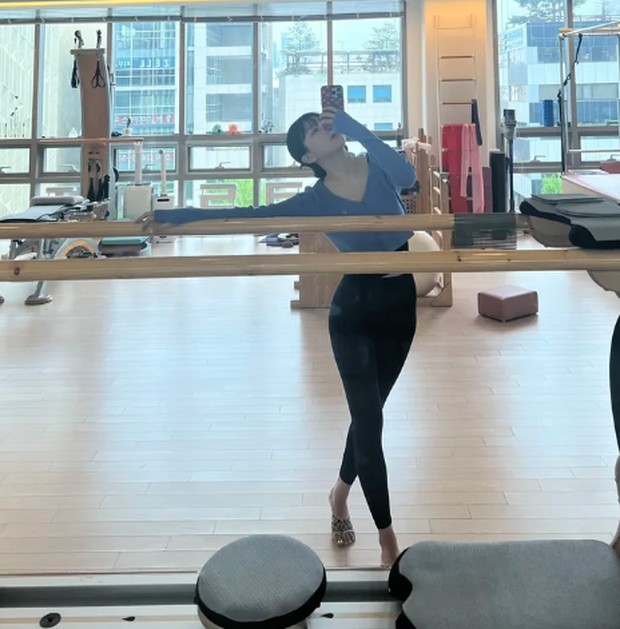 Seulgi Red Velvet while in a pilates class/ Photo: Courtesy of SM Entertainment
The Red Velvet member, who is known for having a healthy and proportional body, turns out to have regularly practiced pilates since 2017 and even today!
By doing pilates, Seulgi feels that her body is getting stronger because there is movement to pull the inner muscles. With her muscles getting better together, Seulgi feels that it's not easy to gain weight. Interesting too, huh!
Kazuha LE SSERAFIM – Personal Workout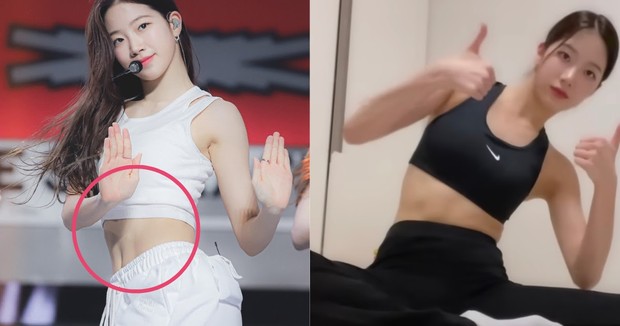 Kazuha LE SSERAFIM/ Photo: koreaboo.com
Finally, there is a beautiful rookie idol who has her own workout plan, namely Kazuha LE SSERAFIM. Where this Japanese-born idol routinely does leg raises (15 x 1 set), single leg drops (15 x 1 set), Russian twists (30 x 1 set), planks (1 minute x 3 sets), and special abs workout style Kazuha as much as 15 x 1 set! Even though it seems difficult, the exercise that he regularly does produces sweet results for him, namely a slim body and the appearance of abs.
Among the five sports above, which sport do you think is the most interesting?
—
Do you want to be one of the readers who can take part in various exciting events at Beautynesia? Come on, join the Beautynesia B-Nation reader community. How to REGISTER HERE!
(yes yes)