Apart from having great acting skills, someone who enters the world of acting is required to always fully understand the character they are playing. One way is to change appearance by adding weight.
Generally, Korean artists are busy dieting to get the ideal body. However, it's different from some of the following actors who totally gain weight up to dozens or tens of kilograms for the demands of the role.
Of course it's not an easy thing, but thanks to the totality of the actors in changing their appearance for the sake of acting projects, they are actually flooded with praise for the roles they star in. Are you curious about who they are? Come on, see!
1. Ahn Jae Hyun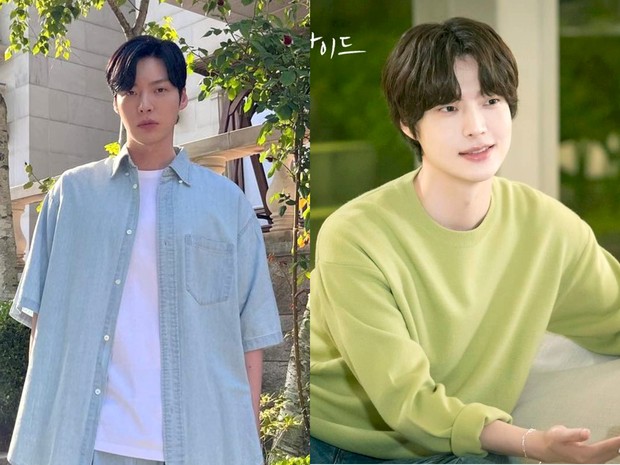 Ahn Jae Hyun/ Photo: instagram.com/aagbanjh, hancinema.net
A handsome model who changed his mind to become an actor in 2013, he is known to have a slim and tall body typical of runway models.
However, when starring in The Beauty Inside (2018), Ahn Jae Hyun experienced a change in physical appearance which looked fuller than the previous year.
The reason is, for the sake of his character as Ryu Eun Ho, a prospective priest with positive energy, Ahn Jae Hyun is willing to gain weight to show his masculine side.
His weight gain, which reached 9 kg, can be seen from his cheeks which are more chubby and form a more muscular body.
2. Lim Jae Hyuk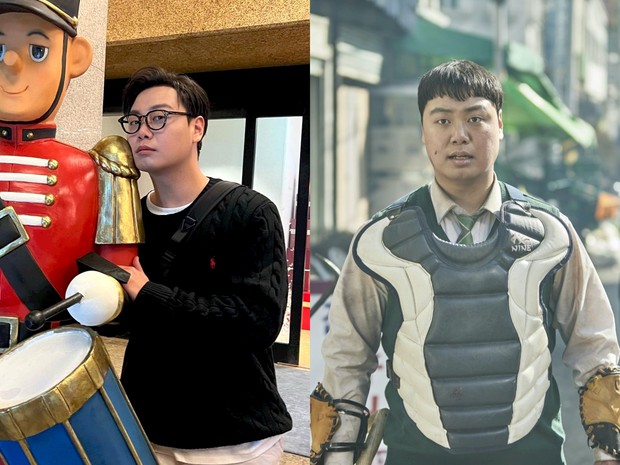 Lim Jae Hyuk/ Photo: instagram.com/jhyuk.im, hancinema.net
All of Us Are Dead (2022) is the first project that has succeeded in increasing the popularity of Lim Jae Hyuk's name. In this Netflix series, he plays the character Yang Dae Su, a humorous student who tries to fight and save himself from a zombie attack at his school.
Behind his fan-favorite role, who would have thought that the rookie actor's physical appearance in the drama was much different from his real life.
In order to show his totality to protect his friends from zombies with his large body, Jae Hyuk is willing to increase his weight to 32 kg.
After completing filming for All of Us Are Dead, he managed to go on a diet to lose 25 kg of weight.
3. Kim Min Kyu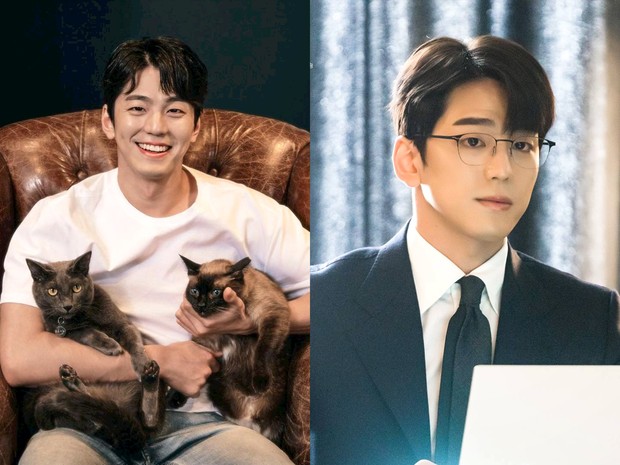 Kim Min Kyu/ Foto: instagram.com/mingue.k, hancinema.net
Maybe some fans won't notice the physical changes in Kim Min Kyu when he plays Cha Sung Hoon in the drama A Business Proposal (2022).
In his interview, the actor admitted that he deliberately increased his weight by 15 kg in order to deepen the role of a secretary who was more manly, sexy and had a fit body.
His hard work to change the image is not kidding. The reason is, Kim Min Kyu happily expressed that in order to gain weight, he was willing to eat six times a day and do rigorous exercise.
To gain muscle, he only eats beef and chicken breast, you know.
4. Lee Jung Ha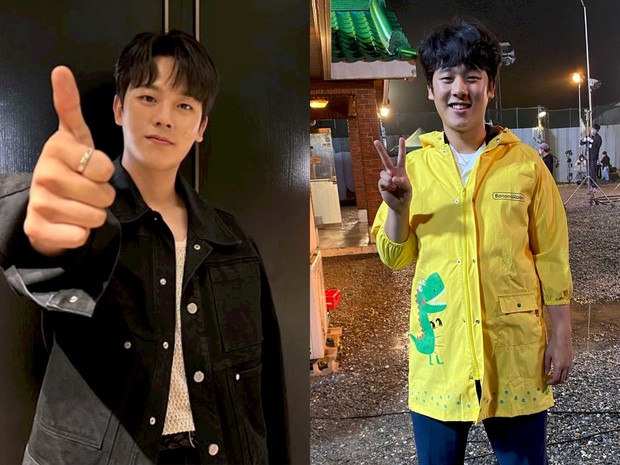 Lee Jung Ha/ Photo: instagram.com/namooactors, instagram.com/hanhyojoo222
Recently, Lee Jung Ha's name is in the public spotlight thanks to his acting skills and totality in the drama Moving. With such an adorable appearance, the actor seems willing to gain 30 kg of weight.
This is for the sake of adjusting to his character as Kim Bong Seok, a student who has the super power to fly. Nevertheless, Lee Jung Ha was actually happy during the process of fattening up his body because he could eat as much as he wanted.
Apart from that, Lee Jung Ha also follows a healthy lifestyle, such as maintaining a balanced diet with regular eating and aerobic exercise. As a result, his efforts to become fat like the characters in the webtoon yielded good results.
So, there are several Korean actors who are willing to change their appearance by increasing their weight in order to deepen their roles. Absolutely total, Beauties!
—
Do you want to be one of the readers who can take part in various exciting events at Beautynesia? Come on, join the Beautynesia B-Nation reader community. How to REGISTER HERE!
(yes yes)