Newsdelivers.com, Insertlive –
Larissa Chou is happy, she just went public with her love affair after divorcing Alvin Faiz.
Through her Instagram uploads, this Chinese-blooded woman shared her moments of togetherness with her lover.
Seeing the statement, Larissa Chou seemed to hint that she would end her widow status and remarry.
ADVERTISEMENT
SCROLL TO RESUME CONTENT
Unfortunately, many are curious about the figure of Larissa Chou's future husband because he has not yet shown the face of his lover.
So what is the relationship between Larissa Chou and a new lover, who is rumored to be getting married soon? Come on, take a peek below.
1. After a year of separation from the son of the late Ustadz Arifin Ilham, Larissa Chou finally tied her heart to a man again.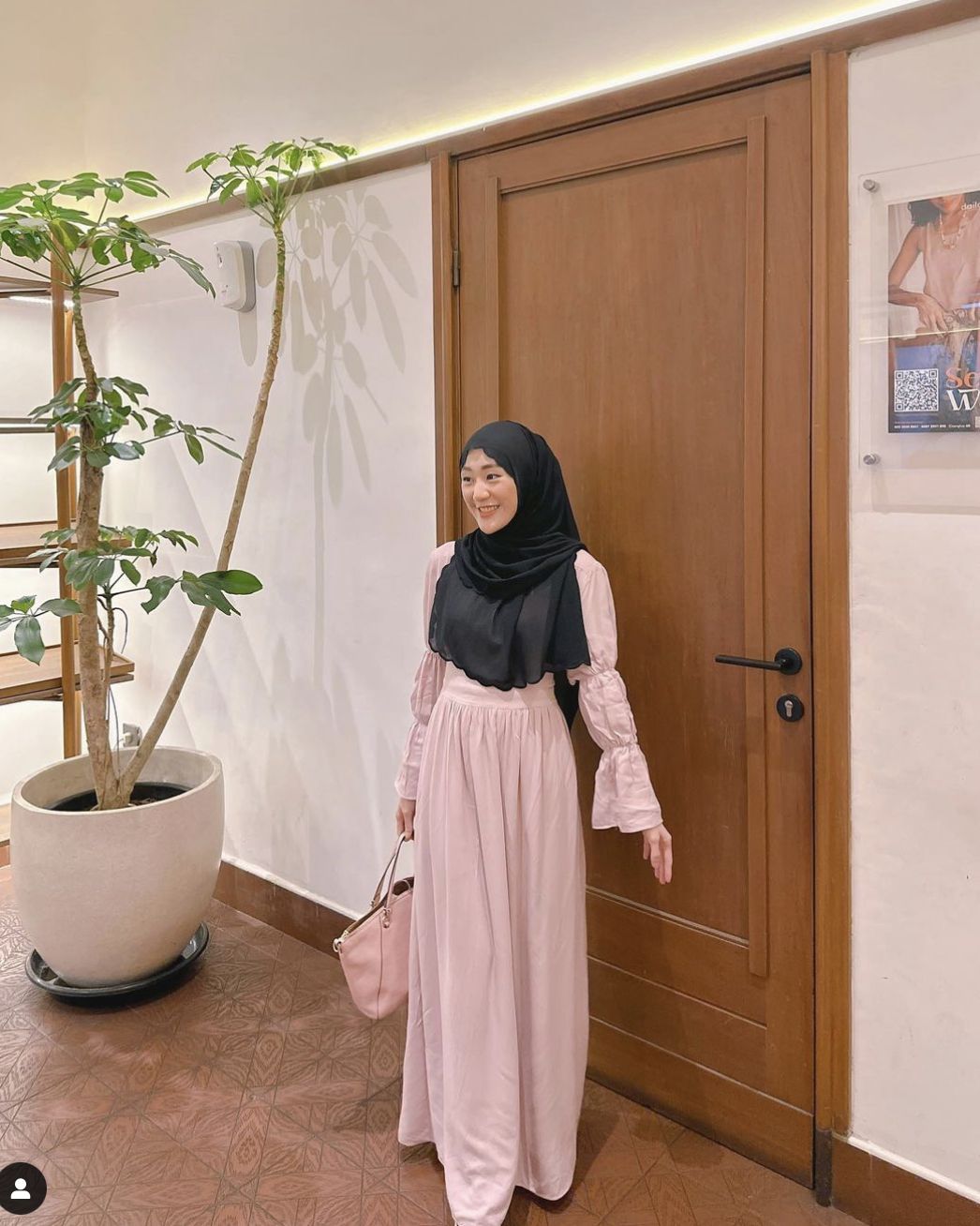 Larissa Chou's Enchantment When Relaxing at a Cafe to Learning to Make Cakes/ Photo: Instagram Larissachou
2. Larissa Chou now looks in love. He often uploads his moments together with his girlfriend on his Instagram account.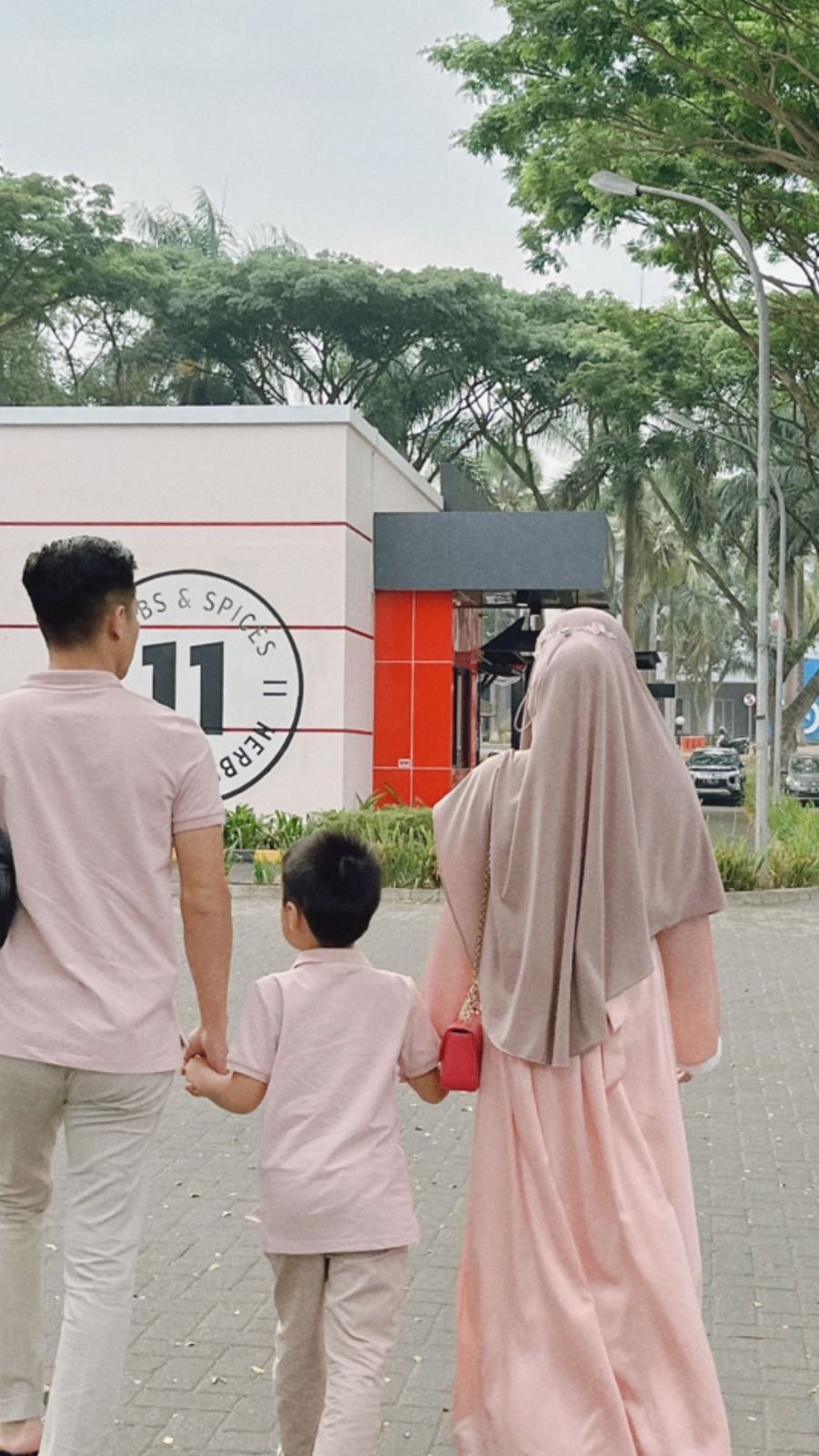 larissa chou/ Photo: Instagram @larissachou
3. The togetherness of Larissa Chou with her lover has also succeeded in stealing the public's attention. The reason is that this man, who is still being kept secret, seems close and familiar with Yusuf, son of Larissa Chou and Alvin Faiz, his ex-husband.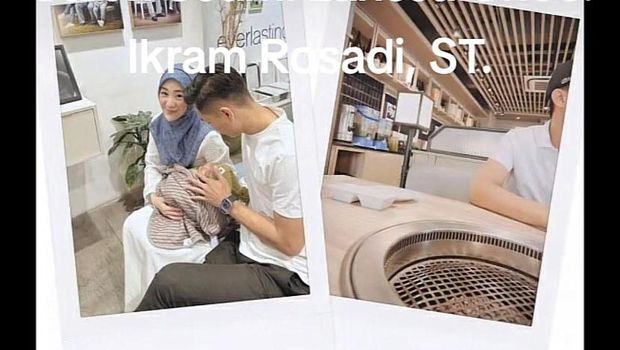 Larissa Chou/ Photo: instagram.com/larissachou
4. They often spend all three of them like a happy family. Especially Larissa Chou, Yusuf and her lover also like to wear clothes with matching colors that look adorable.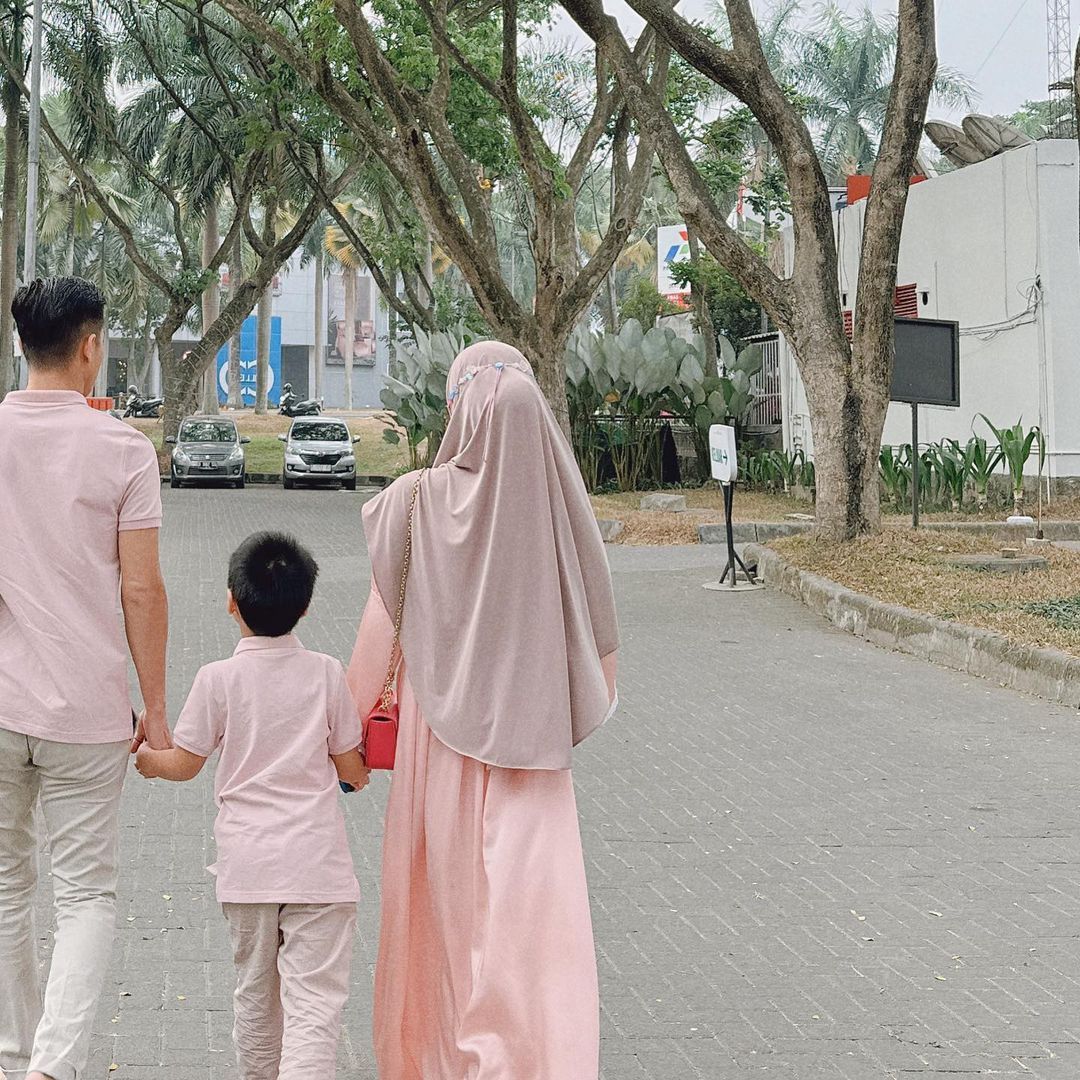 Larissa Chou/ Photo: instagram.com/larissachou
5. This 27-year-old woman cannot hide her happiness. He looks so bucin and flowery when spending time with his lover.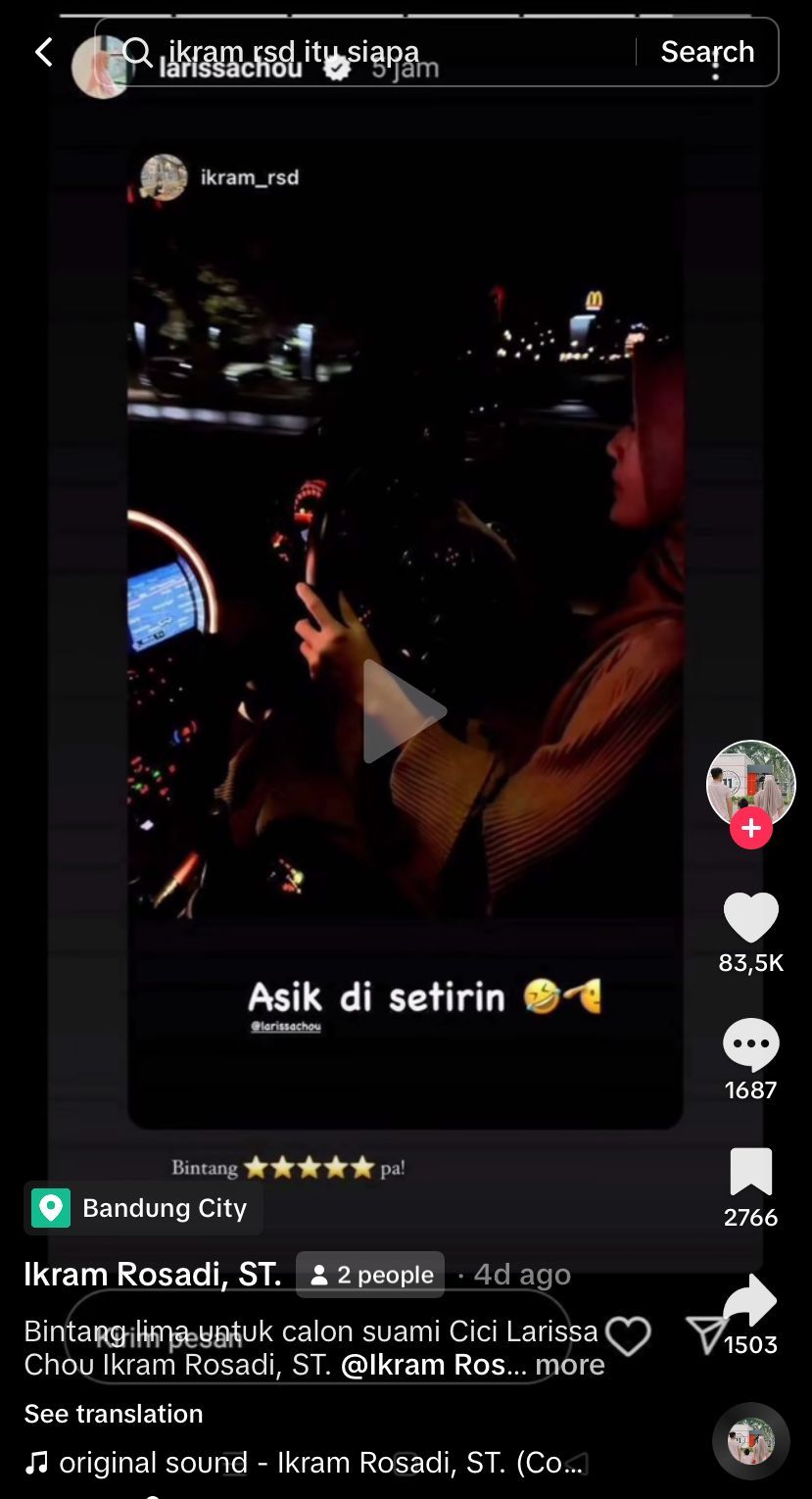 Larissa Chou/ Photo: instagram.com/larissachou
6. Many are curious about the figure of this candidate for Larissa Chou. According to investigations, the man's name was Ikram Rosadi, a Pancasila youth cadre and candidate for the Bandung DPRD legislative member.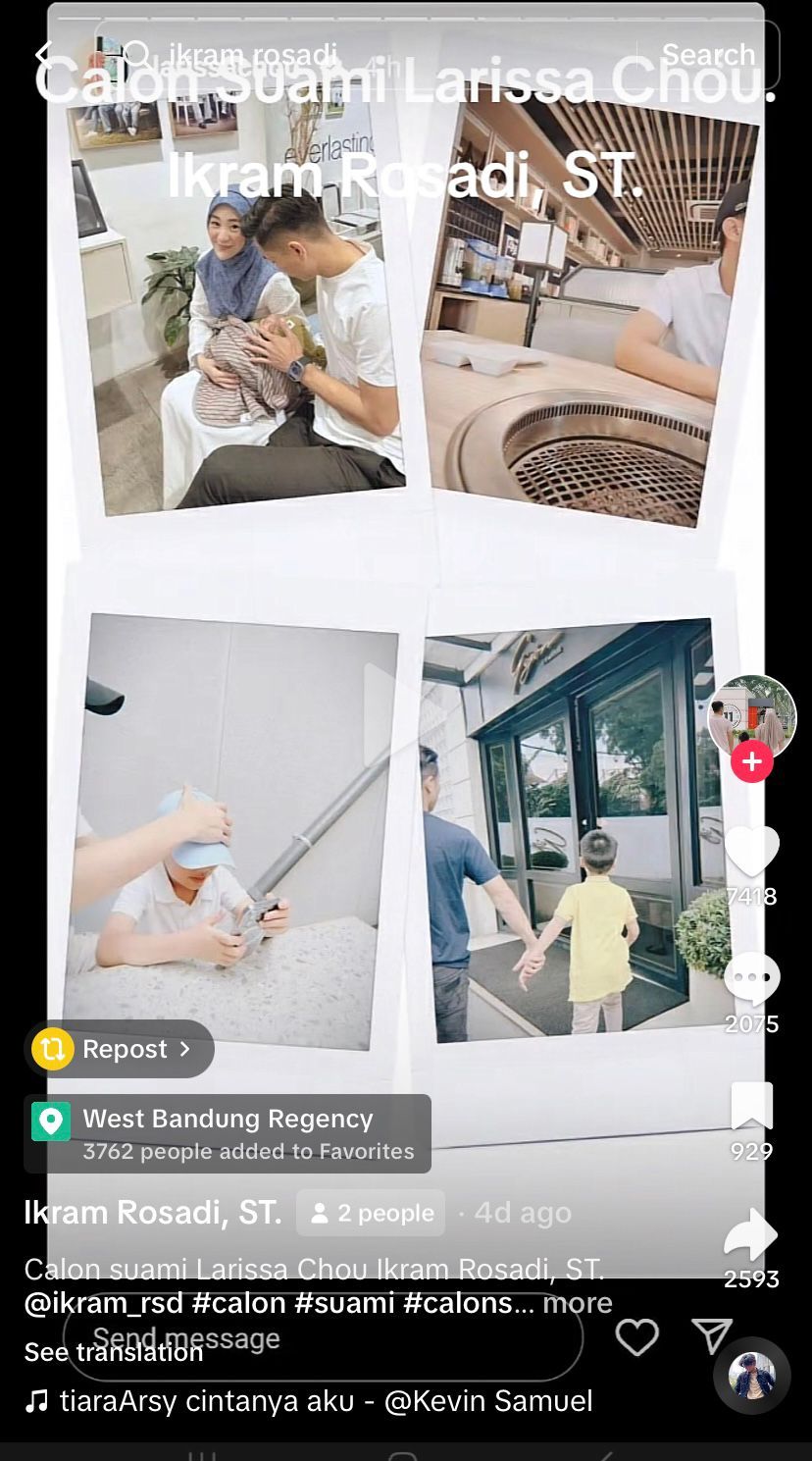 Larissa Chou/ Photo: instagram.com/larissachou
7. Not a few support Larissa Chou to be happy again after being down because she failed to build a household with Alvin Faiz. However, there are those who don't like Larissa Chou's relationship with a man named Ikram.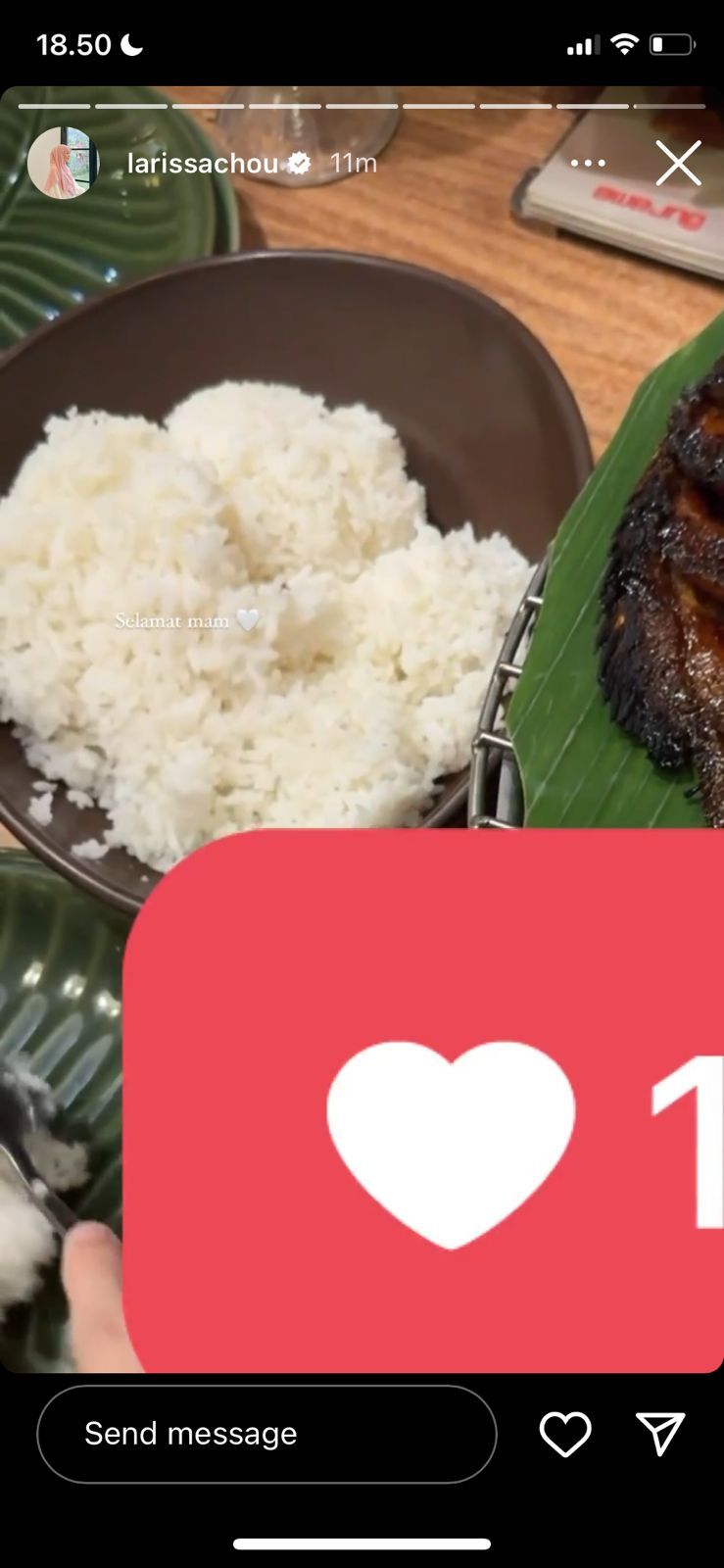 Larissa Chou/ Photo: instagram.com/larissachou (naa/naa)
Also watch the following video: