Denny Sumargo poured out his heart, admitting that he wanted to convert to Islam.
He conveyed this in his podcast with Ustz Khallid Basalamah.
Densu's wish, his nickname, was conveyed in his mala prayer.
"I pray at night, I really want to, for example converting to Islam, I really want to, then I pray like that," he was quoted as saying Monday (28/8/2023).
Also Read: AFC Conducts Investigation and Finds Irregularities, Repeats the 2023 AFF U-23 Cup Final?
However, he revealed that the clues that were present directed him to Christianity.
"I followed Christianity, I got recognition from my heart, even though I already wanted to convert to Islam," he said.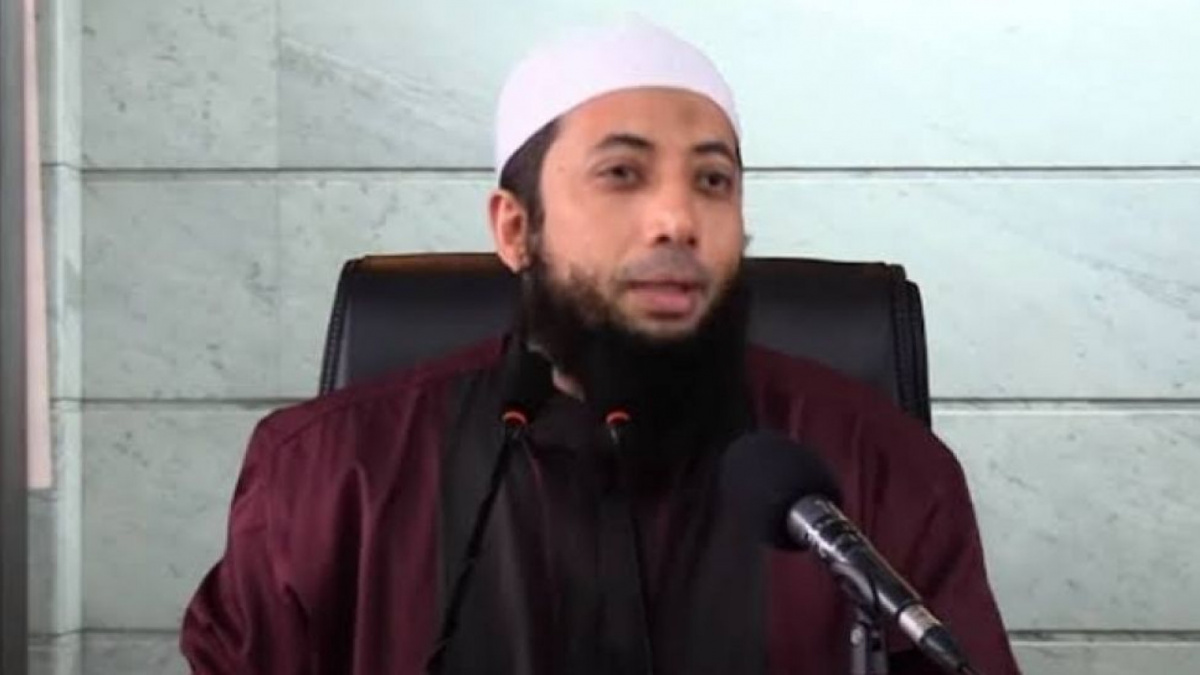 Ustaz Khalid Basalamah (source: (YouTube))
From what he got, Denny Sumargo asked Ustaz Khalid whether what he got was a mistake or a personal relationship.
"Is it a mistake or is it a personal relationship between me, my private God, that we both agree with one another," he asked.
Hearing that question, Ustaz Khalid Basalamah had a different view.
Also Read: Asked by Olivia Allan, Kalina Oktarani Wants to Be a Witness for Denny Sumargo Against DJ Verny Hasan
"I don't know that as an answer," he said.
However, he made sure that if someone asked for directions seriously, they would definitely get the best answer.
"If we have asked sincerely yes, without any element of interference from any side, I really am pure myself between my heart and God," he answered.
"Please guide me please! I'm sure I'll be directed to the truest," he added.