In addition to emotional stories and deep characters, Korean dramas also often introduce unique settings which become important elements in story development. One element that attracts attention is the presence of unique and characterful cafes.
Cafes in Korean dramas are not just a place to relax or gather, but also become a reflection of the character's personality and the background of the captivating story.
From tarot cafes to matchmaking cafes, the Korean drama world offers a variety of cafes that leave a lasting impression. Curious what unique cafes are in this Korean drama? Let's watch it to the end!
1. Mok Sol Hee (Kim So Hyun)

Kim So Hyun in the drama My Lovely Liar /Photo: instagram.com/tvn_drama
Mok Sol Hee, played by Kim So Hyun in the drama My Lovely Liar, is the owner of a tarot cafe. Not just serving coffee, his Tarot Luni Cafe is actually a cover to cover up his main job.
Being able to hear lies is a special ability that exists in Mok Sol Hee. Thanks to his abilities, he works as a lie spirit hunter specialist.
The Luni Tarot Cafe becomes his meeting place during meetings with clients discussing what lies he should detect. Until now, Mok Sol Hee's clients have been very numerous.
2. Kim Yoo Ri (Lee Se Young)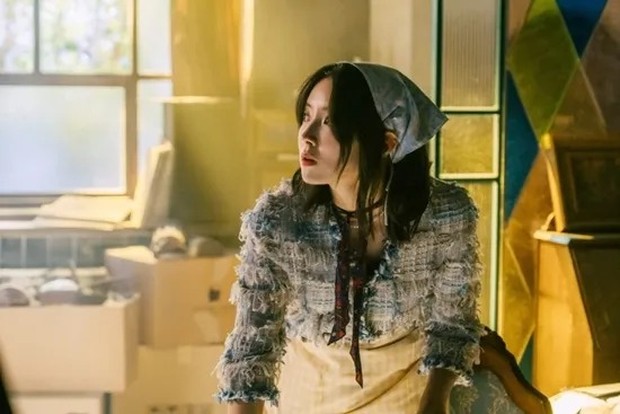 Lee Se Young dalam drama The Law Cafe /Foto: kbizoom.com
In the drama The Law Cafe, Lee Se Young played the role of Kim Yoo Ri. At first, Kim Yoo Ri was a lawyer who had a brilliant career. However, for some reason, Kim Yoo Ri gave up her job and decided to start a cafe.
Kim Yoo Ri went directly to the field to survey the location of the building that she will turn into a cafe. Don't get me wrong, the cafe that Kim Yoo Ri started is not just a cafe, you know! The plan is to provide legal consultation services to any of its clients.
3. Nam Han Joon (Seo In Guk)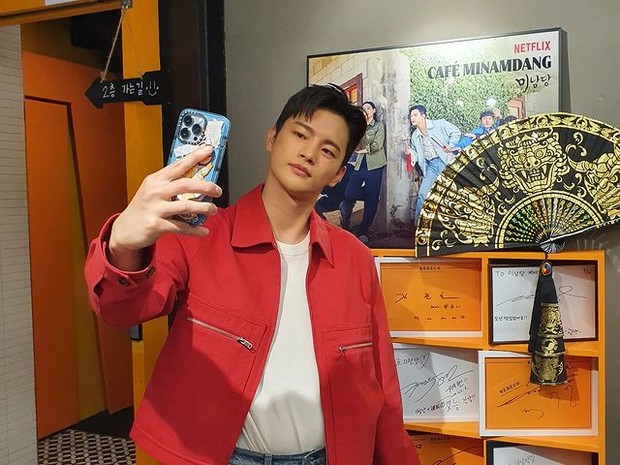 Seo In Guk in the drama Cafe Minamdang /Photo: instagram.com/seo_cccc
The Korean drama entitled Cafe Minamdang presents the figure of Seo In Guk who acts as Nam Han Joon. It is said that Nam Han Joon is a criminal profiler who was accused of being involved in the murder of a prosecutor.
After leaving prison, Nam Han Joon founded a cafe called Cafe Minamdang. From the outside, this cafe looks aesthetically pleasing with a modern interior and has many delicious menus.
However, this cafe is actually the place where Nam Han Joon performs his act of acting as a shaman and tricking people through his profiler skills.
4. Ko Hye Rim – Han Ye Seul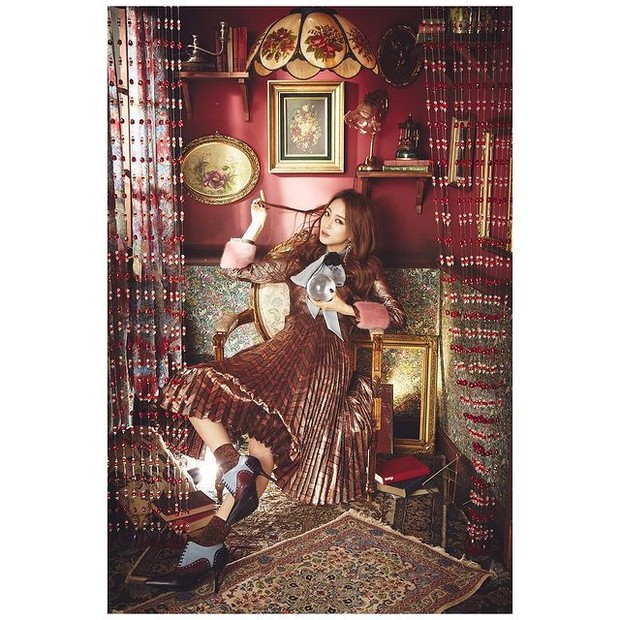 Han Ye Seul in the drama Madame Antoine: The Love Therapist /Photo: instagram.com/han_ye_seul_
Madame Antoine: The Love Therapist is a drama starring Han Ye Seul, she plays Ko Hye Rim, a fortune-teller who is popular with the nickname "Madame Antoine."
He claims that he has a spiritual connection with Marie Antoinette, the former queen of France. Even though he has the ability to speak French, he is actually lying and has no clairvoyant skills.
He opened a fortune-telling cafe which attracted many visitors thanks to his intelligence in analyzing situations from other people's stories and his wisdom.
In one incident, he helps a psychotherapist named Choi Soo Hyun (Sung Joon), who works on the second floor of the cafe, by testing his psychology through tests.
5. Oh Soo (Lee Jong Hyun)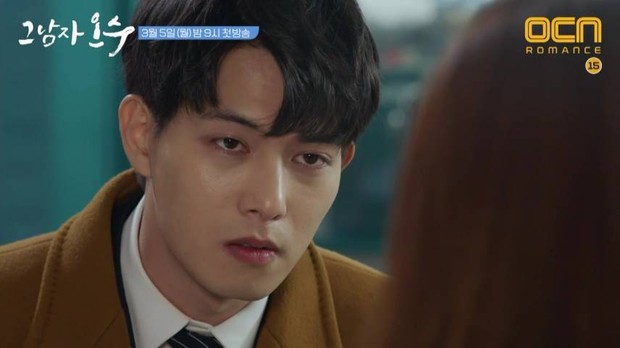 Lee Jong Hyun in the drama That Man Oh Soo /Photo: HanCinema
Unlike the others, the cafe in the drama That Man Oh Soo has no supernatural elements at all. Is a matchmaking cafe run by Oh Soo (Lee Jong Hyun).
Besides serving coffee, Oh Soo also mixes mysterious powders that have unique effects. This powder has the ability to make men and women fall in love with each other.
However, the effect is not only limited to making customers fall in love with each other. Unintentionally, Oh Soo also feels love for a woman the same age who works as a police officer in the area near where he opened a cafe.
It turns out that the cafes are all unique, huh. If the cafe was real, which would you like to visit the most, Beauties?
—
Do you want to be one of the readers who can take part in various exciting events at Beautynesia? Come on, join the Beautynesia B-Nation reader community. How to REGISTER HERE!
(yes yes)