Every city in all corners of the world certainly has a different atmosphere and circumstances. There is a city that is frenetic, full of bustle, and moves very fast.
However, there is also something relaxed, not in a hurry, and a more peaceful atmosphere. If Beauties are people who adhere to the concept of slow living, aka relaxed living, this row of cities is right for you. Come on, find out!
1. Polensa, Spain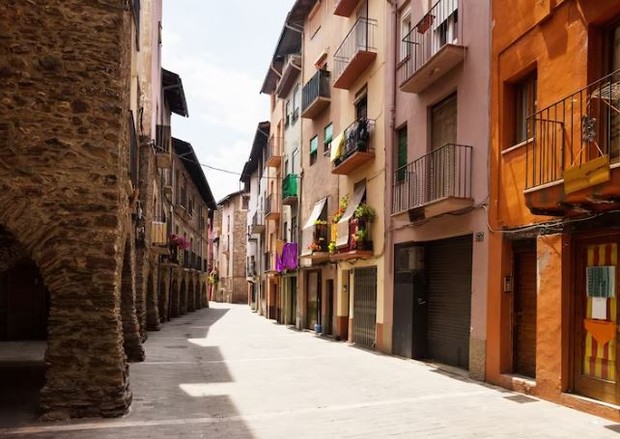 Polensa, Spain/ photo: Freepik/ bearfotos
A small town located in Spain, Polensa is surrounded by olive groves, wine, and is one of the historic cities in Spain. Life there is very, very relaxed and enjoyable to enjoy.
Quoted from Place with Palms, in general, Spanish people make napping a part of their lifestyle. By taking a nap, people there feel more productive to live out the rest of the day.
It looks relaxing but it turns out to be quite effective for increasing focus. But on the other hand, this may seem like "lazy" for people who are used to fast moving systems without stopping.
2. Copenhagen, Denmark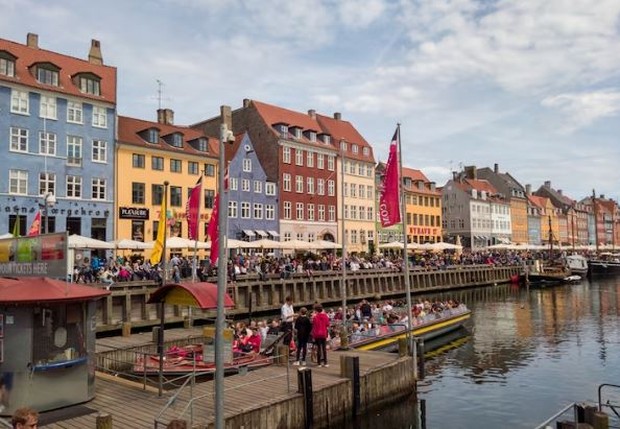 Copenhagen, Denmark/ photo: Freepik/ wirestock
The city has a good welfare, transportation and security system. So as to make people feel comfortable to live in Copenhagen.
In addition, Copenhagen as part of Denmark, also adheres to the concept of "hyyge" or which means making life comfortable and peaceful. This concept makes people enjoy life more and walk slowly.
They believe enjoying life can bring prosperity and simple happiness in life. So, every day will be happier.
3. Hadley, Massachusetts
4 Cities in the World with a Relaxed Lifestyle, Suitable for You Adherents of the Slow Living Concept/Photo: Freepik
Hadley is a small farming town located in Massachusetts. Quoted from Only in Your State, this city only has approximately 5,000 residents.
The lifestyle of the people in Hadley, the majority of whom are farmers, is in accordance with the planting and harvesting periods of agricultural products. Therefore, they are relaxed and not in a hurry. Even so the agriculture in the town of Hadley is extraordinary and unparalleled.
4. Silly, Belgium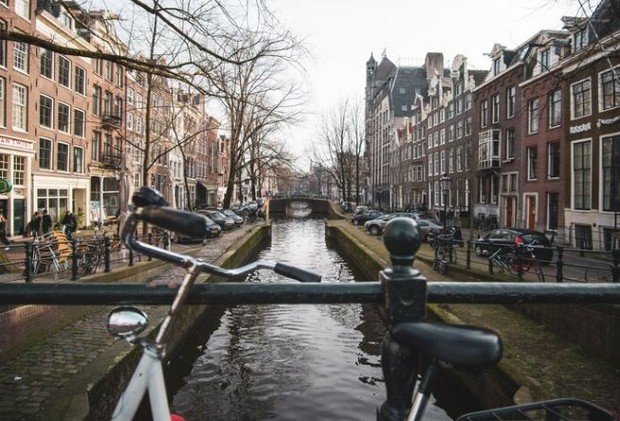 Silly, Belgium/ foto: Freepik/ wirestock
The next city with a relaxed lifestyle is Silly in Belgium. Included as a historic city that holds many relics such as castles and ruins. The beautiful scenery makes relaxing life there even more peaceful.
Because this city is very well maintained by nature and its buildings, so there is no continuous city development as is done by big and busy cities. The population is only about 8,415 people.
Those are four cities with relaxed lifestyles that are suitable for slow living beauties. Can rest and work according to the right portion to avoid high levels of stress.
***
Do you want to be one of the readers who can take part in various exciting events at Beautynesia? Let's join the Beautynesia reader community, B-Nation. How to REGISTER HERE!
(sound/sound)