For you beauty enthusiasts, maybe many of you are now more fond of Korean-style makeup than Western makeup which tends to look heavy.
Korean-style makeup is synonymous with healthy, flawless and shining skin that makes anyone automatically look younger and seem naturally beautiful.
So, for those of you who are interested in learning Korean signature makeup, these 3 local MUAs can certainly be the right teachers. Or for those of you who might want to be conjured up to look like Koreans on your important day, you can really check out the makeup results of the MUAs below, beauties!
Naomi Lane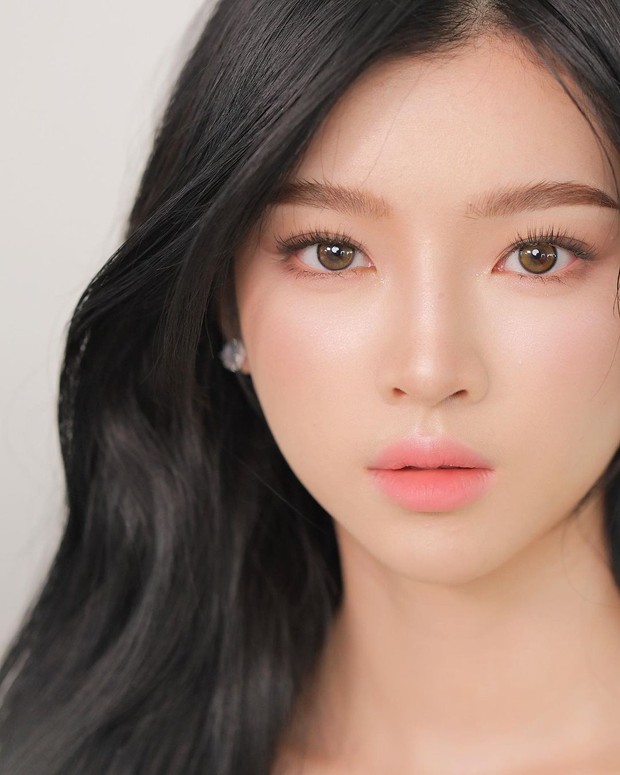 Makeup work by Naomi Lane /Photo: instagram.com/naomilane_makeup
Carrying the concept of classic and timeless beauty, you will immediately see Korean makeup that looks timeless and flawless at the same time! Besides being able to see the final makeup of the models, in the Instagram content @naomilane_makeup there are also various makeup tips, makeup tutorials and other hacks that can make it easier for you to achieve Korean makeup.
It's guaranteed that your face will automatically slant like Korean eonnie after following each step of the tutorial, especially if you join the makeup academy to find out the makeup techniques.
Ikawati Fitria

Makeup work by Ikawati Fitria /Photo: instagram.com/ikawatifitria
Are you interested in Korean style makeup and Douyin makeup? Let's get acquainted with this MUA named Ikawati Fitria. MUA, who was once chosen as the winner in the Wardah Inspiring MUA competition in 2020, turns out to be one of the makeup artists frequented by celebrities in Indonesia.
Starting from Ghea Indrawari, Dinda Hauw, Nanda Arsyinta, many celebrities have been dressed up with magic hands from Ikawati Fitria. Interested in becoming the next muse, Beauties?
Priscilla Stefani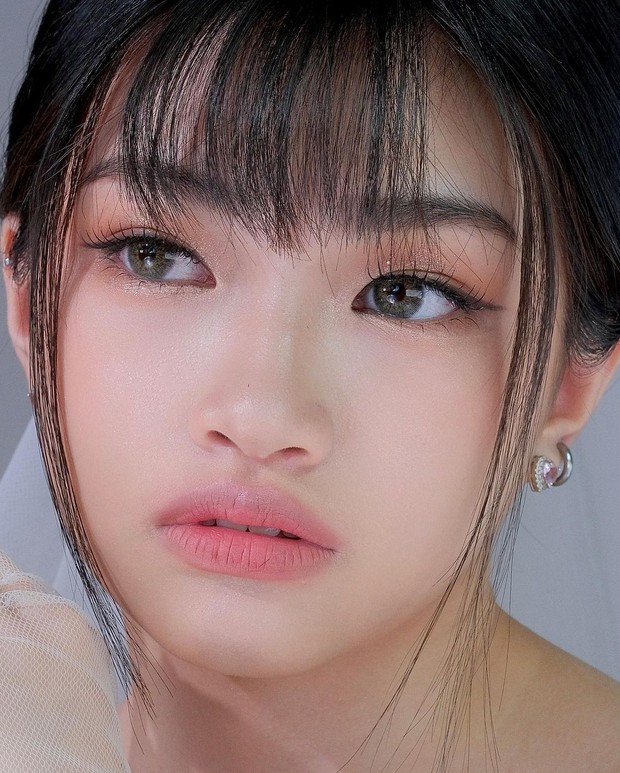 Makeup work by Pricillia Stefani /Photo: instagram.com/pricillia.stefani
To get the Korean Idol look, of course, is not a difficult thing for MUAs who are located in Surabaya and Bali. The makeup is detailed and accentuates the best sides of the models' facial features, resulting in soft yet charming Korean makeup results!
Apart from sharing model photos on her Instagram, MUA @pricillia.stefani also shares tips and other interesting videos about Korean makeup, you know. Are you sure you're not curious?
So, out of the three MUAs above, which one has the most eye-catching makeup, Beauties?
—
Do you want to be one of the readers who can take part in various exciting events at Beautynesia? Come on, join the Beautynesia B-Nation reader community. How to REGISTER HERE!
(yes yes)