Beauties, a luxury fashion brand from New York, United States, namely Coach, introduced Lee Young Ji as the new brand ambassador. The celebrity and well-known female rapper from South Korea will appear in the upcoming Coach Fall 2023 campaign.
After being self-taught in rap music, Lee Young Ji's name skyrocketed in the general public after she became the first and youngest female winner in the reality TV series High School Rapper.
She maintained this achievement and position when three years later she again won a rap competition entitled Show Me the Money which made her the first female rapper winner in the eleventh season, and also made her make new history as the first artist to be able to win double titles as winners in both realities. the series.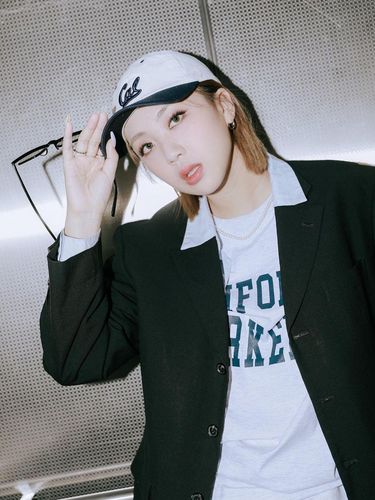 Lee Young Ji/ Foto: instagram.com/youngji_02
Admired for her ability to boldly tell her own story through music, Lee Young Ji was able to understand and reflect Coach's 'Courage to Be Real' message to show every aspect of ourselves with confidence so as to inspire others to do the same.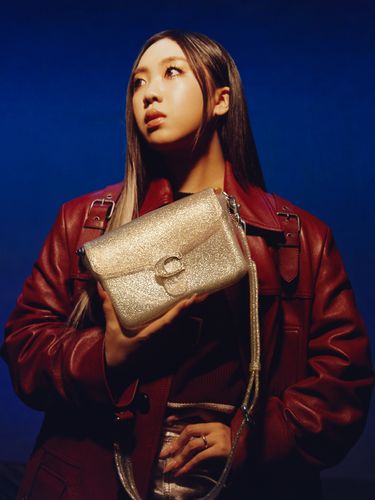 Lee Young Ji as Coach's new brand ambassador/ Photo: Doc. Coach
"I am very happy to be the brand ambassador for Coach, a brand that I really like and inspires me," said Lee Young Ji. "I can't wait to share about the projects we're working on and really excited to continue sharing mine as part of this collaboration."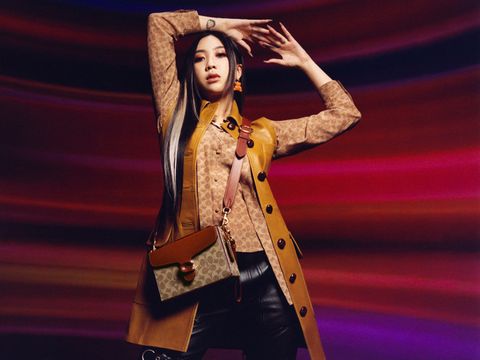 Lee Young Ji as Coach's new brand ambassador/ Photo: Doc. Coach
"Lee Young Ji is a figure who inspires others just by being herself," said Creative Director Coach, Stuart Vevers. "She reflects the spirit of confidence and self-expression we cherish at Coach, as well as our vision for a more inclusive fashion world through the Coach family."
In addition, Lee Young Ji himself also starred in Earth Arcade, a TV game show and runs his YouTube program entitled My Alcohol Diary. In 2022, he also embarked on his first global tour and will carry out his Asia tour at the end of September in Taiwan, Singapore and more.
Congratulations on selecting Lee Young Ji as the new brand ambassador for Coach!
—
Do you want to be one of the readers who can take part in various exciting events at Beautynesia? Come on, join the Beautynesia B-Nation reader community. How to REGISTER HERE!
(yes yes)