What do you think of when you read the word "Glamour"? Usually the image is a luxurious style, with a variety of accessories that look expensive.
In the past, sneakers were not the right item when we wanted to look glamorous. However, over time, sneakers have become must-have items for fashionistas. Nowadays, sneakers are also shoes that can be used in various events and styles, including glamorous styles.
Introducing the SKECHERS X ASHLEY PARK collection
The name Ashley Park must be familiar to you. The actress is known for her role as 'Mindy' in the famous series 'Emily in Paris'. According to her character in the series, Ashley Park is also an actress who likes feminine glamor, but still prefers comfort.
For this reason, in its latest collection from a well-known US-based sneakers brand, Skechers released a collaboration collection with Ashley Park.
Inspired by traveling activities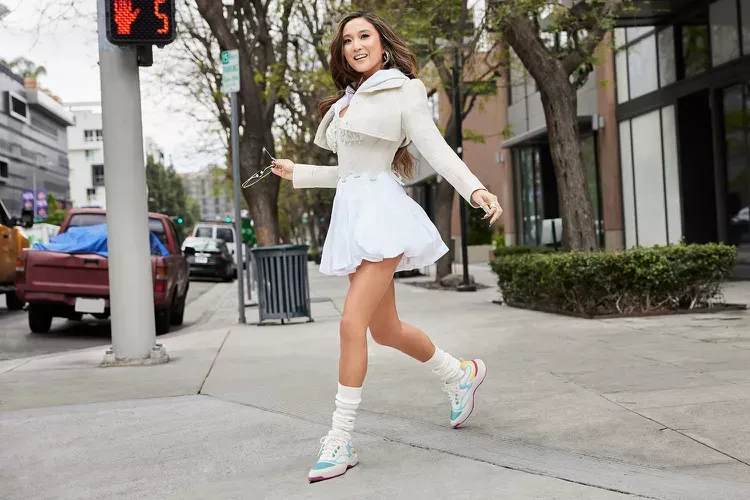 Skechers x Ashley Park/ Foto: Skechers
As Beauties already know, Skechers always puts comfort first in every product design. But what's most interesting about this latest design is the blend of comfort and fashionable style a la Ashley Park.
His passion for traveling but still having to look fashionable was the initial inspiration for these sneakers. Ashley's travels around the world inspired this collection, titled Street Glam sneakers, which perfectly blend comfort and fashion.
"I used to think of sneakers as just shoes for going to the gym or working out. Now, this comfortable fashion has become part of my lifestyle. I wear them for activities, especially when traveling," said Ashley Park. "I love bringing my point of view and personality to this collaboration, from the color to the shape of the toe. I will take these shoes with me on every trip!"
Unique design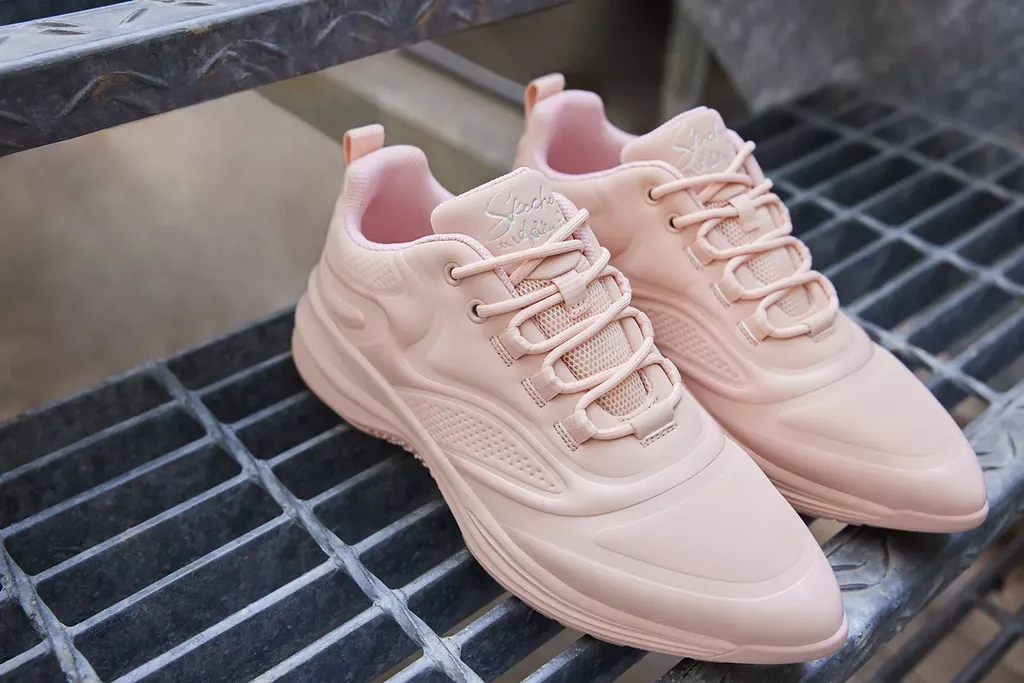 Skechers x Ashley Park/ Foto: Skechers
The uniqueness of these sari sneakers that cannot be found in other shoes is their feminine silhouette. These sneakers have sharp ends like stilettos. But it's still comfortable to use when traveling, doing activities all day as well as traveling.
Already available offline and online
You can find these shoes at all Skechers retail stores throughout Indonesia beauties. But for those of you who want to buy online, don't worry, because you can see the complete collection in their online store.
What are you waiting for?
(ayk/ayk)