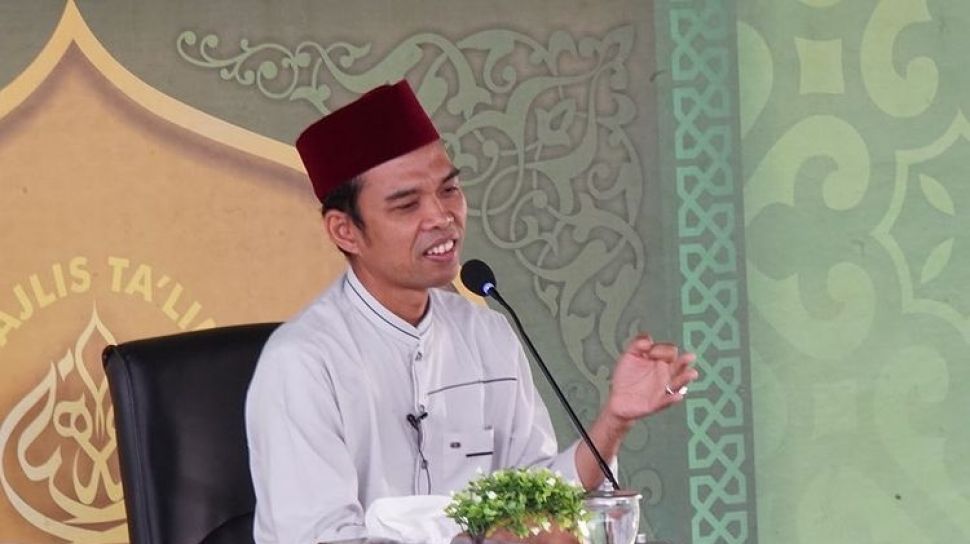 Suara.com – The case of polyandry in Bone Regency, South Sulawesi, which ended in death, has become a public concern. The murder committed by the third husband on the second husband occurred in Pacing Village, Awangpone District, at dawn Monday (21/8/2023).
Even the whereabouts of the perpetrators are not known because they fled after killing.
Polyandry is a term for women who are married to more than one man. Although there are several countries that allow polyandry, this practice is an uncommon phenomenon and is rarely practiced.
Various reasons become the background for the occurrence of polyandry, such as economic factors to physical and mental needs that were not met by the previous husband. In addition, there are also household reasons that are not harmonious and so on.
So what is the Islamic view of polyandry? Check out the following explanation.
Voice Over/Video Editor : Kafka/Farrell