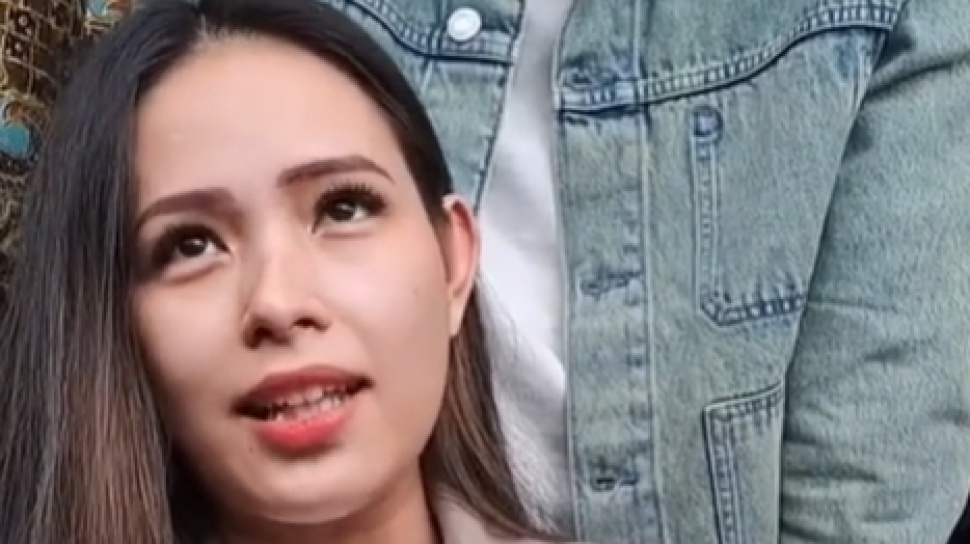 Suara.com – Lady Nayoan chose to forgive Rendy Kjaernett after demanding a divorce last month. It turns out that there was a moment when Lady Nayoan wasn't sure whether Rendy Kjaernett was sincere or not. But the question was answered at a crucial moment after the accident.
Lady Nayoan felt that she had received an answer from God, so she decided to reconcile. As a reminder, Rendy Kjaernett and Lady Nayoan's household was hit by extraordinary trials some time ago. Lady caught Rendy Kjaernett having an affair with her sinetron co-star, Syahnaz Sadiqah.
Syahnaz, who is Raffi Ahmad's younger brother, was even criticized by Indonesian netizens. Jeje Govinda chose to forgive Syahnaz, but Lady filed for divorce from Rendy Kjaernett at the Bekasi district court. After undergoing a mediation hearing, Lady finally accepted the reconciliation proposal so that their household was saved.
Lady Nayoan was furious, crying, and sad when she appeared on the podcast some time ago. How could he not, he caught Rendy cheating on him many times with Syahnaz. That is why Lady once said that she was determined to divorce Rendy. Check out the full video!
Vo/Video Editor: Azy/Fatikha