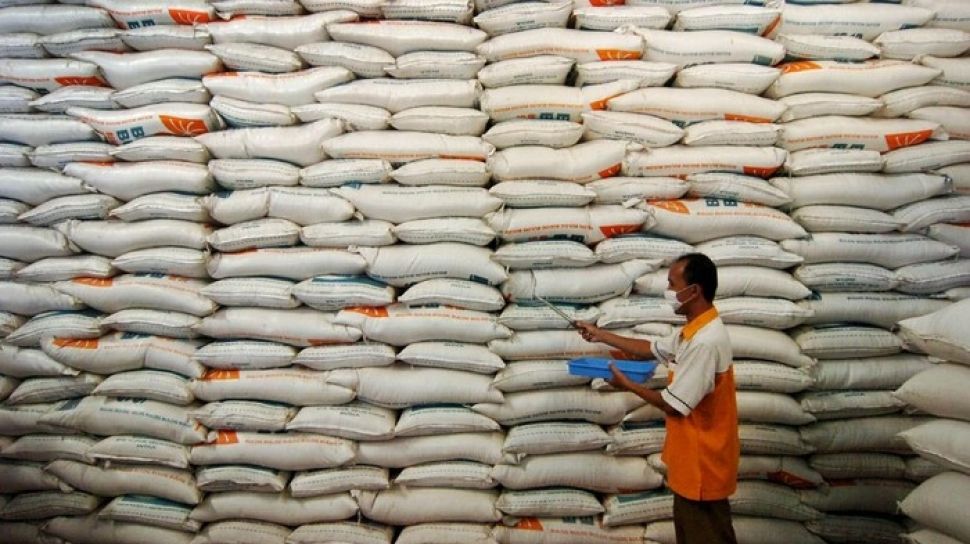 Suara.com – The Food and Agriculture Organization of the United Nations, the Food and Agriculture Organization (FAO) expressed fears of a food crisis which will result in an increase in the prices of certain commodities in the near future.
FAO estimates that rice prices could rise to their highest level in 12 years to create food inflation in Asia. The reason for this is the cessation of rice exports by India and the threat of extreme weather caused by El Nino.
"With global rice prices so worrying, what is certain is that fluctuations in food prices will continue in the coming months," said Qingfeng Zhang, a senior director at the Asian Development Bank.
However, based on the latest information, India reportedly denied the decision to stop rice exports after ensuring the harvest of this commodity in the near future.
Also Read: 4 Benefits of Jamu Kencur Rice for Body Health, Can Overcome Acne
Previously, food inflation in Asia was relatively under control before India implemented the export ban. However, now India has clarified that there are no plans to limit the export of non-basmati rice.
India's Food Minister, Sanjeev Chopra, claimed that the government had never proposed any restrictions on rice exports, let alone a ban.
However, El Nino remains a threat to rice production. Furthermore, this natural phenomenon occurred when Russia withdrew from its Black Sea grain initiative and implemented a restrictive trade policy.
Not only rice is a concern, other food commodities can also experience price increases due to the extreme climate caused by El Nino. If this happens, rising inflation is unavoidable.
The emergence of El Nino also creates fears of a food crisis similar to the 2010-2012 period. The Asian Development Bank notes that in 2011, international food prices rose by 30 percent.
Also Read: Indonesia's Economy in 2023 Can Grow 5.03%, This is the Driver